Guido Forti, the former team boss of mid-1990s Formula 1 outfit Forti Corse, has died. He was 72.
The Italian originally co-founded his outfit with businessman Paolo Guerci in the late 1970s, racing in Italian Formula Ford before gaining respect by taking Franco Forino to an Italian Formula 3 title.
The squad followed that success with a hat-trick of titles for Enrico Bertaggia, Emanuele Naspetti and Gianni Morbidelli.
Forti Corse entered Formula 3000 in 1987, going on to win a total of nine races in the category, prior to the decision to step up to F1 in 1995 with financial support from Brazilian driver Pedro Diniz.
Neither Diniz nor his team-mate Roberto Moreno were able to deliver a point in that debut season, however, with the Forti FG01 proving very uncompetitive.
Diniz elected to move to Ligier for the following season, leaving Forti struggling to replace the valuable sponsorship money that had been lost.
Nevertheless, Forti pushed on, delivering an improved FG03 for 1996 that was fielded by Luca Badoer and Andrea Montermini.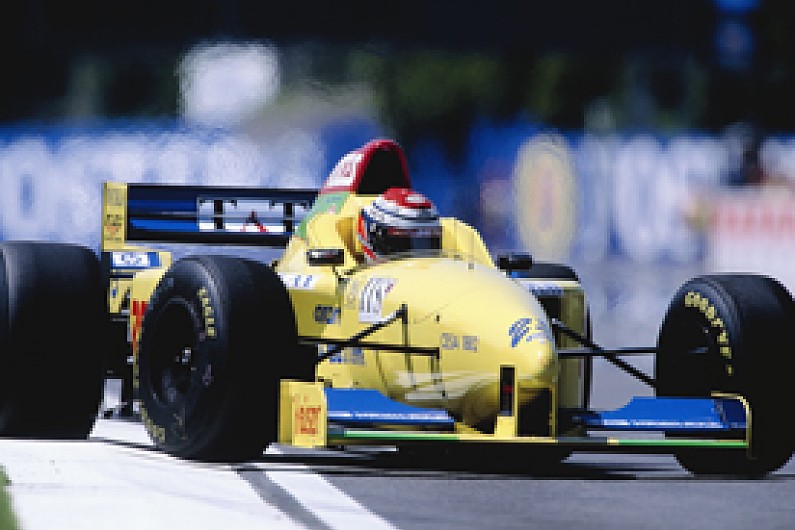 But while competitiveness on track was better, it was financial problems that proved the team's downfall following a deal with the mysterious Shannon Racing company.
A fight for control of the outfit went to court but it was too late to save the team, which pulled out of F1 mid-season.
Forti is generally regarded as the last true privateer to have entered F1 before the era when teams required manufacturer support.
After pulling his team out of F1, Forti made a brief return to motor racing in a team manager role in Euro F3000 in 2002 and '03.