I have known some true racing fanatics in my time, but none more so than McLaren director of design and development Neil Oatley.
Regularly Oatley emails photographs from the past that take his fancy, and last week - in the midst of a largely wasted pre-season test session at Barcelona - he chose pictures of the 1933 Pau Grand Prix, complete with pithy comment: 'Just get on with it.'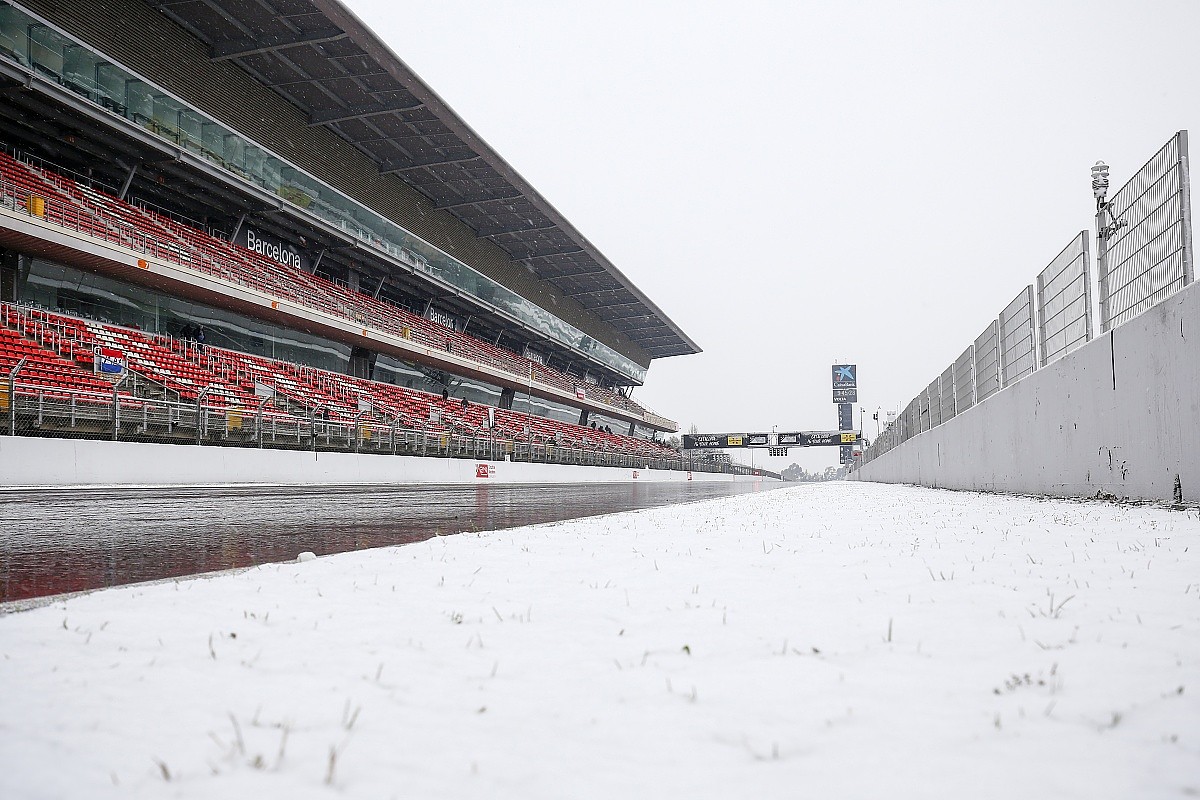 Subscribe for complete access
To continue reading this feature, subscribe to Autosport Plus
Expert opinion. Technical insight. Unbeatable analysis. Subscribe today for
unlimited access
to the world's best motorsport journalism.
Get Autosport Plus today
No more monthly limits. Get complete access to all our news and Autosport Plus features.
Subscribe to Autosport Plus
Completely ad-free environment.
Access Autosport Plus - the best motorsport analysis, insight and opinion.
No monthly news limit.
Explore Forix, the world's most comprehensive motorsport stats database.