Jules Bianchi won the 2007 French Formula Renault 2.0 title before making his debut on the international stage in the '08 Formula 3 Euro Series with ART Grand Prix, as team-mate to Nico Hulkenberg, James Jakes and Jon Lancaster.
His first podium came with third place - behind Hulkenberg and Koudai Tsukakoshi - in the second round at Mugello (XPB).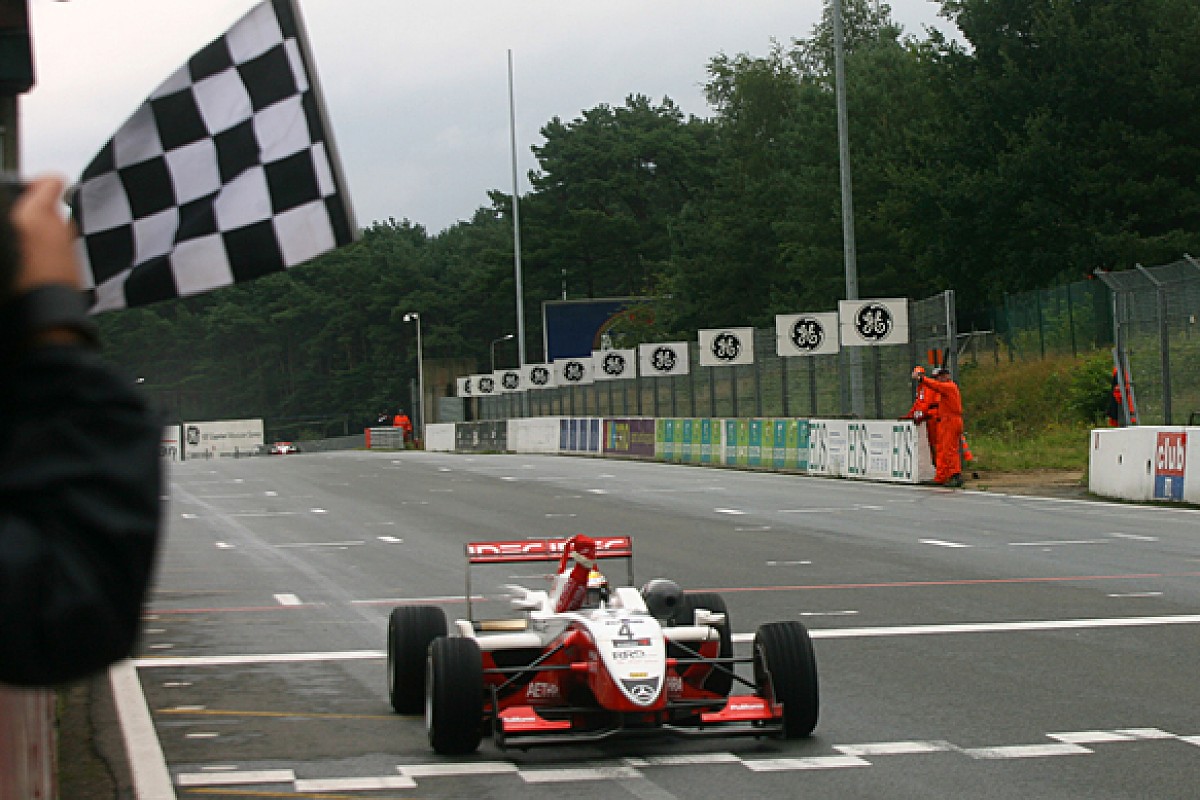 F3 victory number one was at one of the category's biggest races - the Masters meeting, which ran at Zolder rather than Zandvoort that year. He led Hulkenberg and Lancaster in an ART top-three sweep (LAT).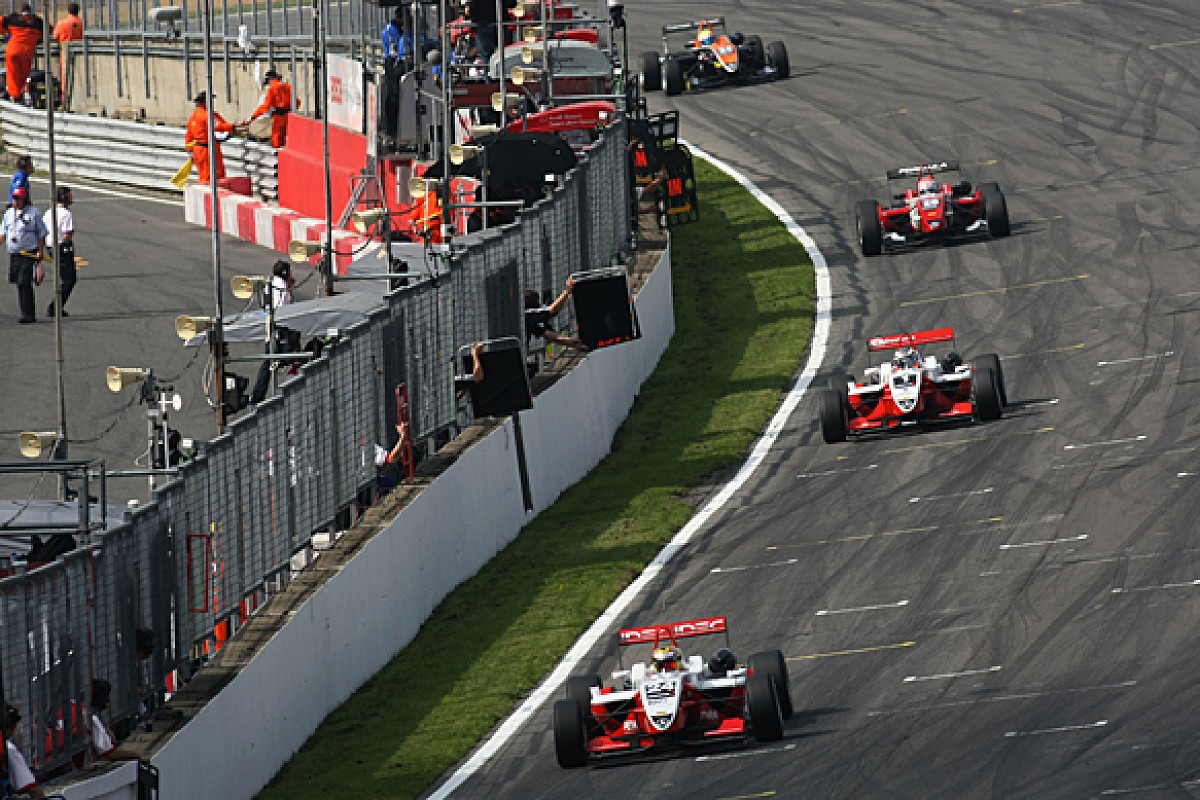 Bianchi followed that up with his first F3 pole back in the Euro Series at Brands Hatch later in the month, though a penalty for a yellow-flag infringement meant Hulkenberg got that win as Bianchi was demoted to 22nd (XPB).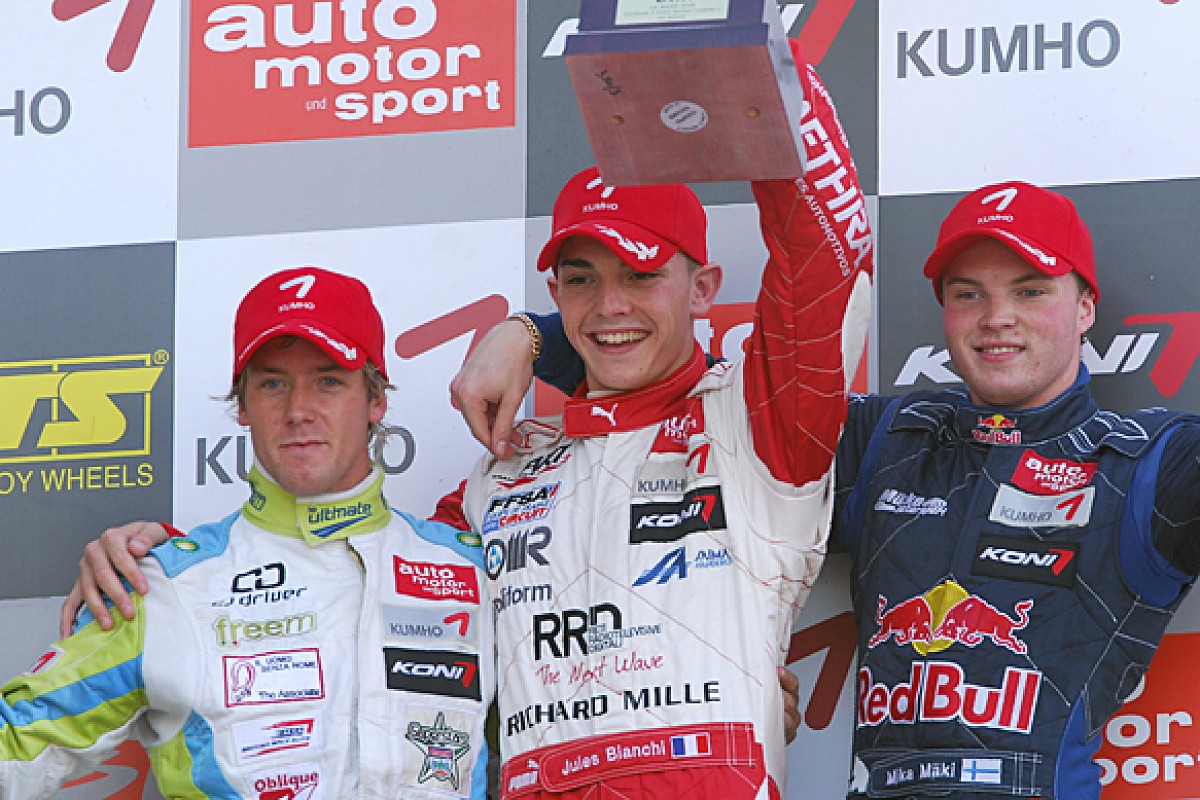 The first F3 Euro win of Bianchi's career finally came on home ground at Le Mans in October 2008.
On the day that team-mate Hulkenberg clinched the title, Bianchi blitzed the field to win by 18 seconds over Sam Bird and Mika Maki.
He won again in the finale at Hockenheim to finish the season third in the points behind Hulkenberg and Edoardo Mortara (XPB).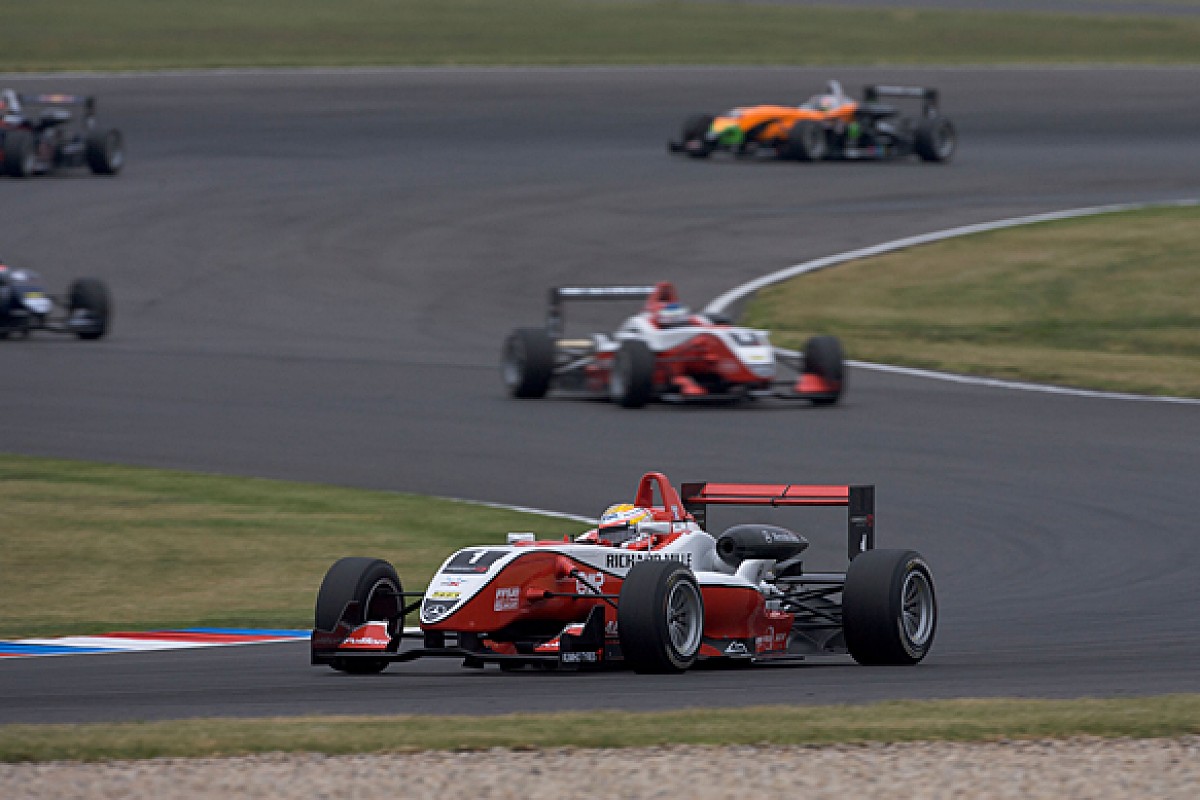 Bianchi stayed in Euro F3 for 2009 and began as title favourite, claiming his first win of the year by overtaking new ART team-mate Valtteri Bottas in round three at the Lausitzring and claiming a points lead he would hold for the rest of the year (XPB).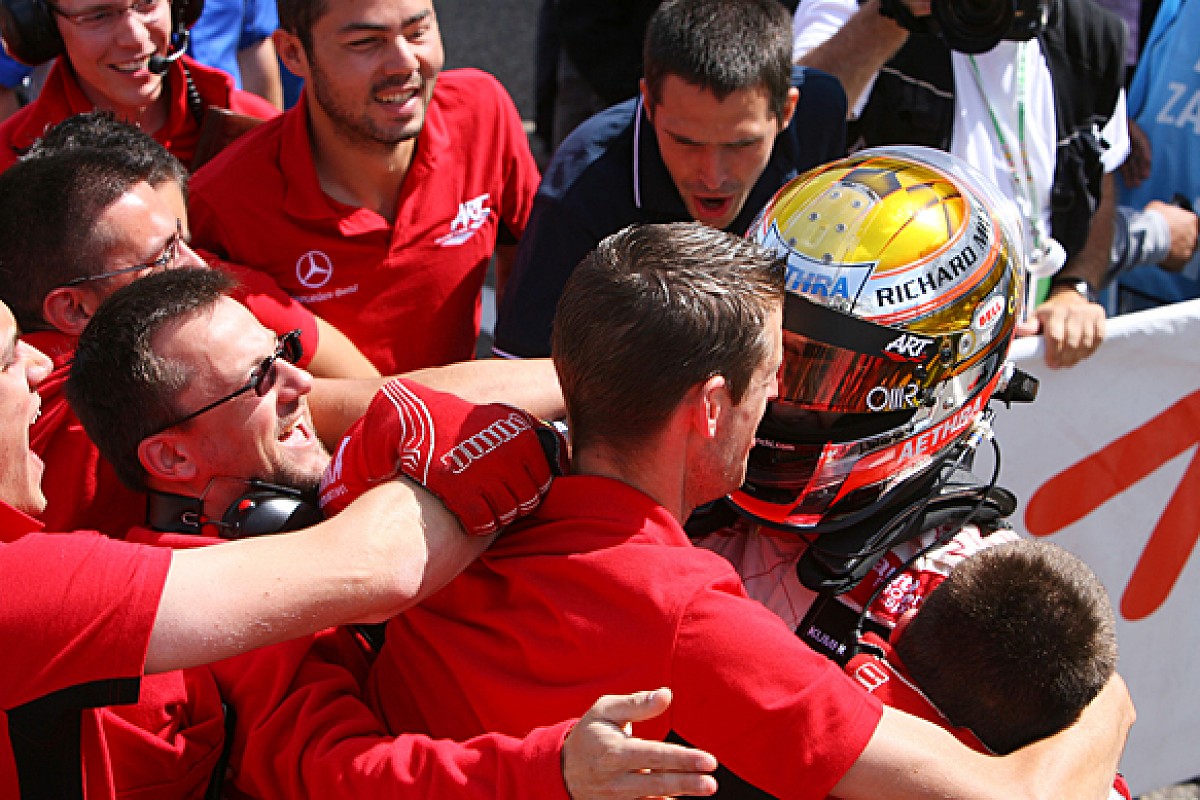 A penalty for blocking after qualifying on pole denied him a shot at a second victory in the Masters, now back at Zandvoort, but he did dominate both Euro Series races at the Dutch track a month later - part of a run of five straight wins (XPB).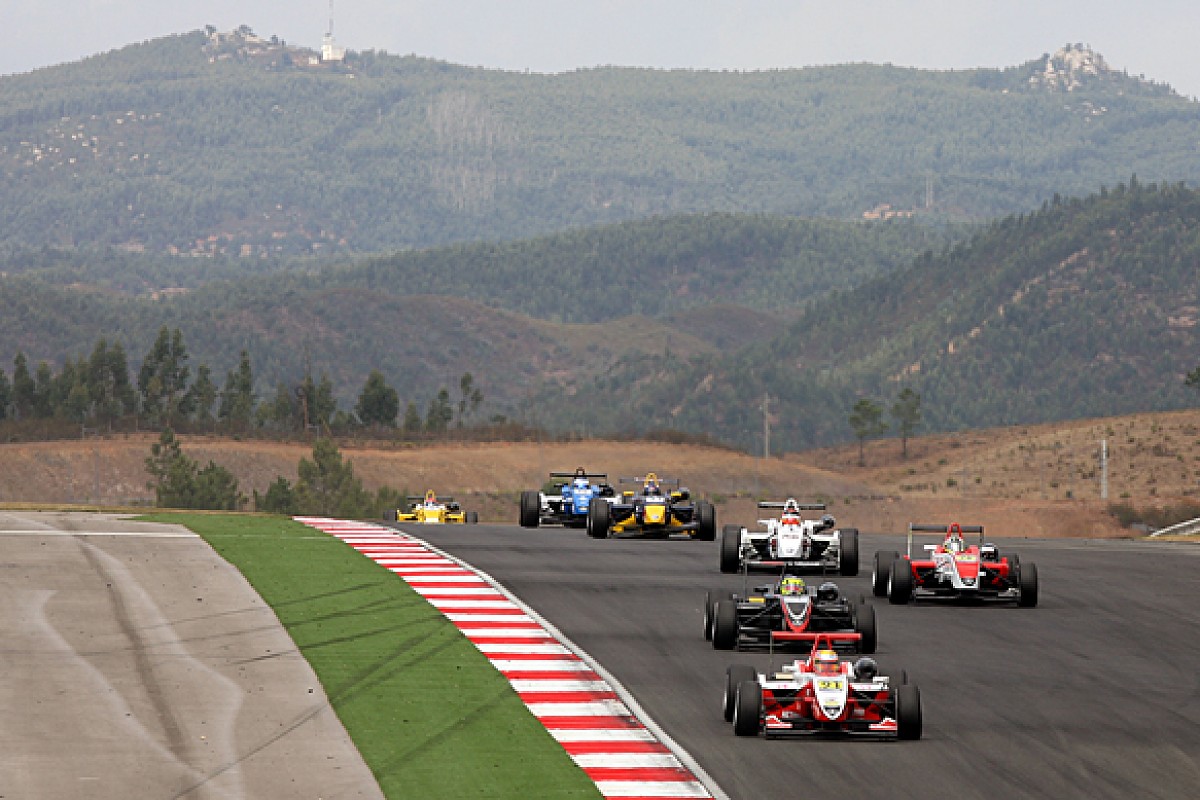 Bianchi and ART also made some guest appearances in the British F3 Championship in 2009, and came away with a double win at Algarve (LAT).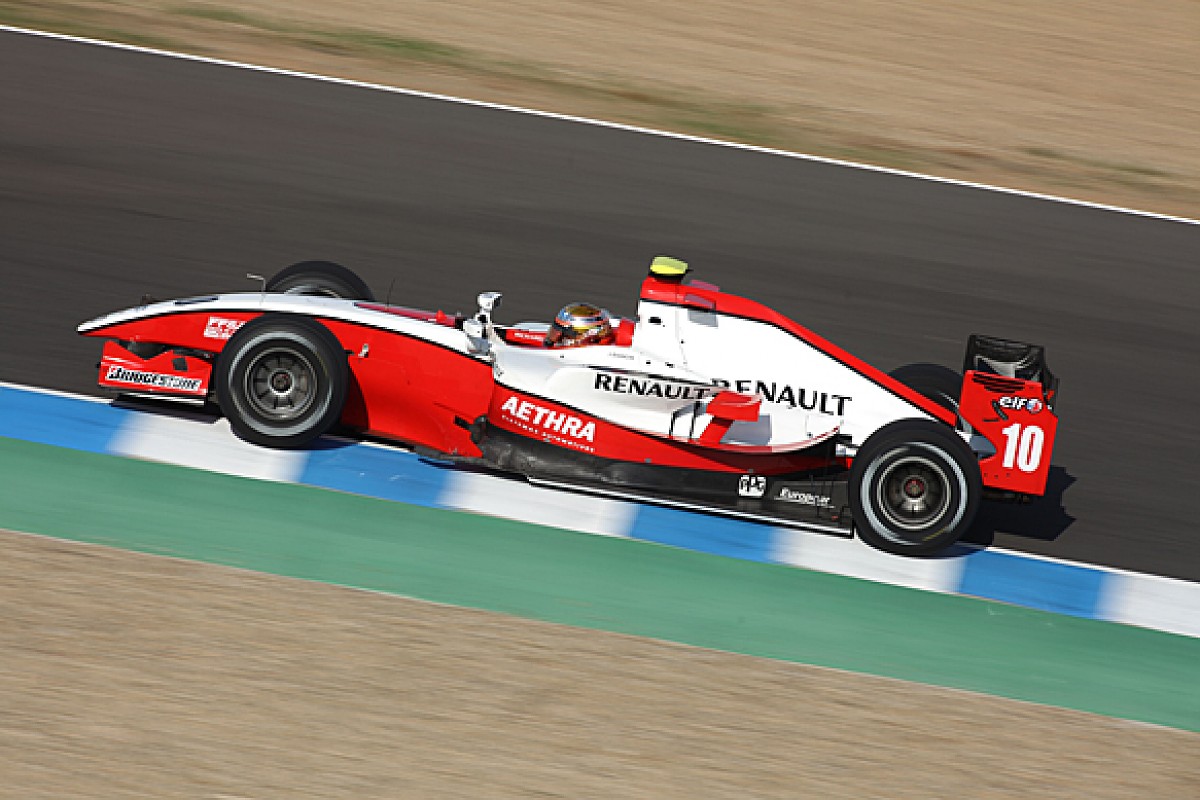 Preparations for the future were already under way, as Bianchi had his first run in ART's GP2 car at Jerez in October (LAT).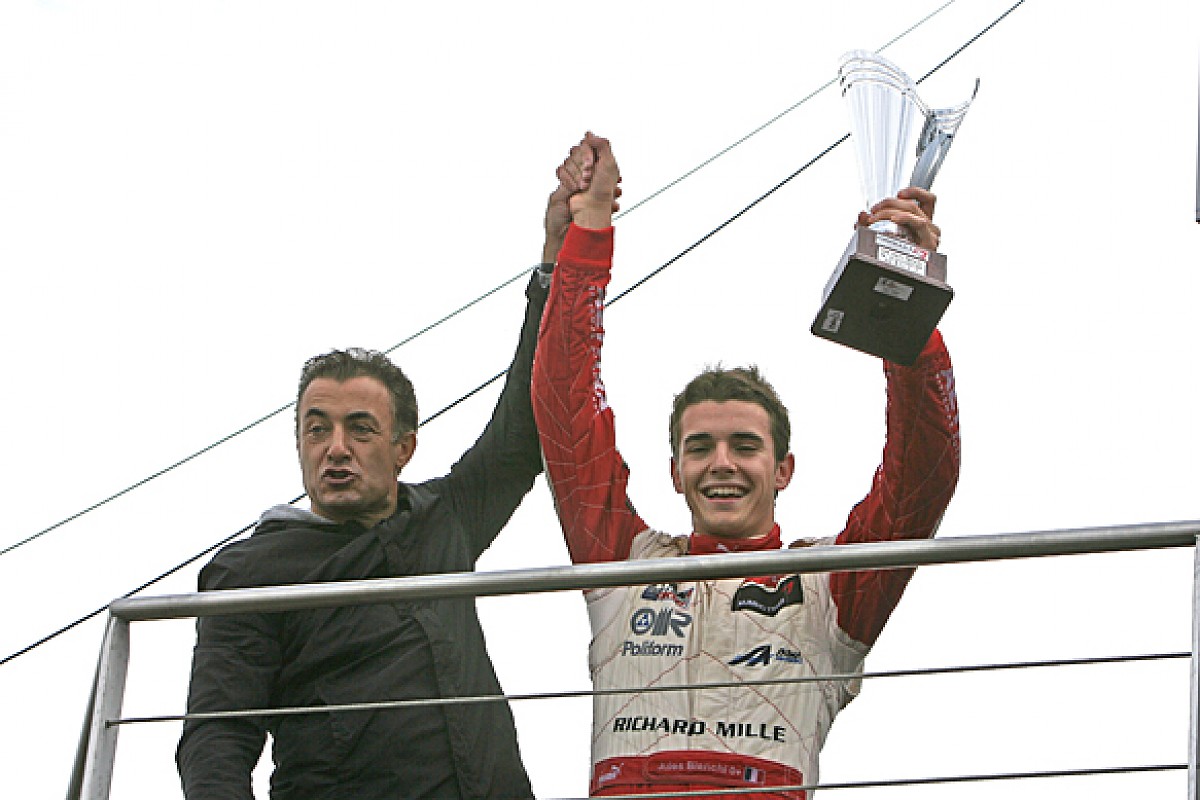 A week after the GP2 test, he clinched the F3 Euro title on home ground at Dijon - doing so by coming from seventh on the grid to win race two after fumbling a safety-car restart in the opener. Fellow French star Jean Alesi was there to congratulate him (XPB).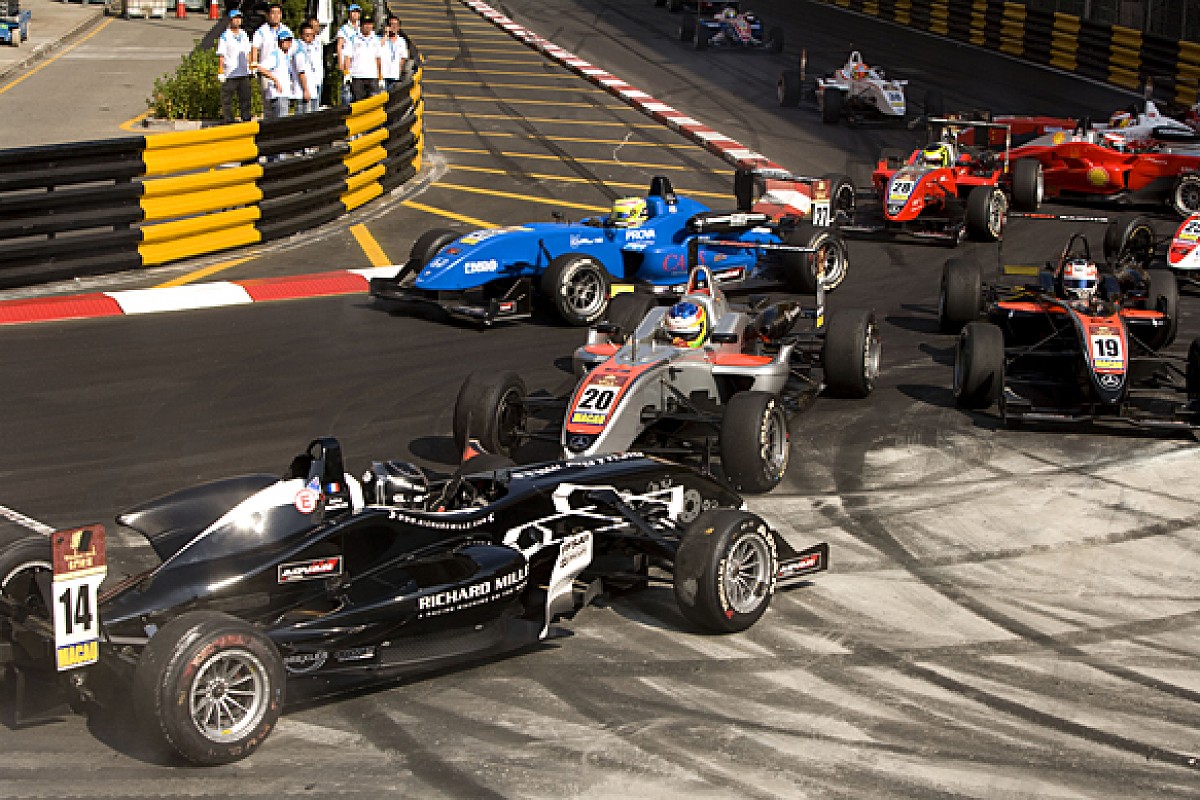 There would be no Macau win to round off Bianchi's stellar F3 career, though, as he was involved in a costly first-lap crash in the qualification race (LAT).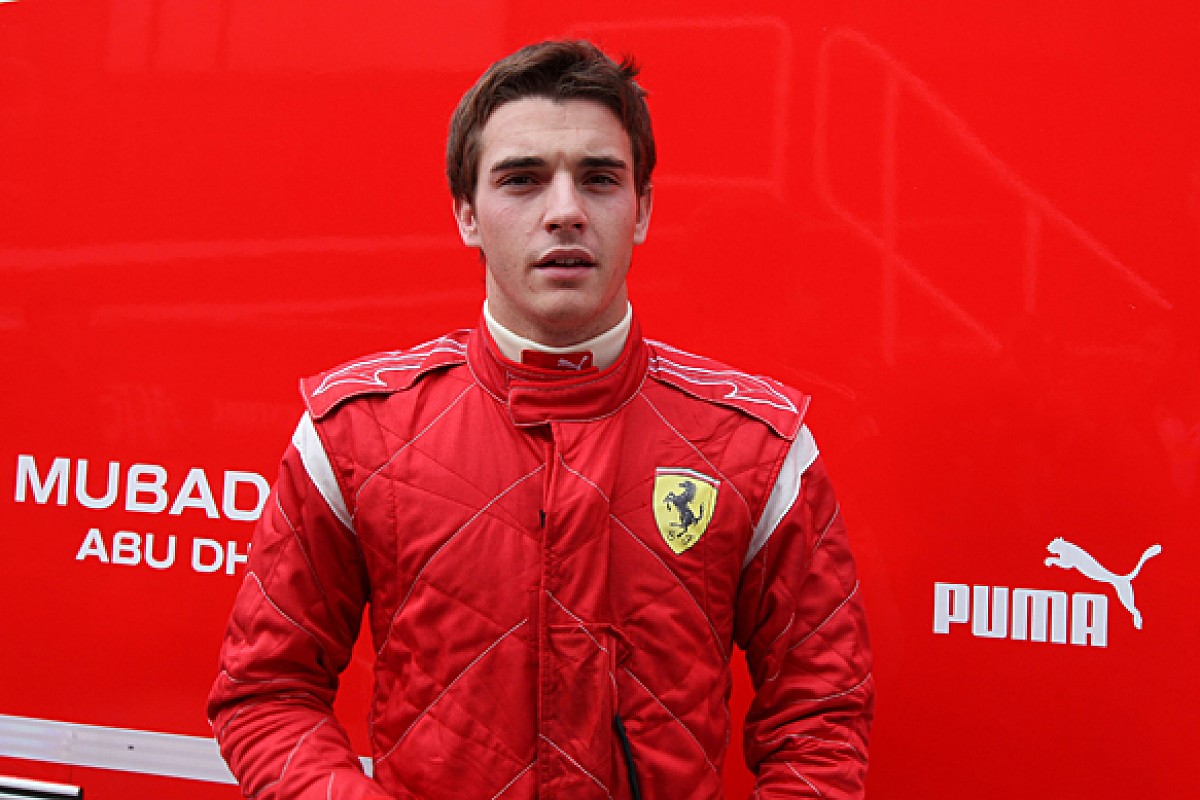 Just days after Macau, Ferrari announced that it would give Bianchi two days of running in its F1 car at the Jerez young driver test (XPB).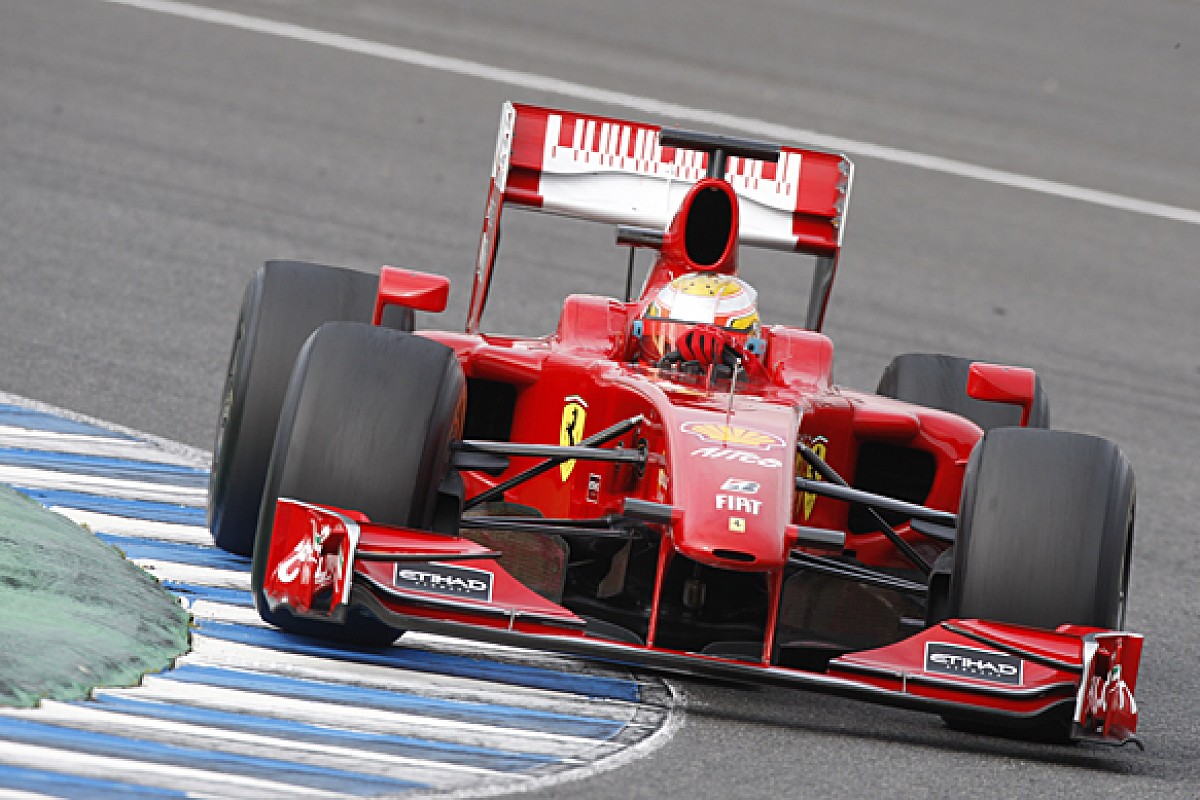 The Spanish sessions began Bianchi's association with the Scuderia that might have one day led to a Ferrari F1 race seat (LAT).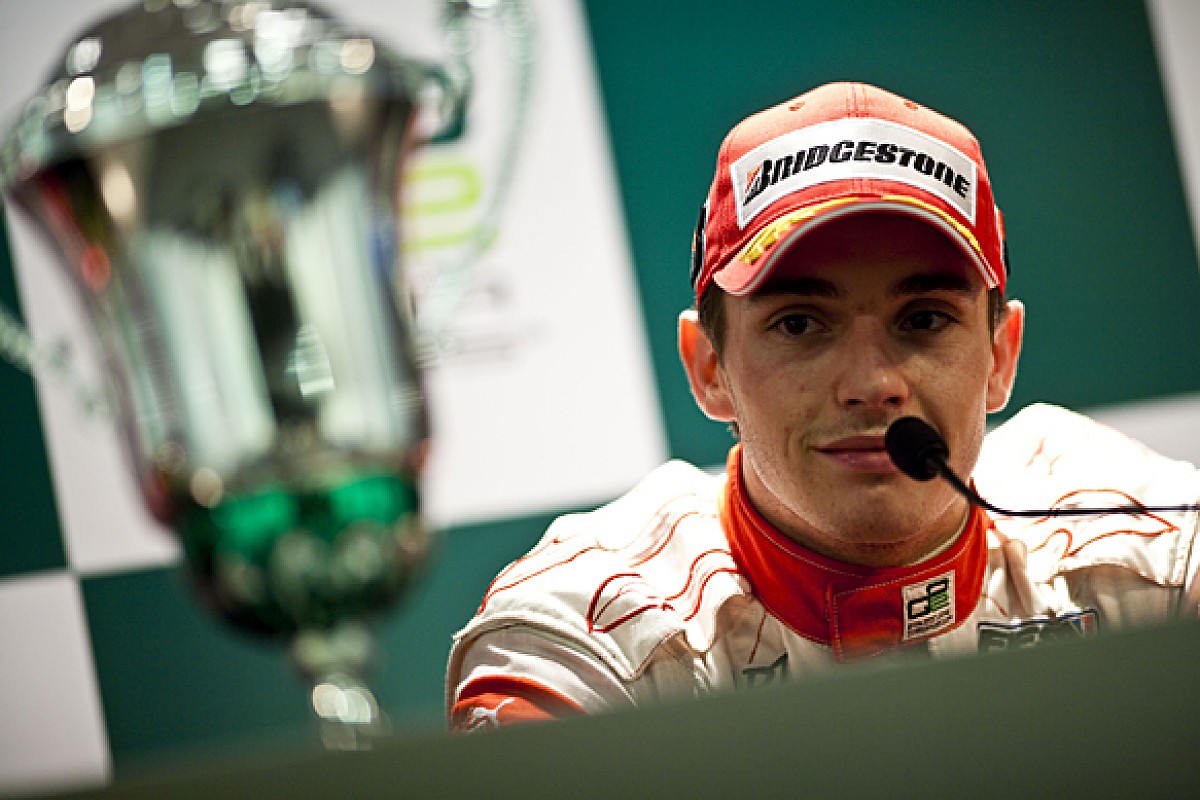 Bianchi made his GP2 race debut with ART mid-way through the 2009/10 Asia series, and scored a podium in Abu Dhabi on his first appearance. Pole for the next round in Bahrain followed, though a win proved elusive - as it would throughout 2010 (LAT).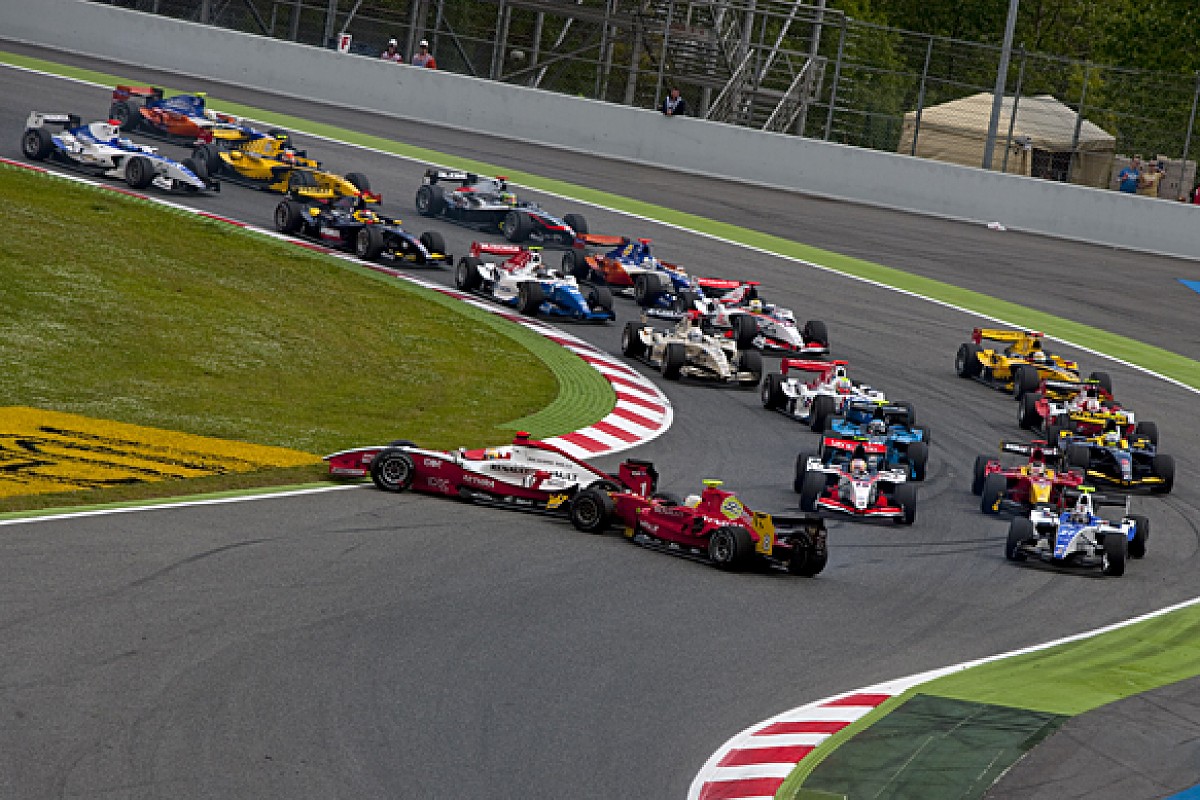 Bianchi had pole for the opening round of the main series at Barcelona, but tangled with erstwhile F3 Euro title rival Christian Vietoris at the first corner (LAT).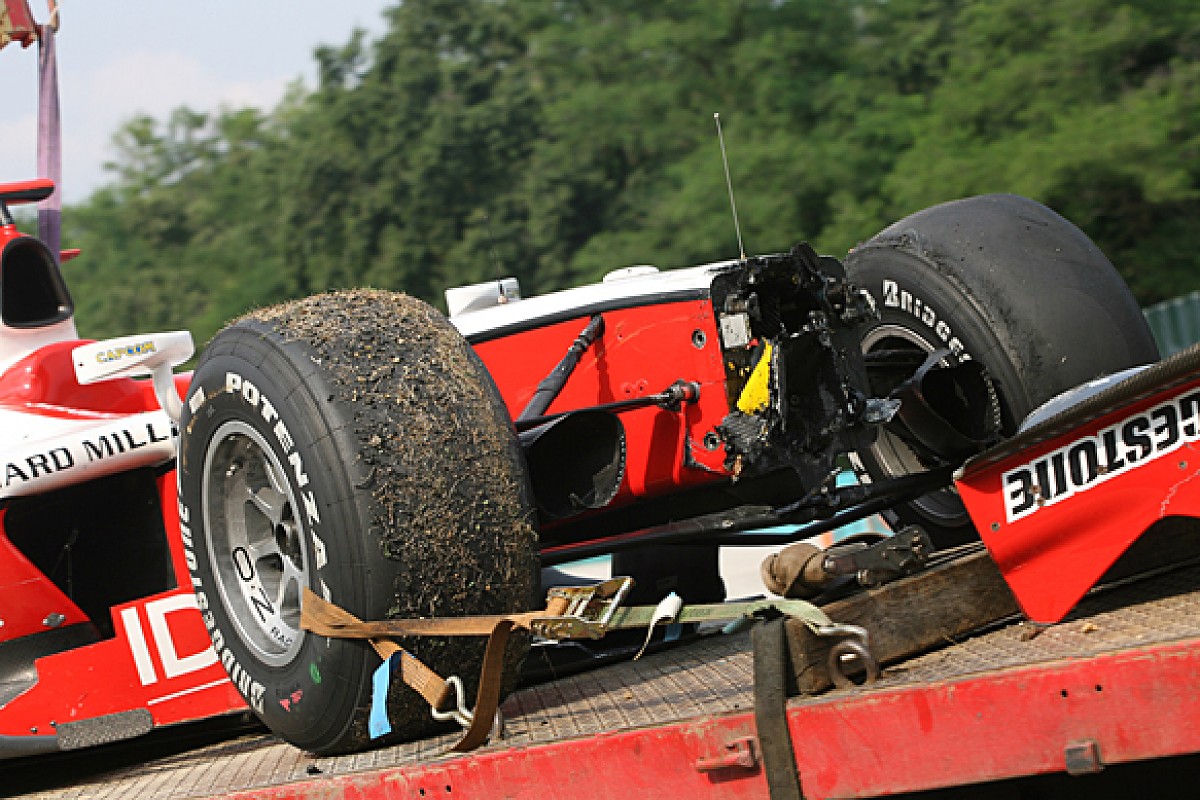 It set the tone for a difficult rookie season punctuated by a number of incidents, including a Hungaroring crash that left Bianchi with back injuries.
Despite expectations of a long lay-off, he returned for the next race at Spa (XPB).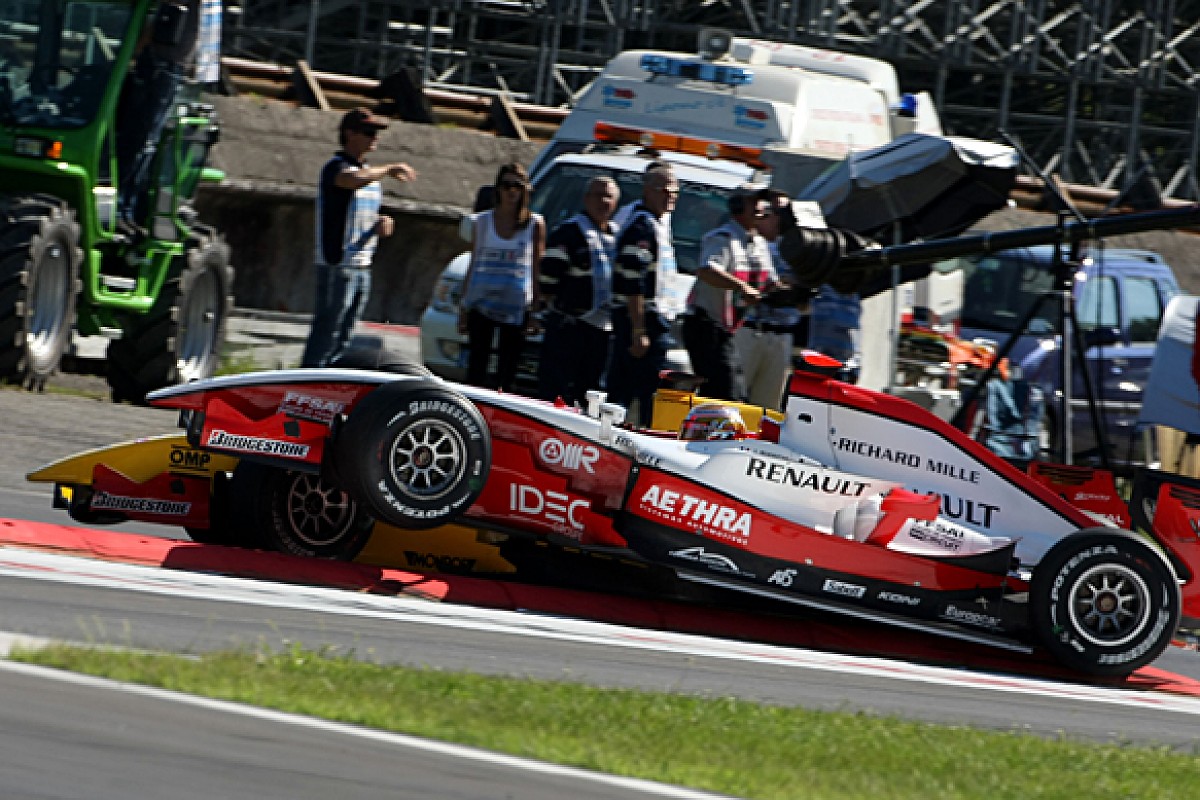 Bianchi ended 2010 third in the GP2 championship behind Pastor Maldonado and Sergio Perez, with three second places his best results.
He achieved the last of those at Monza despite this first-corner clash with Jerome d'Ambrosio (XPB).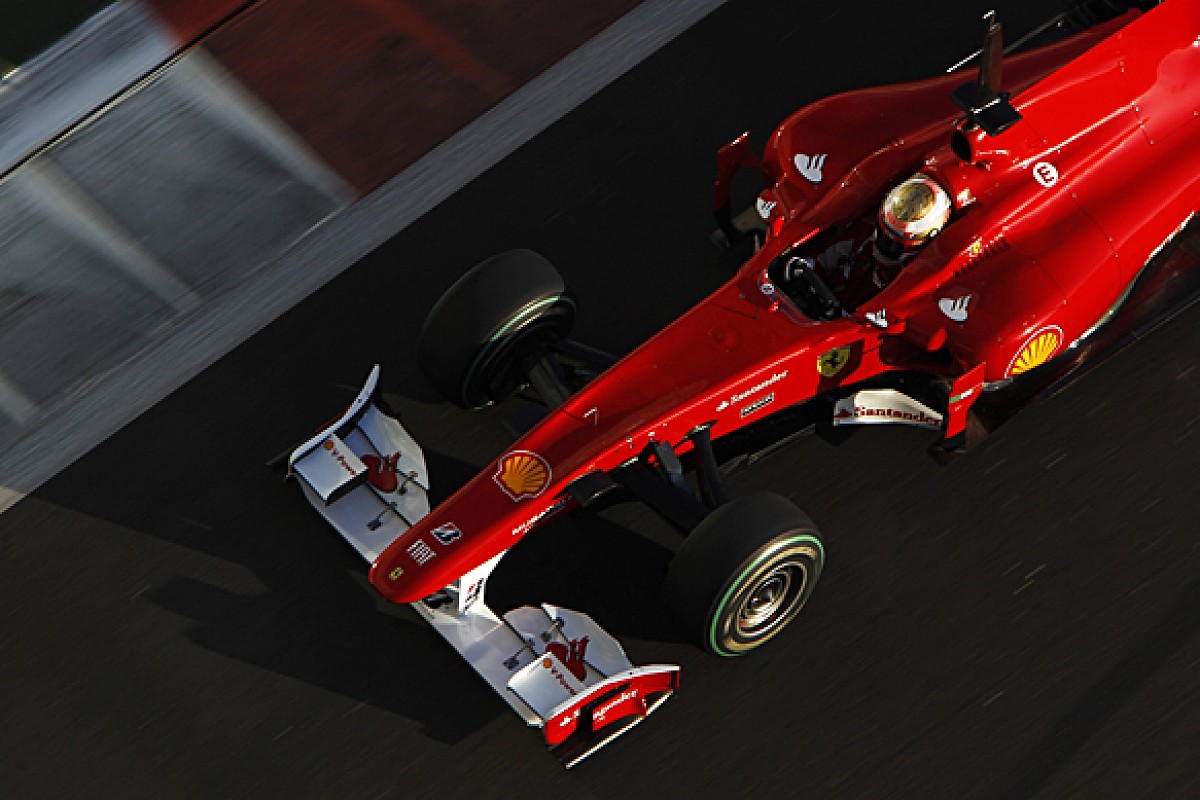 And though his GP2 year had been challenging at times, Bianchi's Ferrari relationship was burgeoning, and he rounded off 2010 with more F1 testing duties in Abu Dhabi (LAT).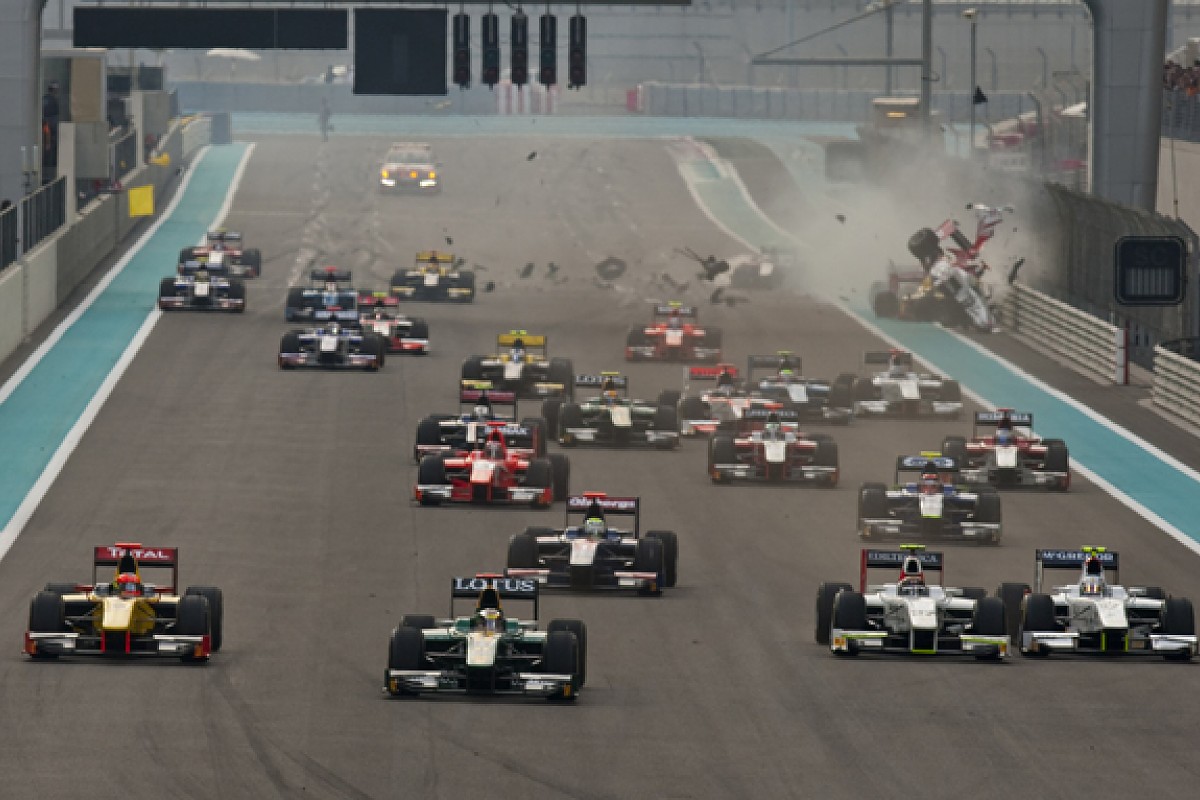 Bianchi's 2011 started in the GP2 Asia series and with a win. He led home Romain Grosjean by 6.681s in the Abu Dhabi feature race, and would finish the two-round series second to his countryman (LAT).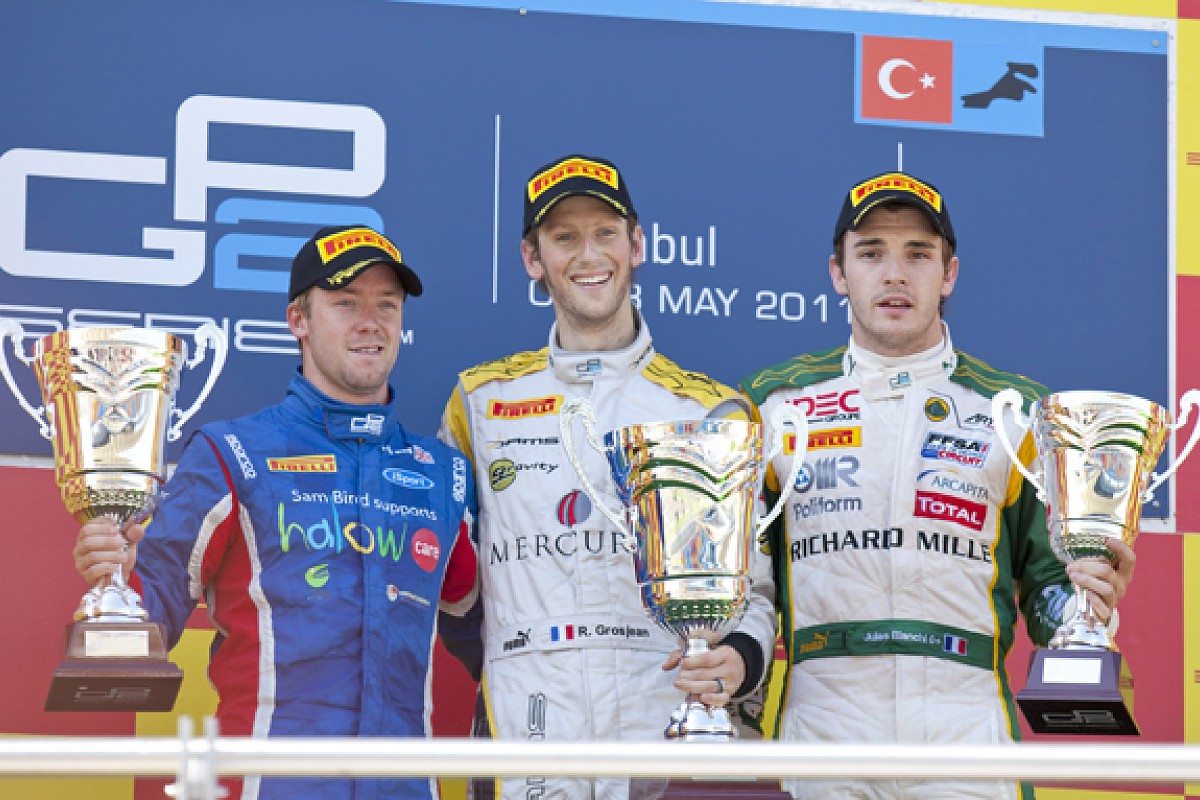 As a pre-season title favourite, his campaign started well, with third in the Turkey feature race behind Grosjean and Bird (LAT).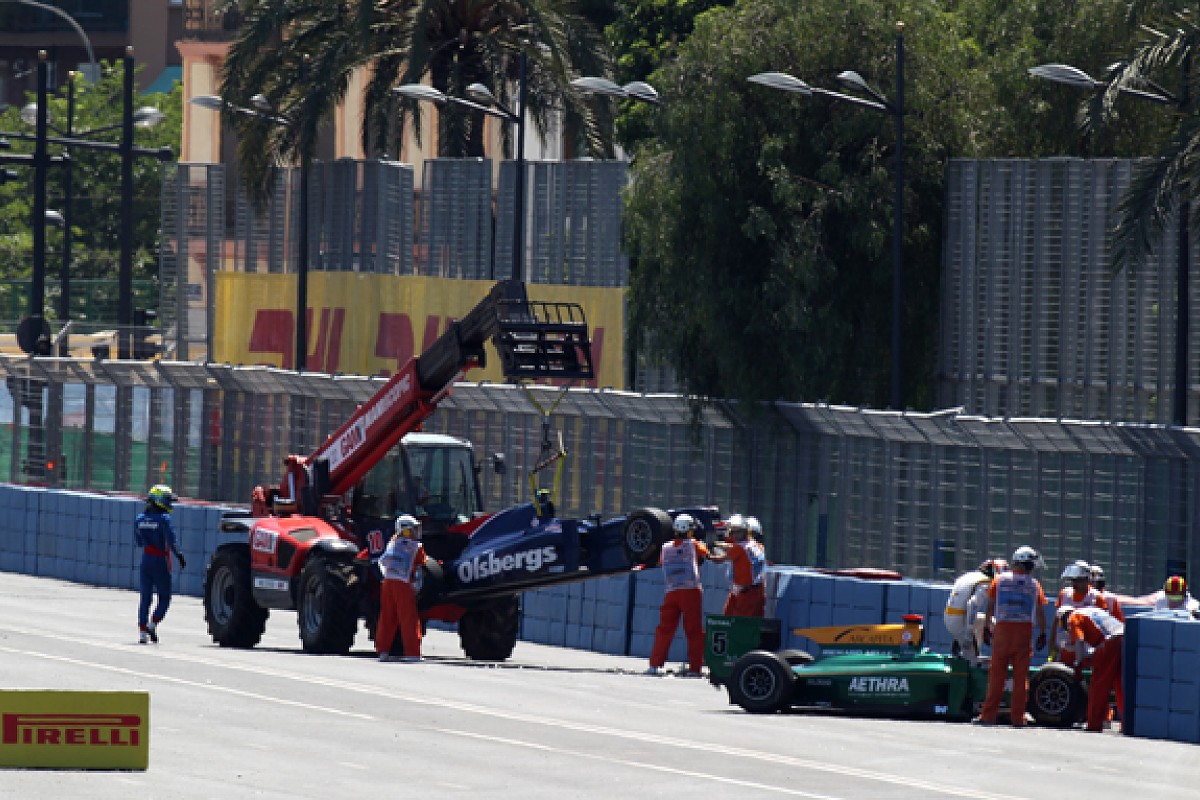 But Bianchi's season then fell into a rut, and he earned penalties for his involvement in incidents at Barcelona and Valencia (LAT).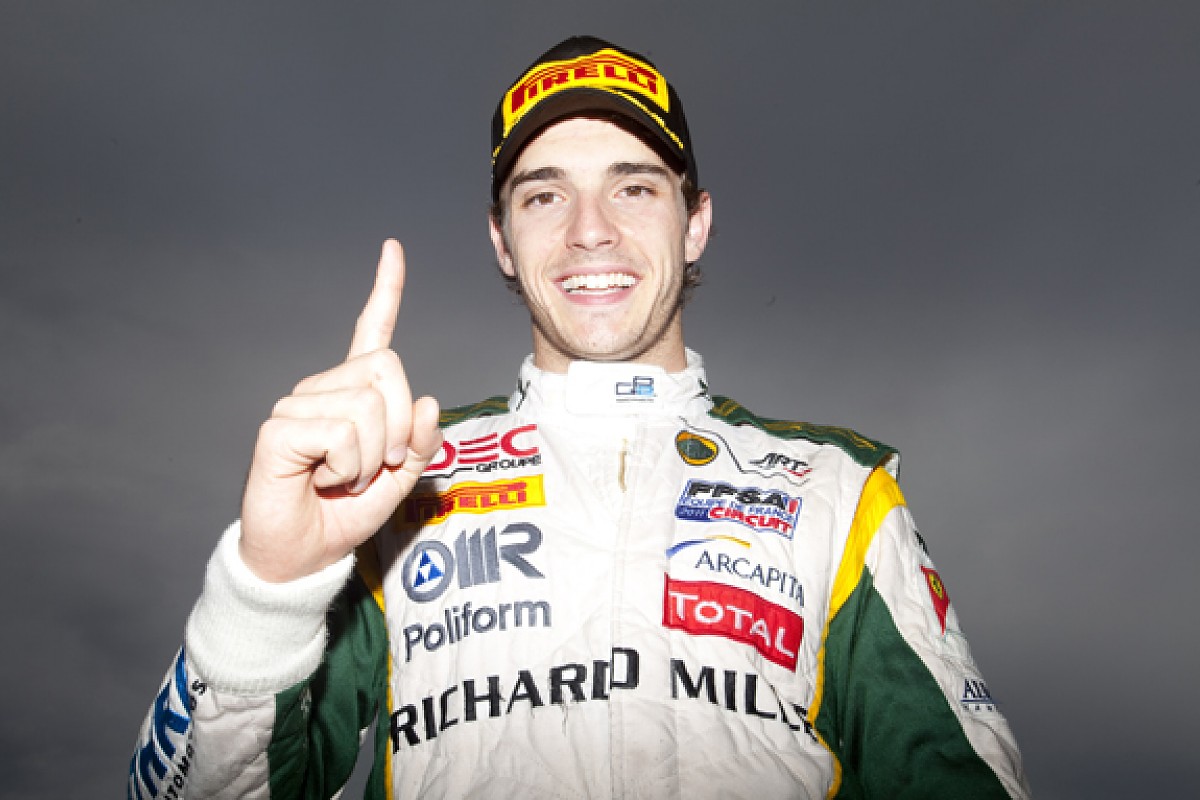 His first - and ultimately only - GP2 victory came at Silverstone, winning by 4.177s over Vietoris from pole position (LAT).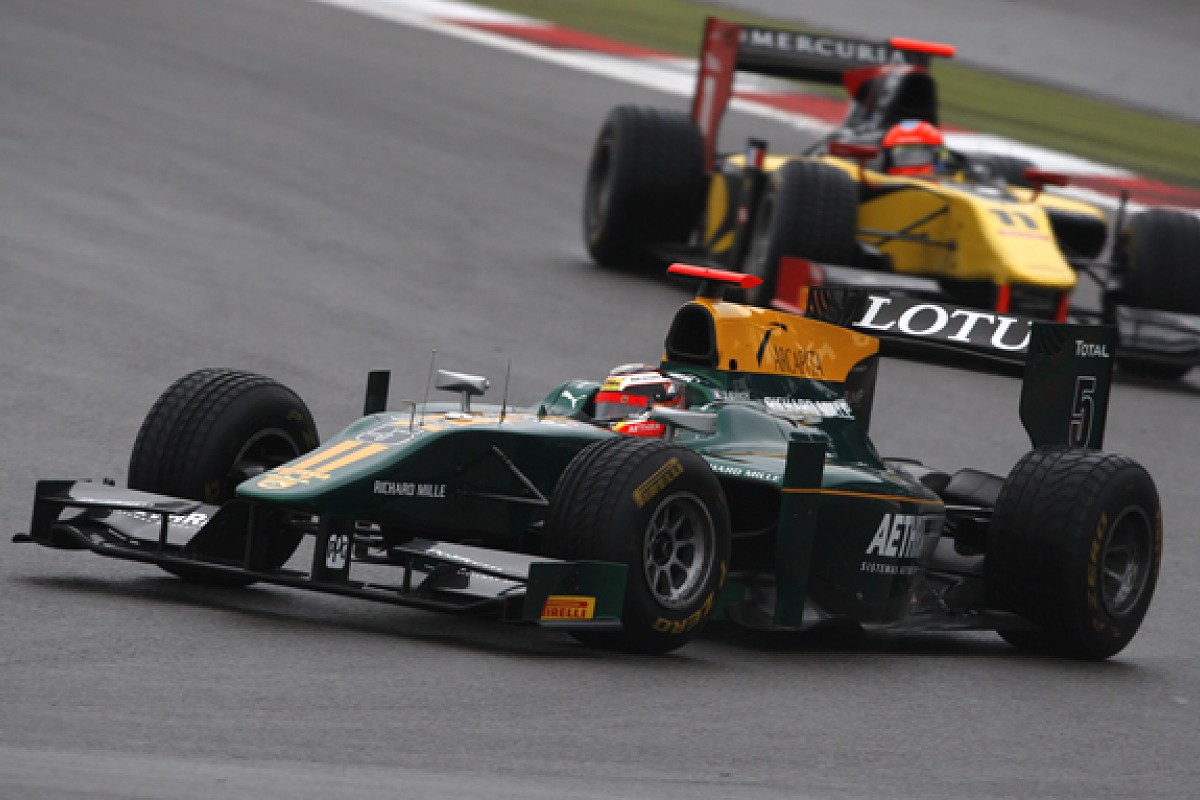 Another win would have followed in the Nurburgring sprint race, if not for an error on the penultimate lap that handed victory to Grosjean (LAT).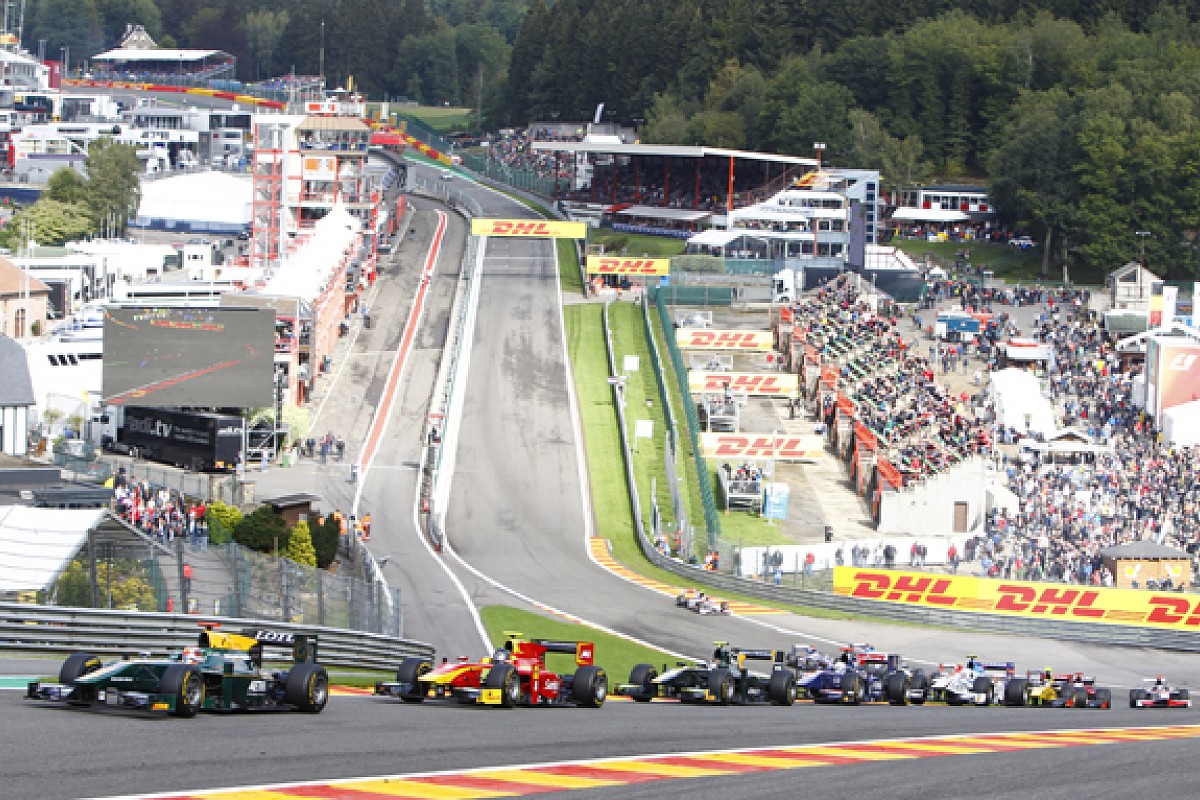 Bianchi's fortunes improved over the final rounds, including a pair of second-place finishes at Spa, and he ended the season in third place again, this time behind Grosjean and Luca Filippi (LAT).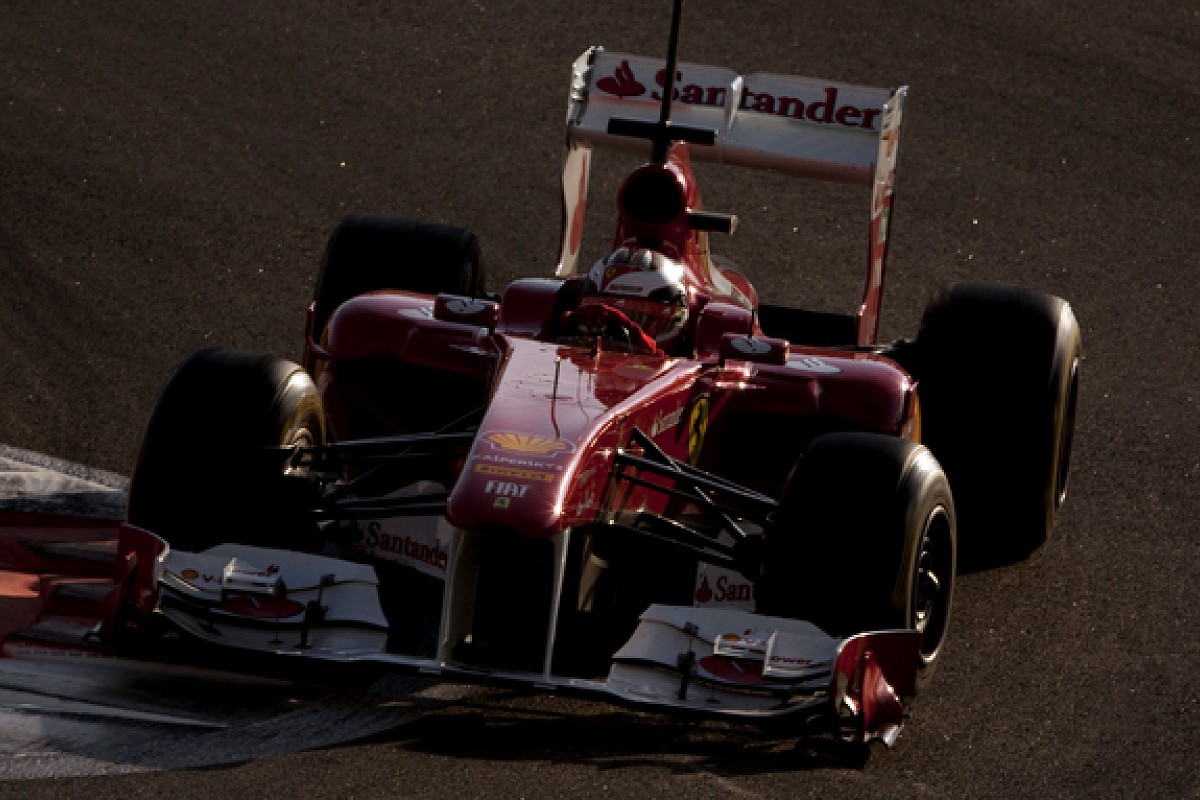 The year concluded with more mileage for Ferrari, in F1's end-of-season test in Abu Dhabi (LAT).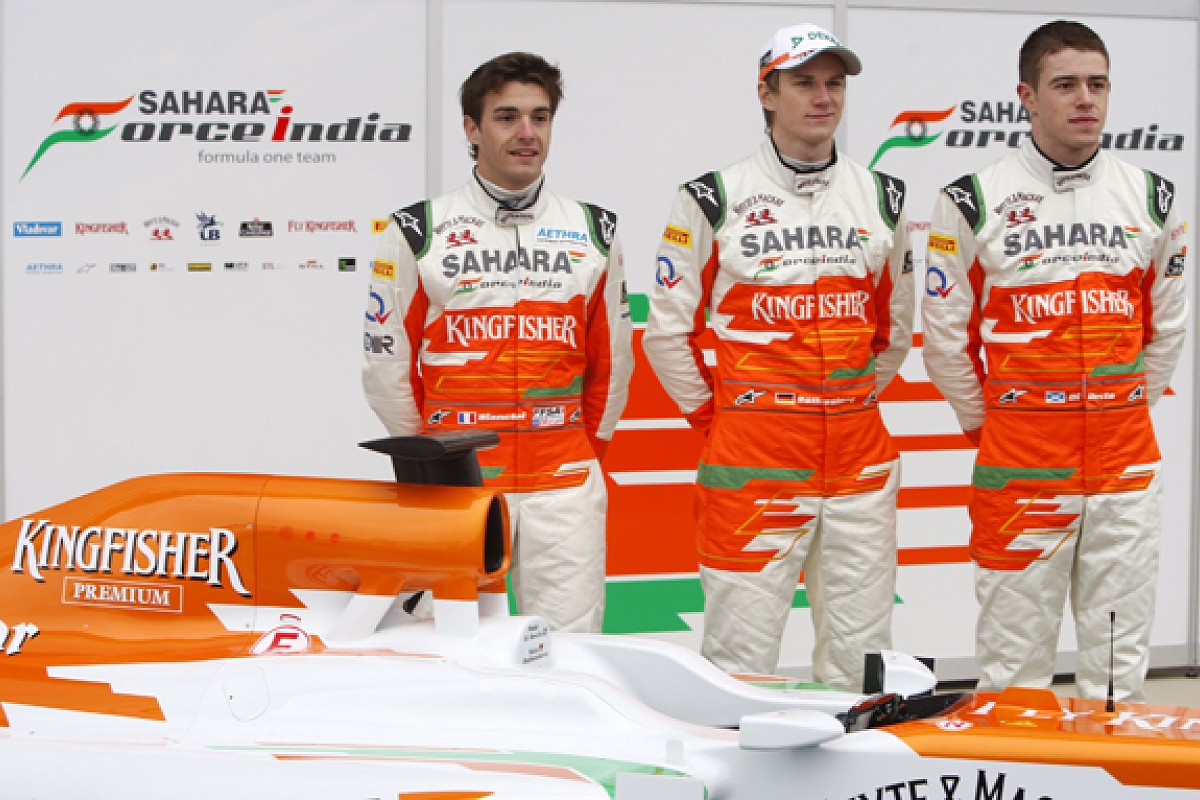 Bianchi joined Force India as its reserve driver for the 2012 F1 season, alongside Hulkenberg and Paul di Resta (LAT).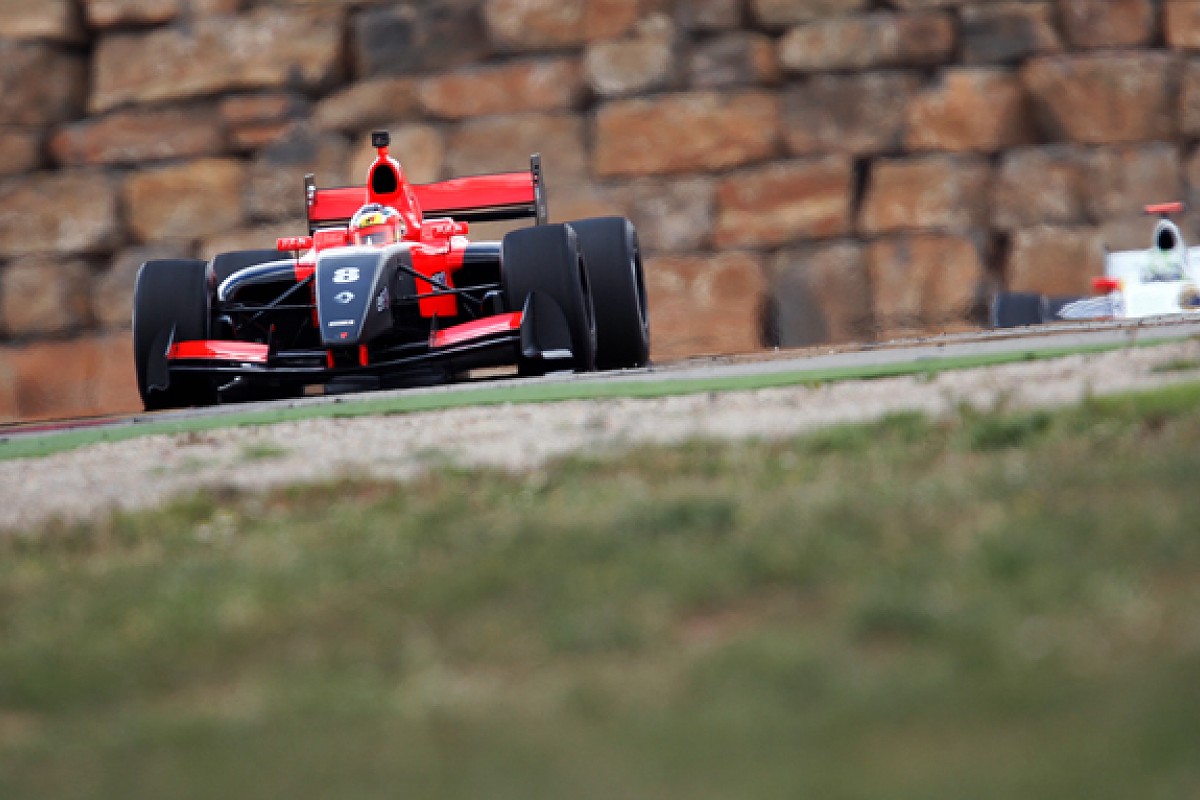 A switch to Formula Renault 3.5 with Tech 1 for his racing campaign started in inauspicious fashion, disqualified from second in the opening race at Aragon due to a technical infringement.
His car failed to start for the second race and having served a drive-through penalty related to the problem, he finished 13th (LAT).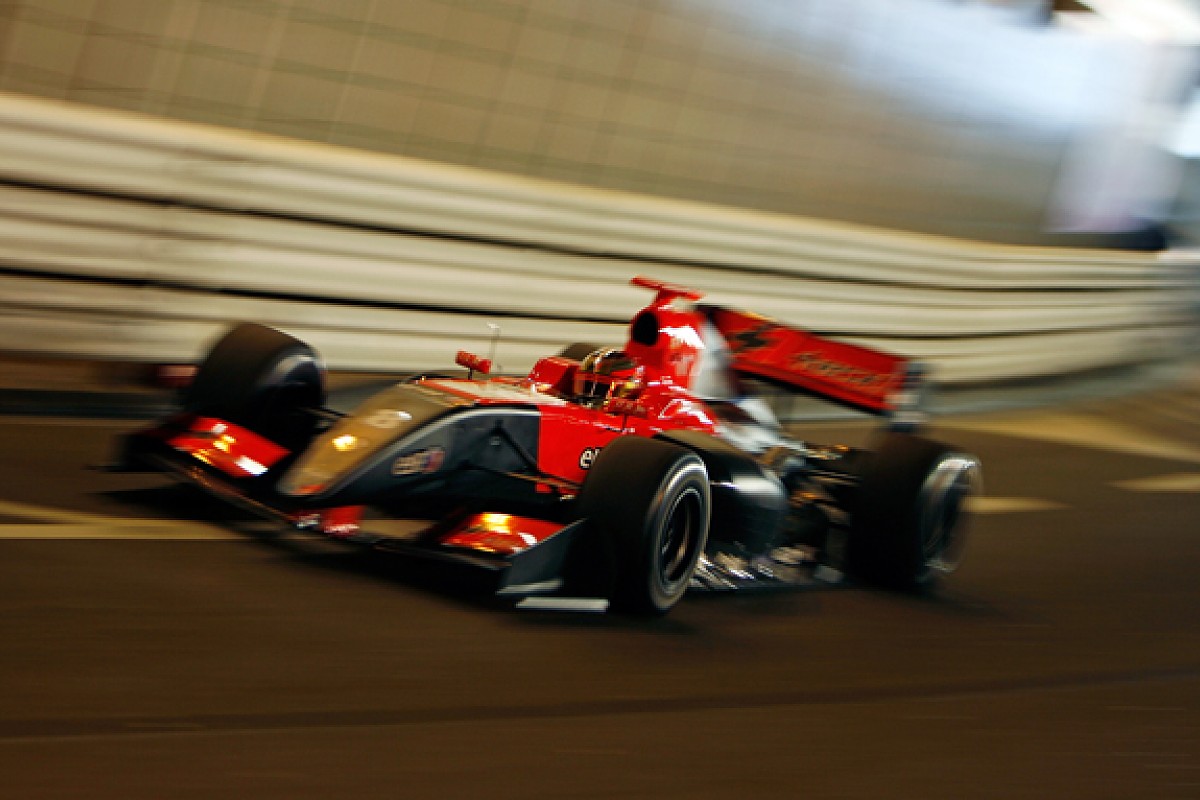 Second to Bird - with the pair putting on a masterclass to finish more than half a minute clear of the field - Bianchi scored his first FR3.5 podium in Monaco (LAT).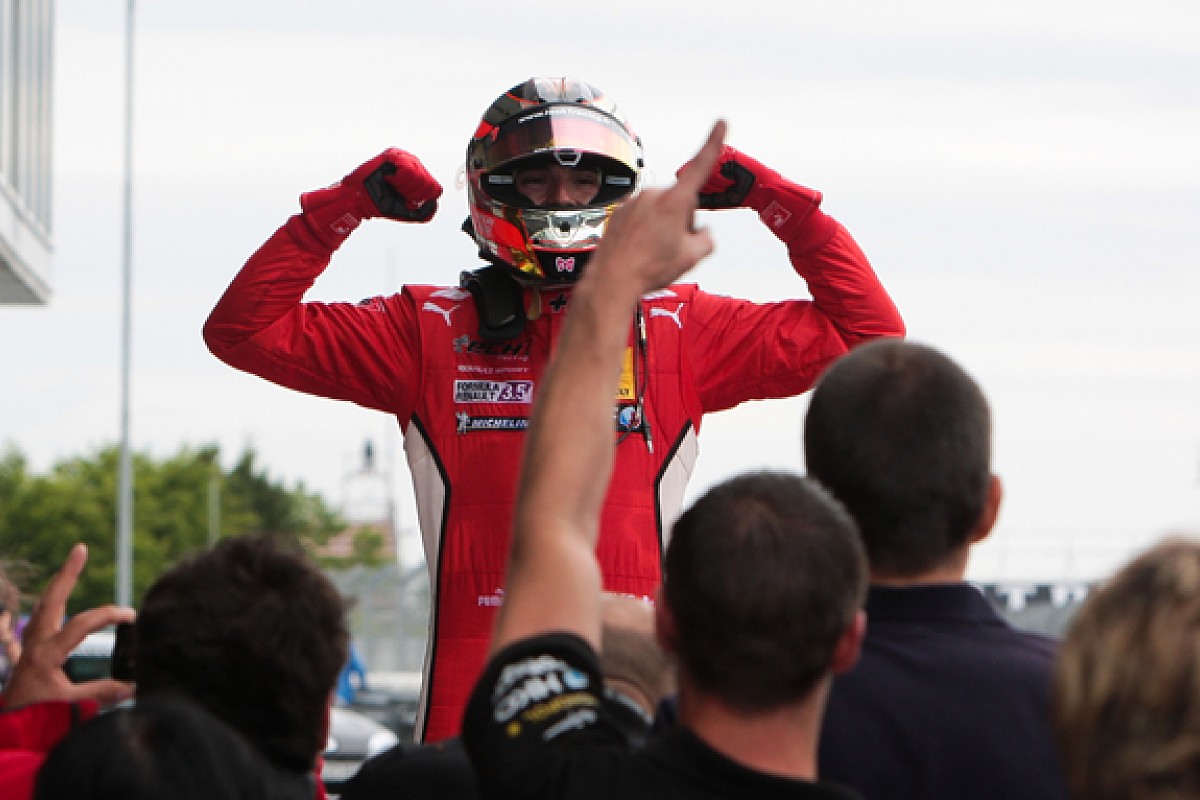 There was no repeat of his 2011 GP2 error at the Nurburgring in '12, as Bianchi claimed his maiden FR3.5 victory (LAT).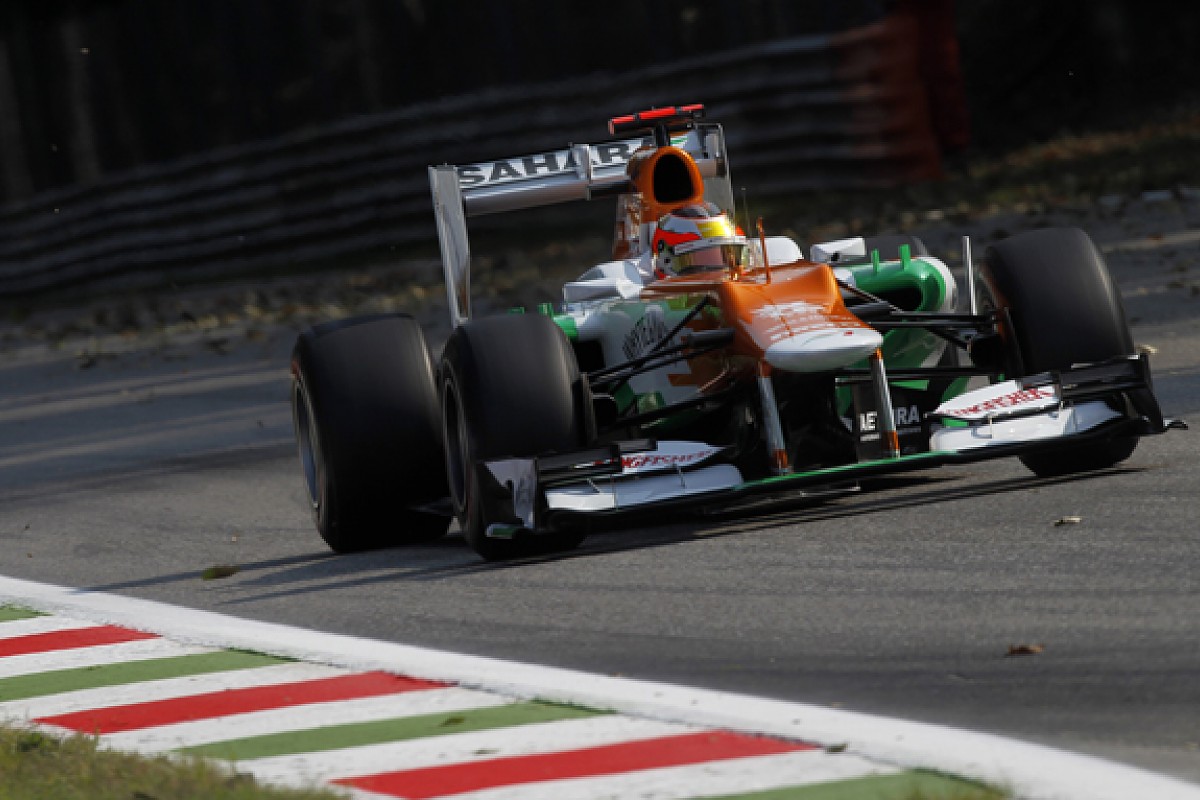 Alongside his FR3.5 campaign, Bianchi clocked up plenty of F1 miles, with Force India on GP Fridays, pictured here at Monza, and Ferrari during the mid-season young driver test at Magny-Cours (LAT).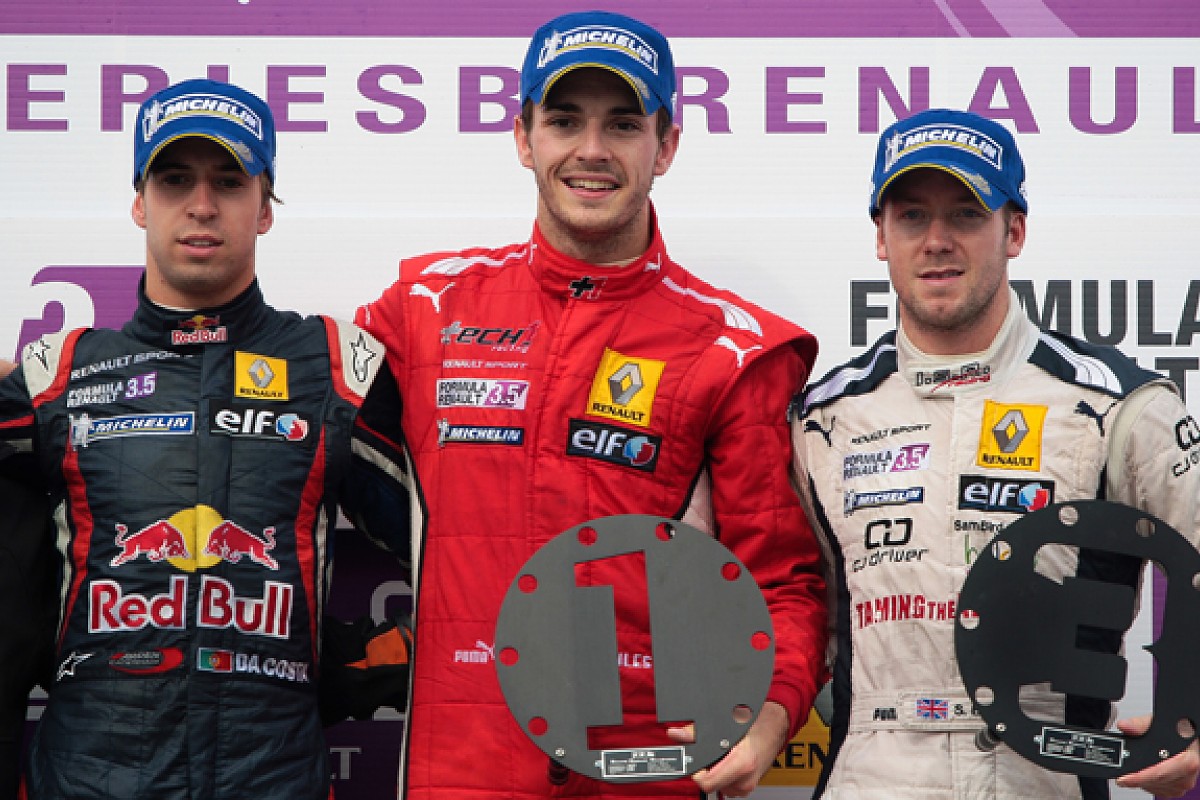 Bianchi took three FR3.5 victories, including at Paul Ricard ahead of Antonio Felix da Costa and Bird, to launch his run for the title (LAT).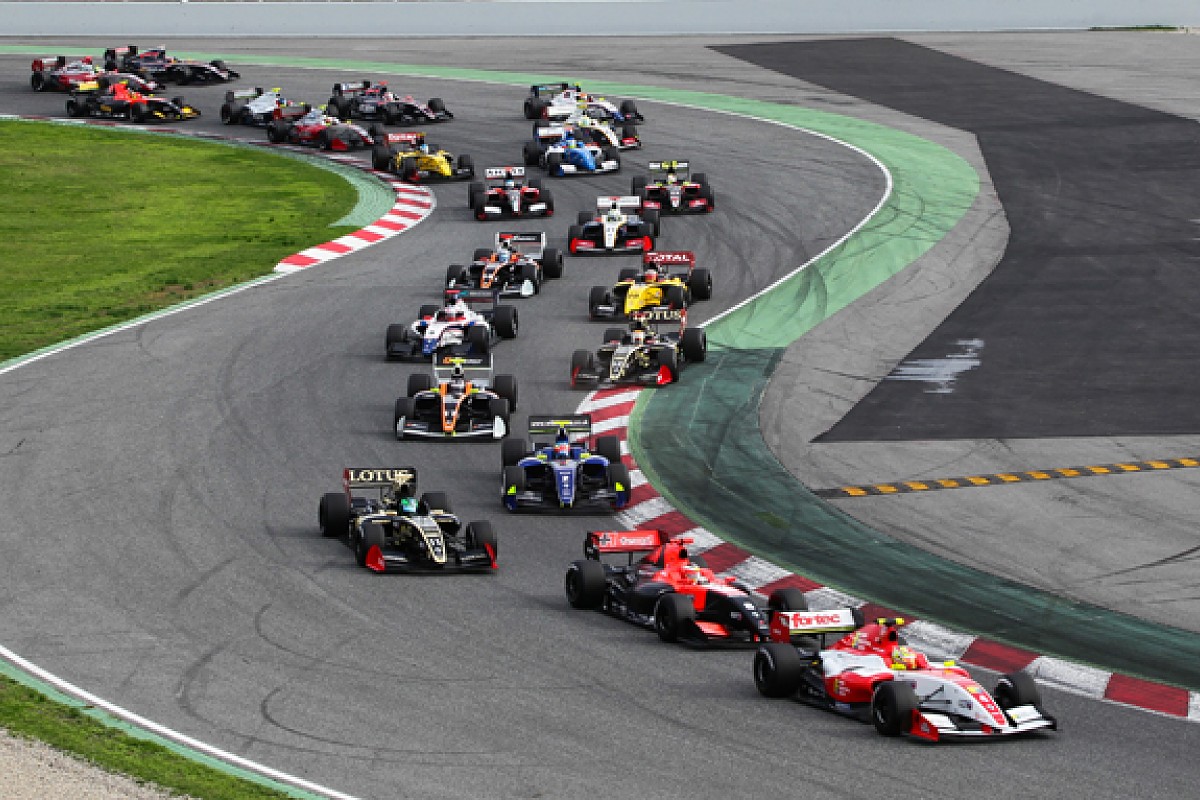 Bianchi's title fight with Robin Frijns ultimately ended in unsavoury circumstances at Barcelona. A clash between the pair infuriated Bianchi and put him out of the race. While while Frijns was handed a 25-second penalty, he still claimed the championship by four points (LAT).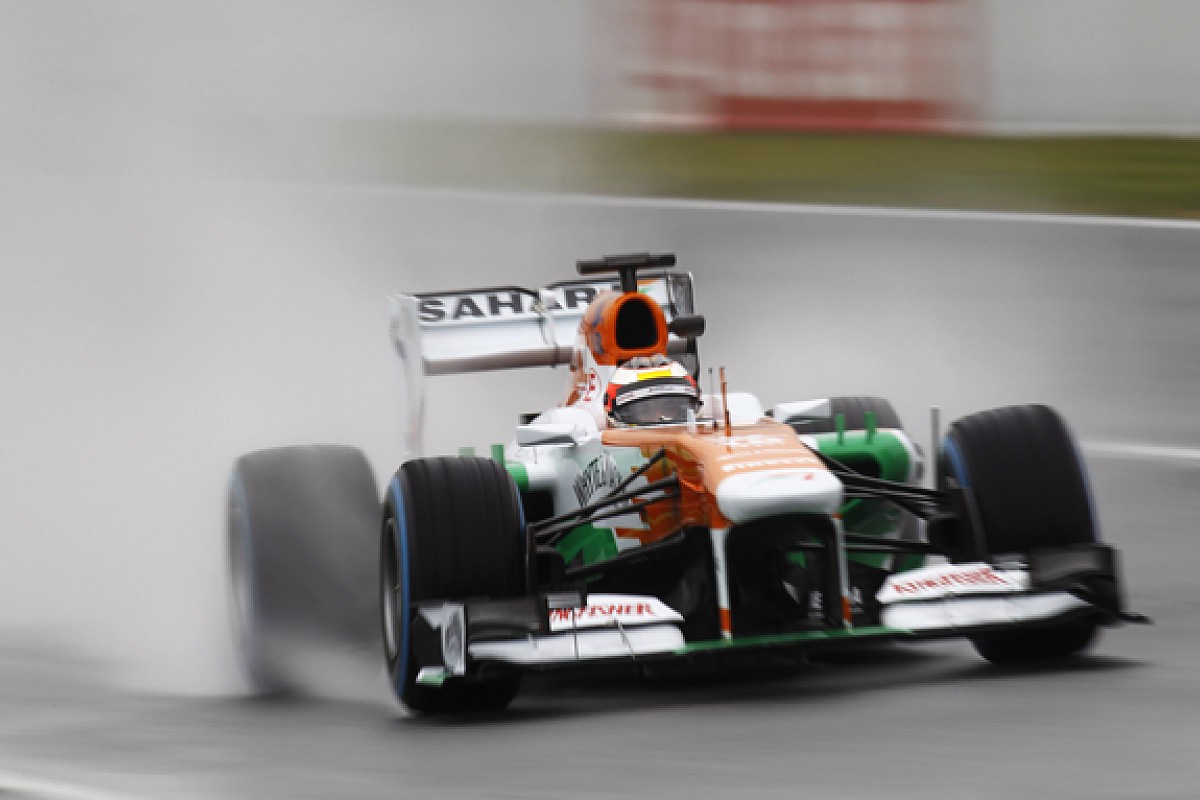 Originally due to remain Force India's reserve, Bianchi shot into contention for a 2013 race seat alongside di Resta, testing with the team at Jerez and Barcelona (LAT).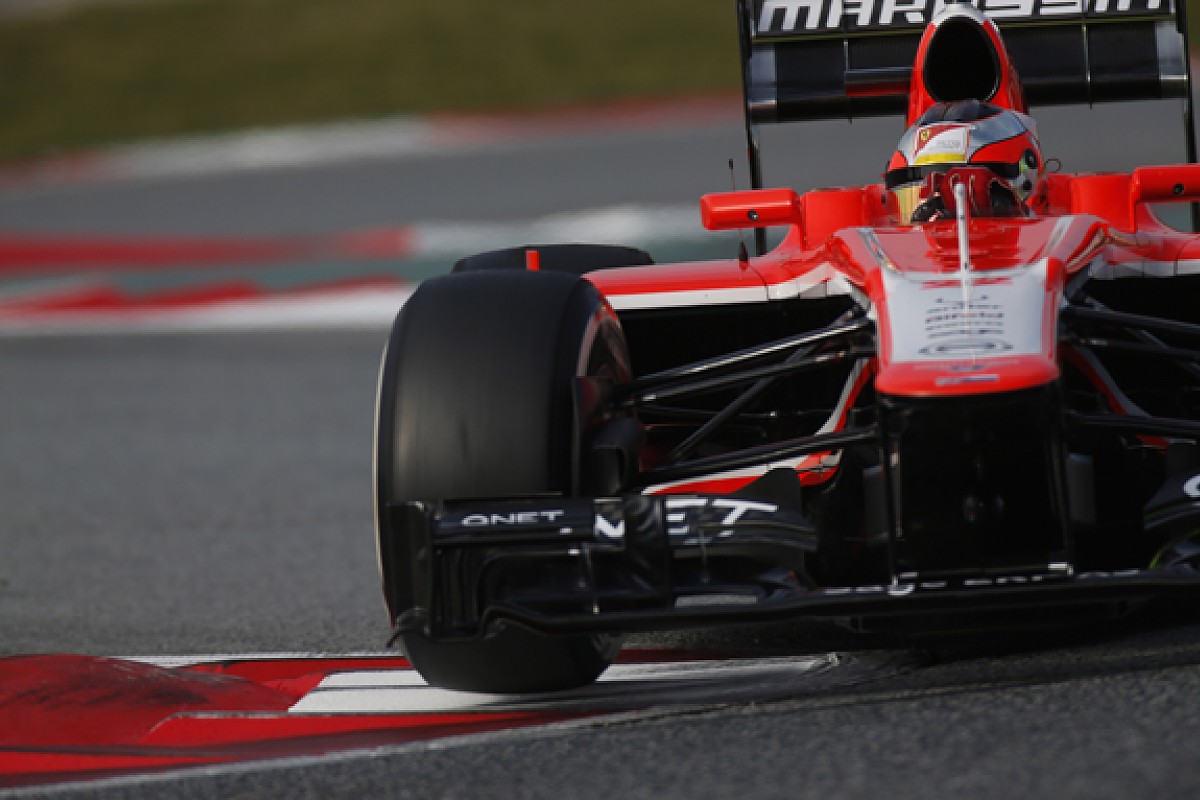 While Force India eventually opted to take Adrian Sutil, Bianchi was back at Barcelona a week later, as a Marussia race driver, signed when Luiz Razia encountered a funding shortfall (LAT).
Alongside Grosjean, Charles Pic and Jean-Eric Vergne, Bianchi was one of four French drivers on the 2013 grid. He finished 15th on debut in Australia (LAT).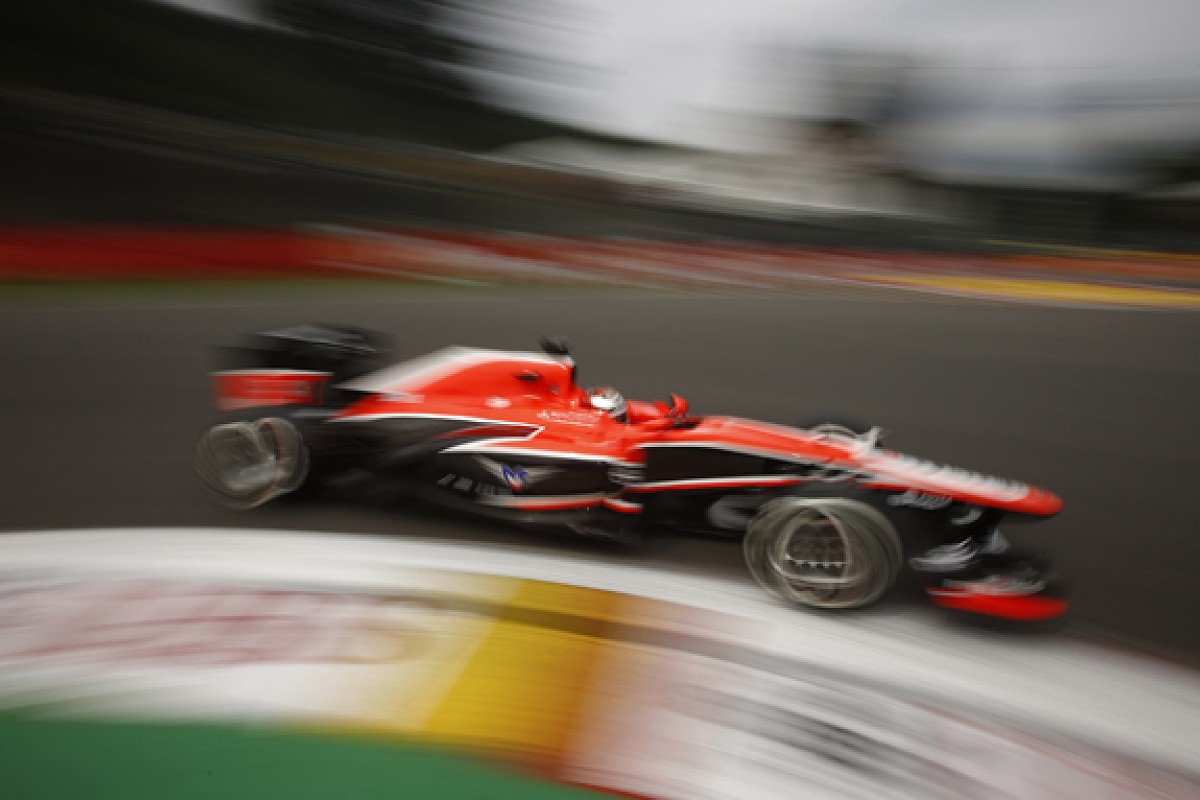 As he impressed despite the inferior machinery, a highpoint was getting through to Q2 in mixed conditions at Spa (LAT).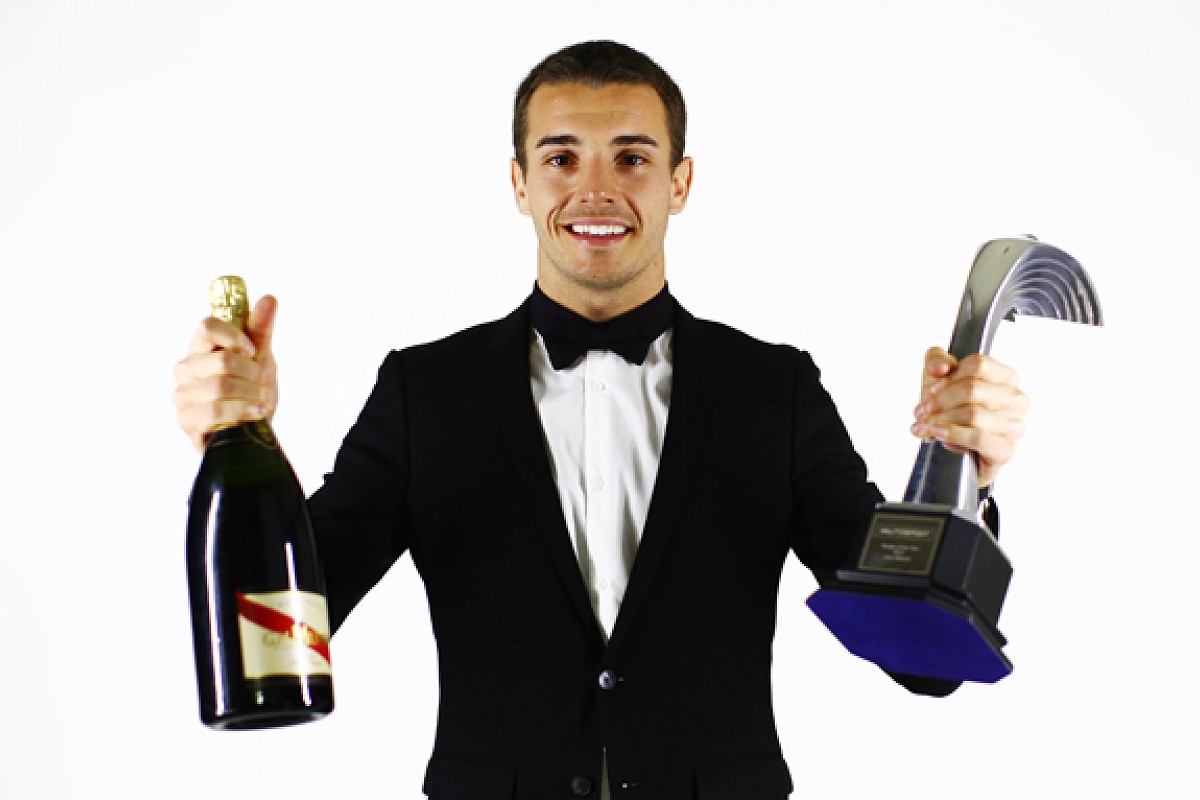 Bianchi was duly named 2013's Rookie of the Year at the AUTOSPORT Awards (LAT).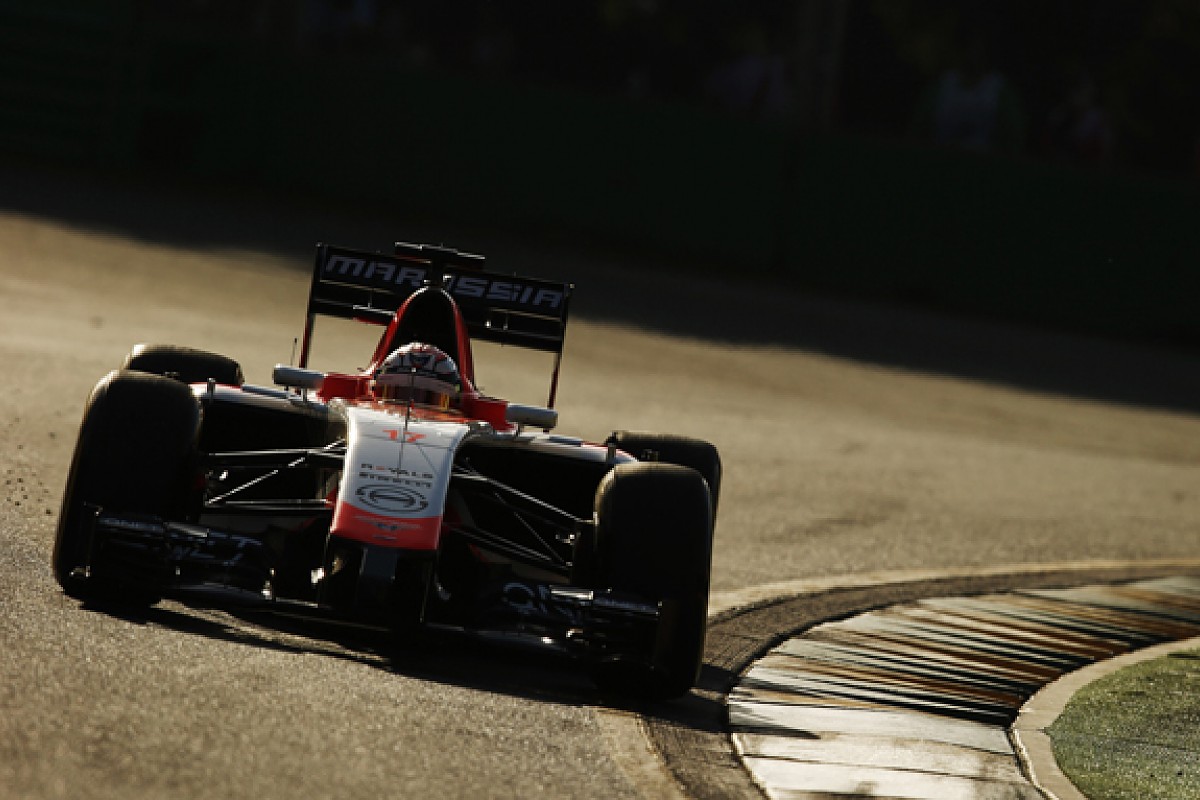 Bianchi continued with Marussia in 2014, as the small team struggled to make any inroads despite the new technical regulations (LAT).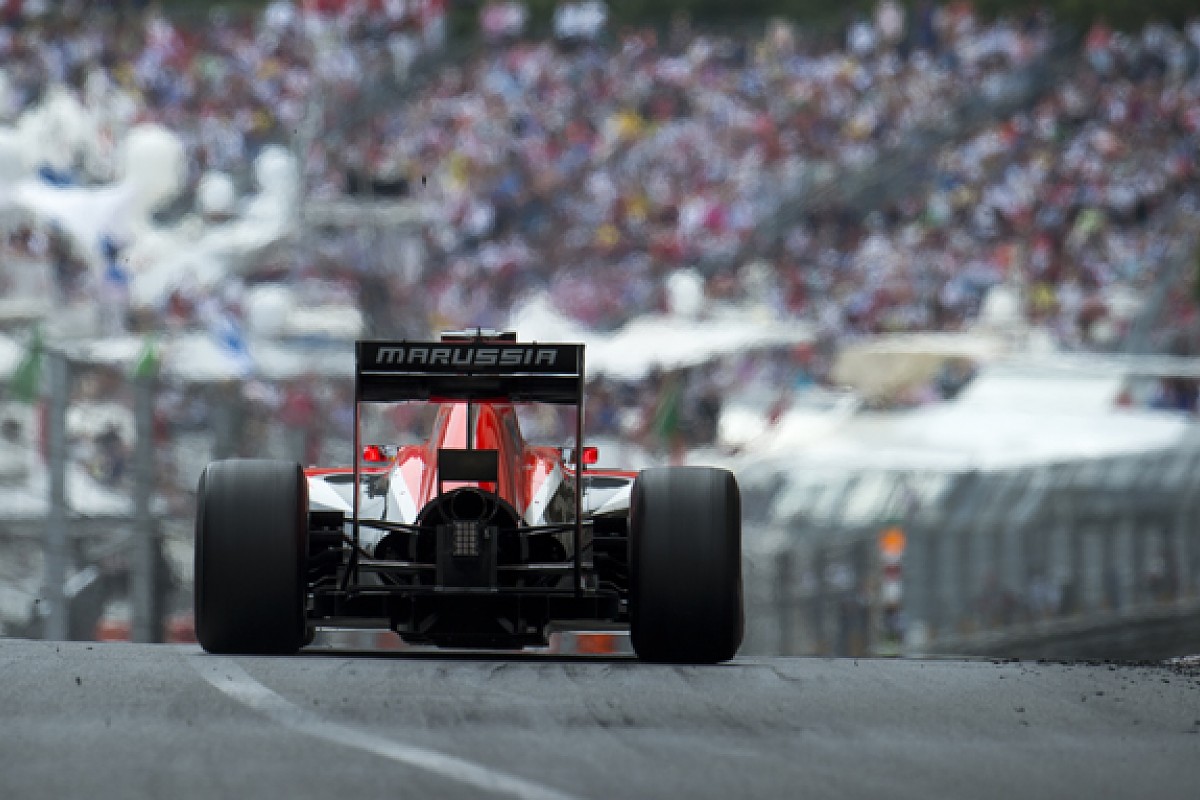 Monaco was Bianchi and Marussia's finest hour in Formula 1. Despite starting from the rear of the grid and then having five seconds added to his final time for serving a drive-through penalty under safety car conditions, Bianchi finished ninth (XPB).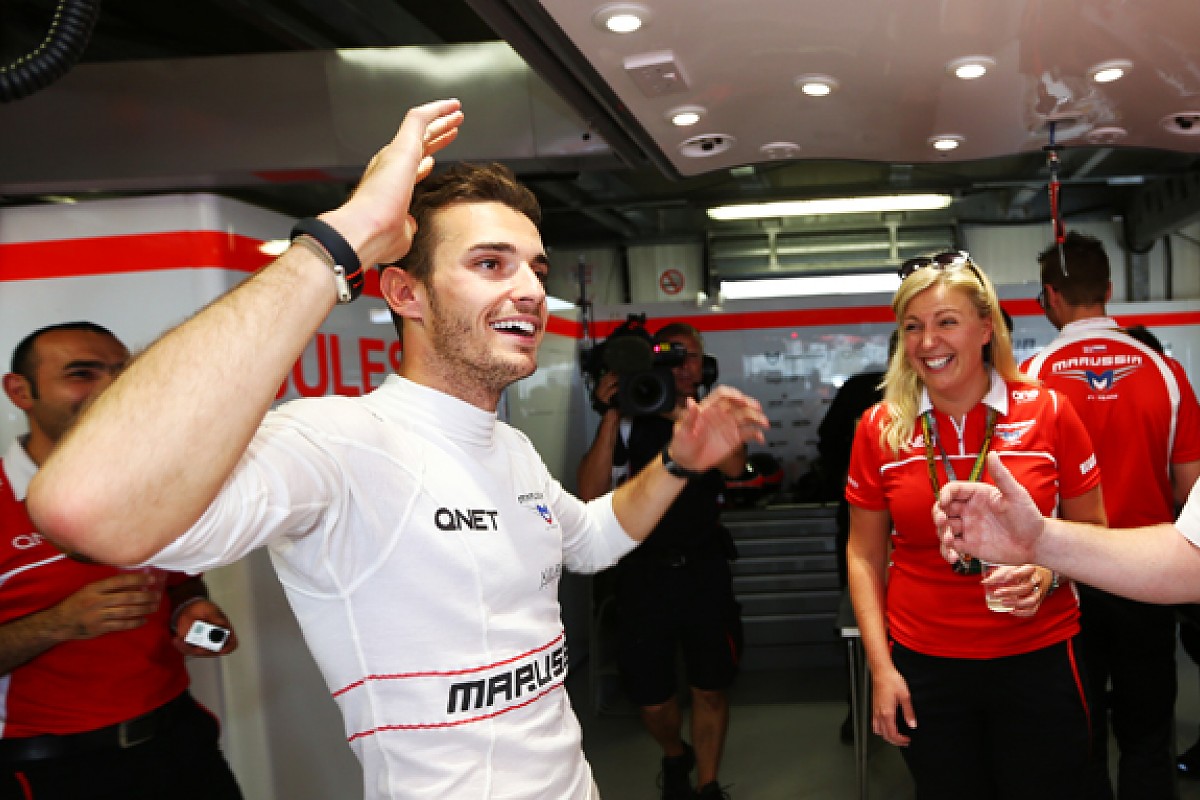 His first points led to jubilant scenes in the Marussia garage post-race (XPB).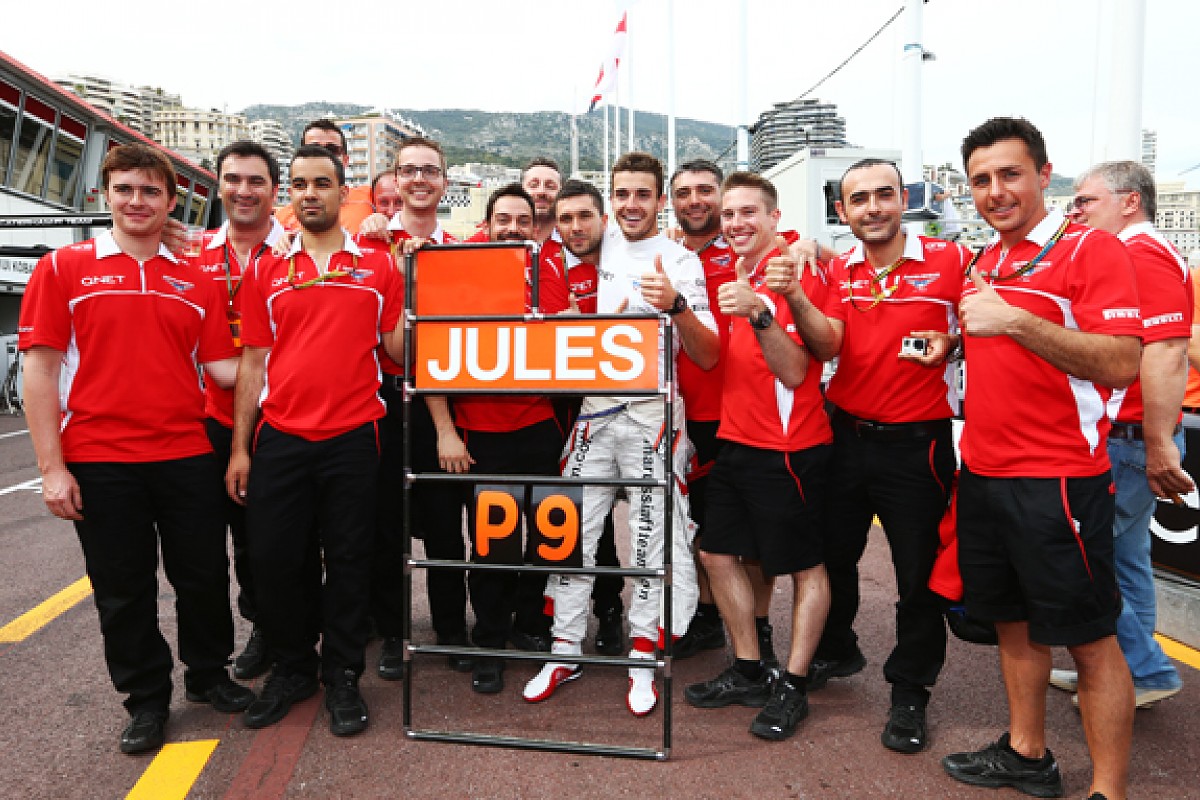 The two points were Marussia's only in Formula 1 and secured ninth in the constructors' championship, vital in its eventual resurrection as Manor in 2015 (XPB).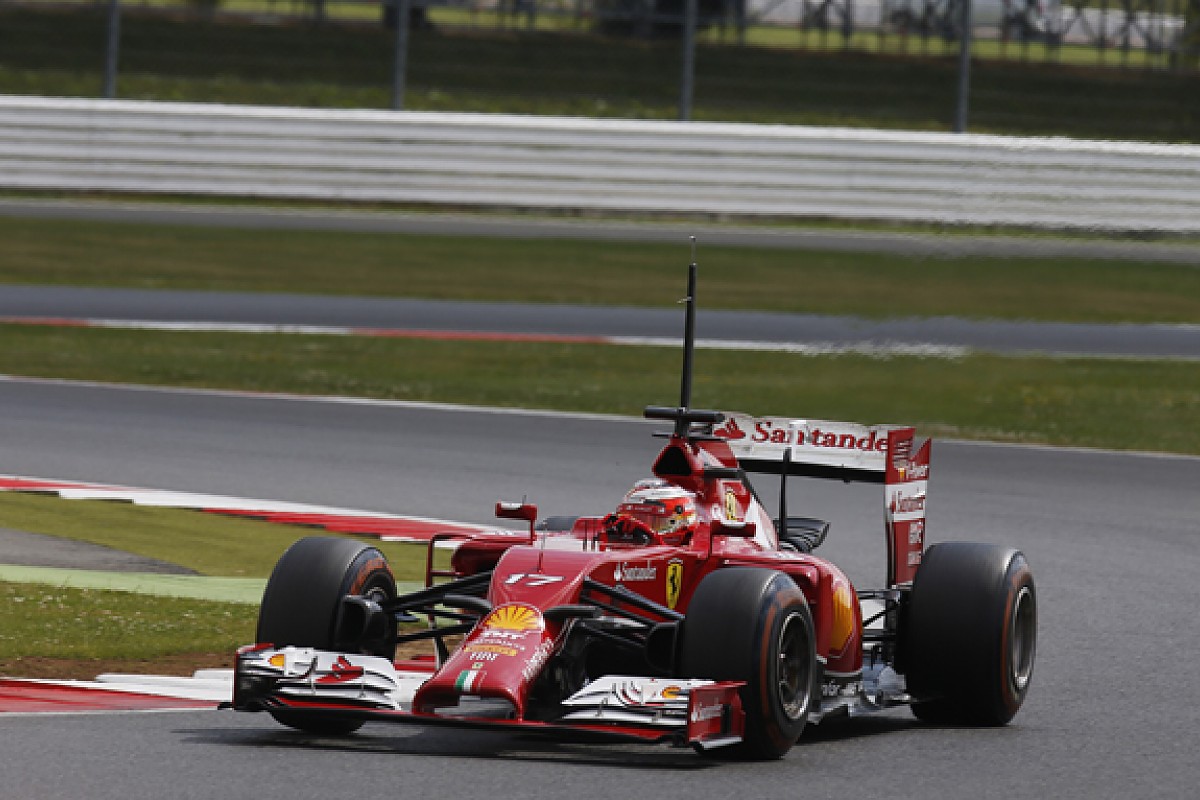 Having qualified a career-best 12th at Silverstone, Bianchi tested again for Ferrari at the circuit several days later, as the Scuderia sought future opportunities for its protege (LAT).
Bianchi lined up 18th on the grid for his final GP at Suzuka (LAT).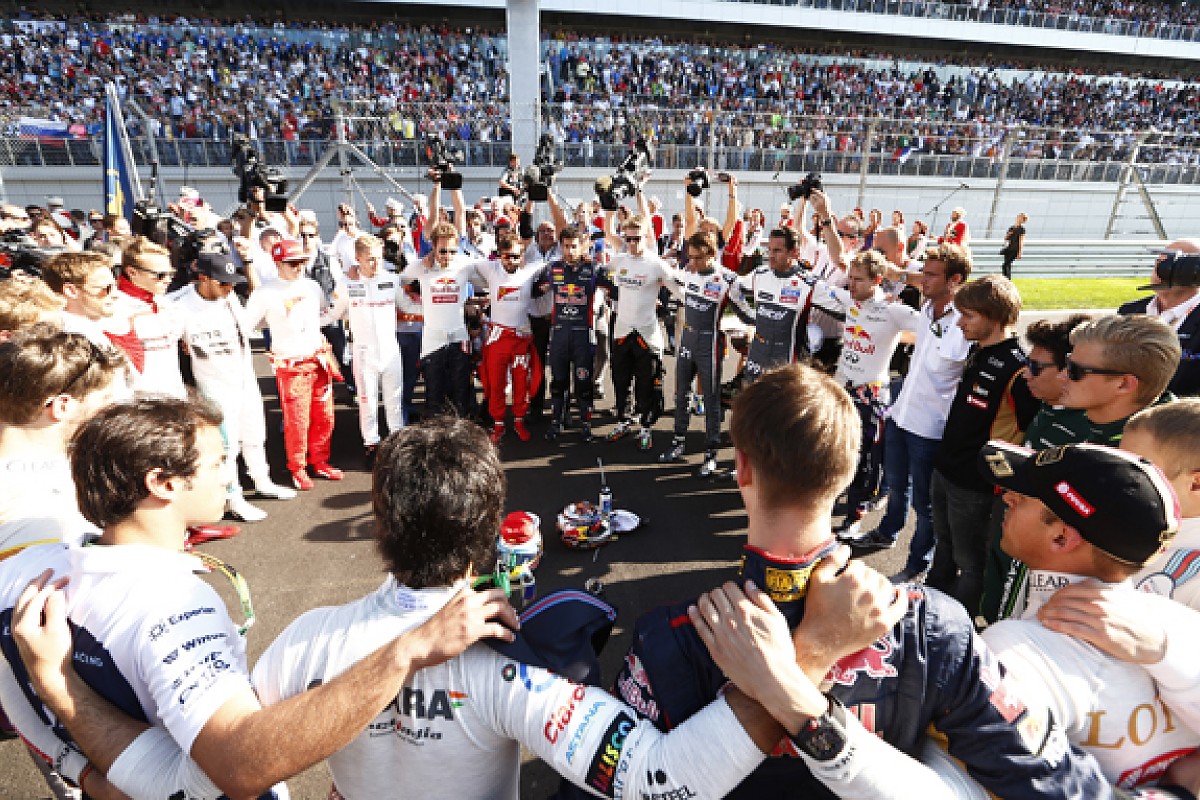 His accident was followed by an outpouring of support from the motorsport community, particularly one week later as Formula 1 raced in Russia (LAT).