I'm very proud that the Williams team celebrates its 600th race at Silverstone this weekend. Technically, it is the 599th race since what was then called Williams Grand Prix Engineering started in 1977, but it's only right to mark it on home soil.
I personally consider it to be more like 700 races, going back to my 'first' team, which raced in Formula 1 from 1969-76. That was my learning curve.
I don't look back on the past much because it really doesn't serve any purpose. Mostly, because of the people around me - in particular Patrick Head - they have been in the main very successful years.
Being human, the success in the 1990s with Renault, Patrick and Adrian Newey stands out. But my main focus now is on making sure we repeat that act.
The first team simply did not have the technical depth necessary to be successful. But then PH came along and the sun dawned on my little world.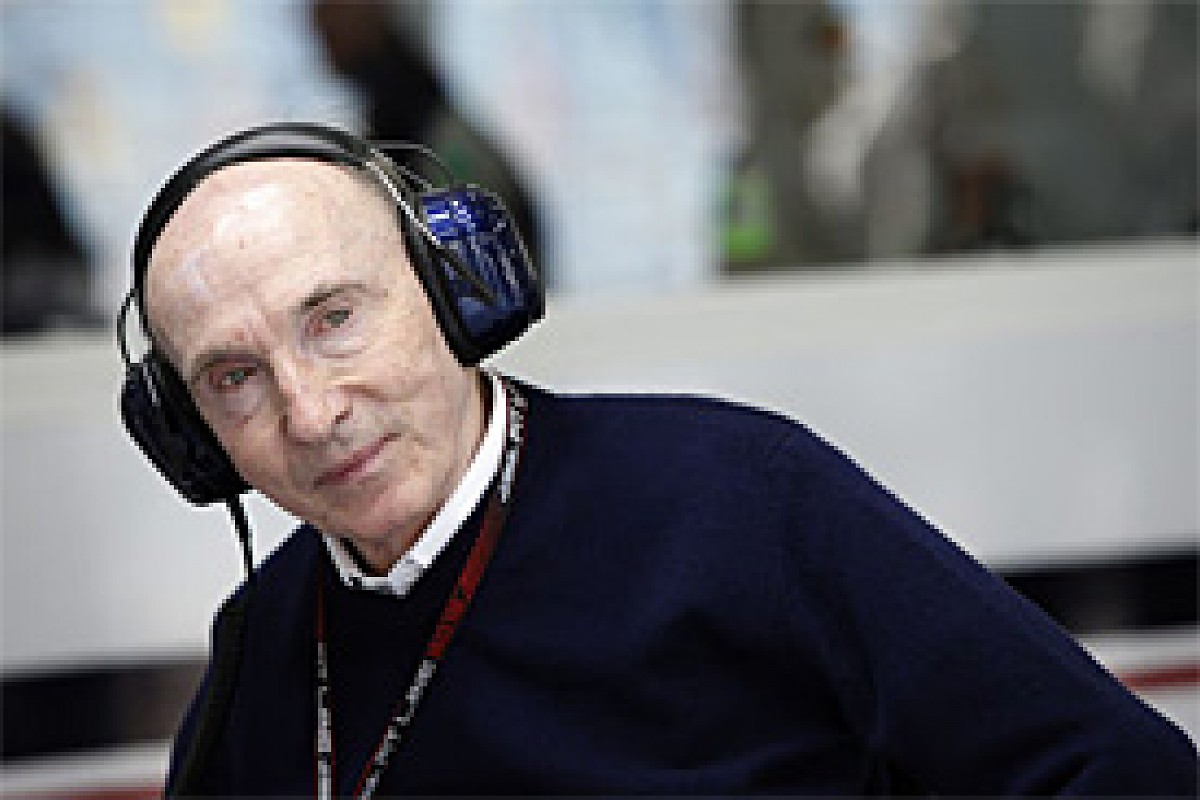 Frank Williams © LAT
He brought a strong engineering approach that made all the difference. It was my job to make sure that the company was well funded and to an extent I got lucky, but to go to Saudi Arabia when I did in search of sponsorship was the right decision and allowed us to have some early success.
Then the manufacturers appeared, first with Honda and then Renault, which propelled us for more success. We are now poised to launch into a successful future with Mercedes.
In some ways, I was surprised by how quickly we were successful as we started winning races in 1979 after one year running customer March cars.
Before, I'd been plodding along doing the best I could, but Patrick was the man who changed things. Soon, we had won most things.
There were a few mistakes from time to time but we were at least as good as any other team most of the time even though Benetton, Ferrari and McLaren beat us occasionally. But as the other manufacturers turned up, it did start to get harder.
To win regularly in F1, you need a lot of things to be right. Not least among those is a lot of clever people with plenty of physical and mental energy. Even if you had two Neweys, if you only worked five days a week you wouldn't win a thing.
It's not easy to put together and it all begins in the design office and the aero department. The future is about ambitious, intelligent, hard working young people.
Not that, at 71, I get any less enjoyment from the sport.
F1 has changed a lot, but it's still the greatest challenge. It's all about competition, be it for the best sponsors, the best budget, the best engineers or the best drivers. That is what continues to make it such a fascinating world to be in.
One of the things I have always loved is a driver that wrings the neck of the car. I've been lucky to work with some great drivers over the years; Alan Jones, Ayrton Senna, Alain Prost, Nigel Mansell to name a few and I don't like to rank them.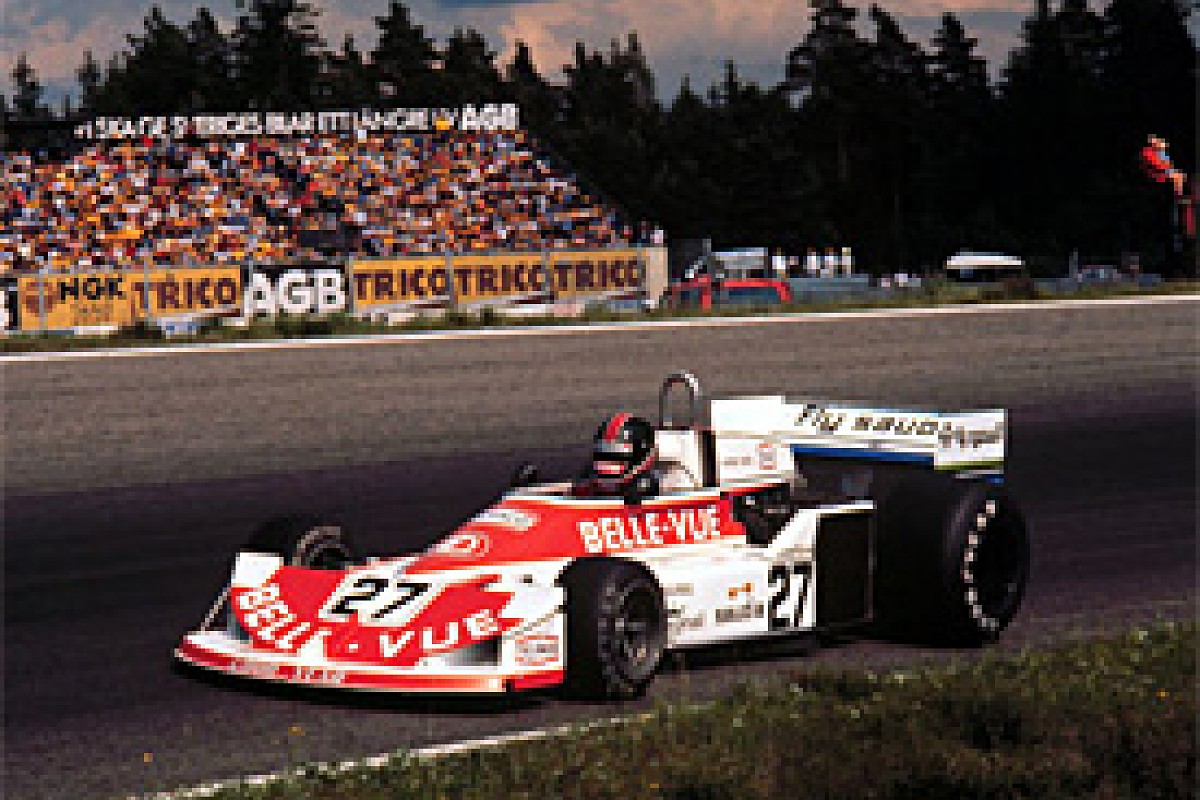 The 1977 Williams, with Patrick Neve at the wheel © LAT
And today we have Pastor Maldonado, who is a hard-charging driver, and Valtteri Bottas who is extremely talented. What's particularly good about him is that he is quiet; that's a very good quality in a driver, as it means he is listening to advice!
Looking forward, for I intend to be around for a long time, what I want to see is Williams go from strength to strength. I want to see Williams not just winning again, but dominating. My daughter, Claire, was recently appointed deputy team principal and she would do very well if she was ever to be in charge in the future. She is very capable.
I still enjoy going to the races enormously, as much as I did as before my accident. Humans are very adaptable, some live at the North Pole and don't think twice about it. It's the same when you are in my position. It takes a while to get used to, but I don't think about it at all.
I've been very lucky. I've been in F1 during six decades now. I could not have done any better in life in terms of pleasure and satisfaction. It is a wonderful sport full of talented, clever people and it has been privilege to be, and to continue to be, part of it.