Not a single race has gone by this year without there being much chatter about tyres.
In Canada, it was a weekend dominated by plenty of talk about the Mercedes secret/private test and some detailed analysis of Sebastian Vettel's mastery of the race.
But behind the closed doors of the teams' office units that back on to the former Olympic rowing lake, there were some darker whispers about a nightmare scenario on the tyre front that could emerge in the next few weeks.
For if teams thought the headache that engineers faced trying to work out how best to cope with aggressive compounds was bad, it will be nothing compared with the drama F1 chiefs could have in actually putting on races if the sport doesn't nail down a tyre supplier.
Because amid all the arguments about the Mercedes test, the influence of the tyres on racing and the commercial terms of a 2014 deal, there is one truth that everyone agrees on: no tyres, no racing.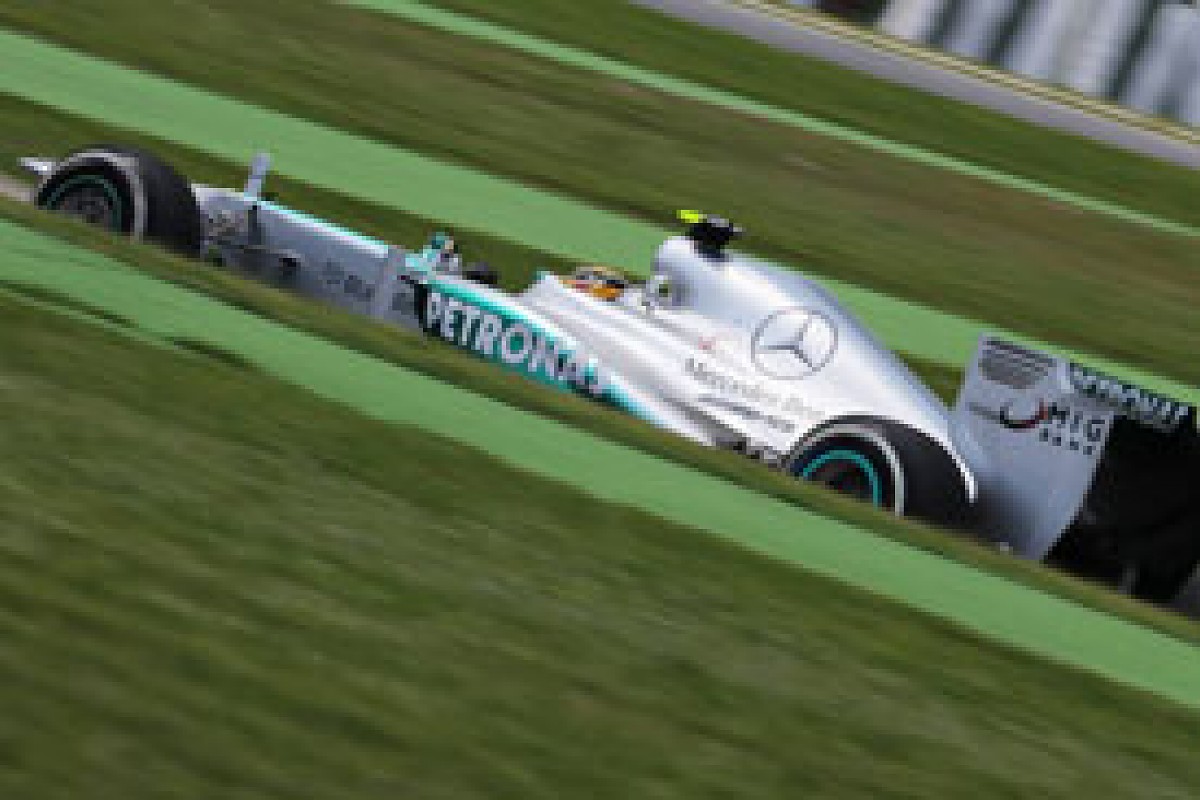 Pirelli and Mercedes have both been summoned to the FIA International Tribunal © XPB
And if Pirelli's 2014 contractual situation was on a knife-edge a few weeks ago, things are now critical, with the Italian company having been summoned to appear before a hearing of the FIA International Tribunal in Paris later this month because of its involvement in that infamous Mercedes test.
It would no longer be a total shock if Pirelli's chiefs stand up and say they have had enough of being pushed into a corner - and it's time for them to take their toys elsewhere.
Pirelli's frustration with the way it has been hemmed in by F1's rules infrastructure, and the intransigence of the teams as a single unit, have been mounting for weeks amid its efforts to try to move itself and the sport forward.
Its limited access to testing with current cars, its inability to make changes to the rules, and its lack of assistance with attempts to get rid of the high-profile delaminations, have all been bubbling away in the background.
But having been dragged publicly in to the Mercedes test row - and formally charged to appear before the International Tribunal - it's hard to believe that Pirelli is not close to breaking point.
As the firm's motorsport director Paul Hembery told me on Sunday: "We've been constrained clearly in every direction we have looked.
"It is very hard when you are being criticised: you know you can solve things or change things, and you are not allowed to. That is something we don't want to have to go through again."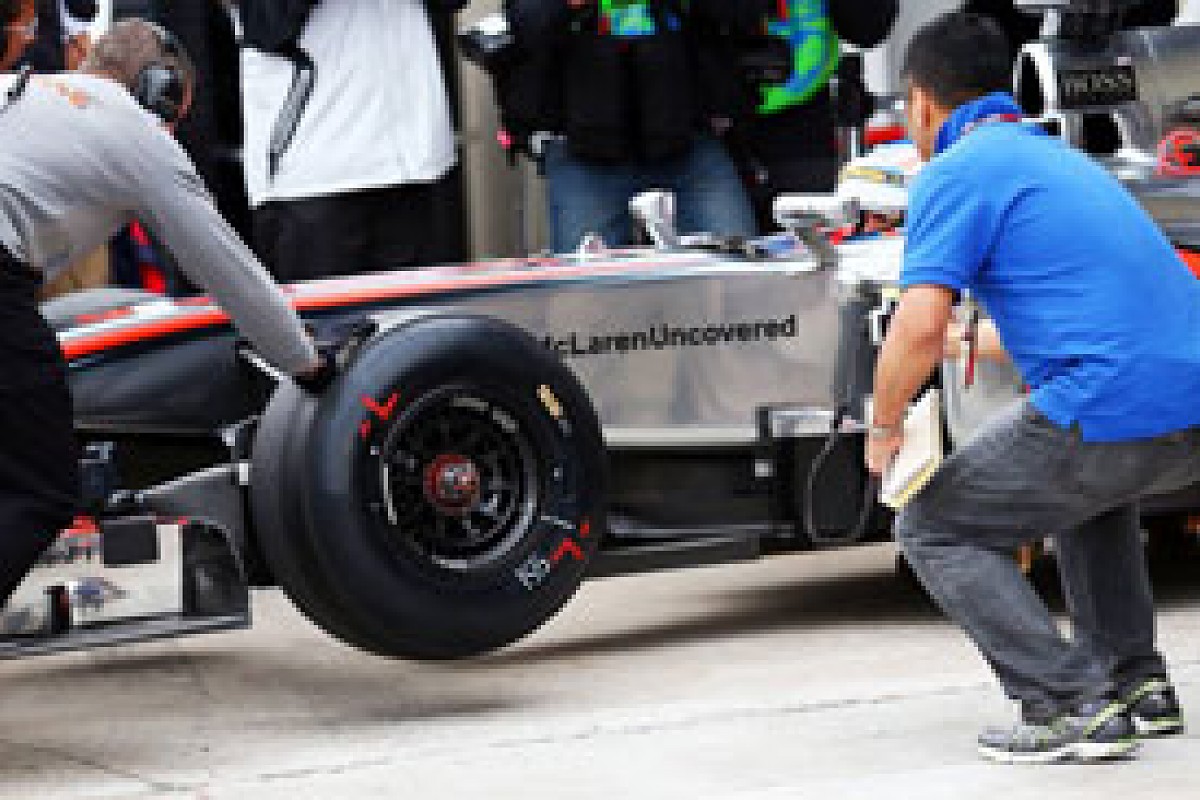 Pirelli has been operating as if it will be around in 2014 © XPB
So far, Pirelli has been doing its best to push on and is making preparations as though it will be around in 2014.
It's taken on the chin the endless slating from Red Bull and Sebastian Vettel about its tyres, it's been unmoved when fans complain the racing is too exciting/too boring, or there is too much or too little overtaking.
It's not been without its mistakes along the way, but it's also tried as best it could to work its way around F1's organisational limitations.
But Pirelli's hands have been tied in being allowed to tweak the tyres to prevent the four-stop races that nobody likes.
If such events transmit to the world the image that your tyres are not durable and you then get slagged off by the winner for having unsafe rubber, not to mention facing punishment for trying to make things better in the future, there comes a point when the big suits in a far-off boardroom will start to think the investment is better spent elsewhere.
F1 sometimes operates under the illusion that it's the centre of the universe, yet multinational companies come and go in the sport without any worry about the impact of their decision.
Just look at how shaky things were when Honda, BMW and Toyota all quit within 12 months of each other in 2008/2009, leaving F1 on the verge of a meltdown.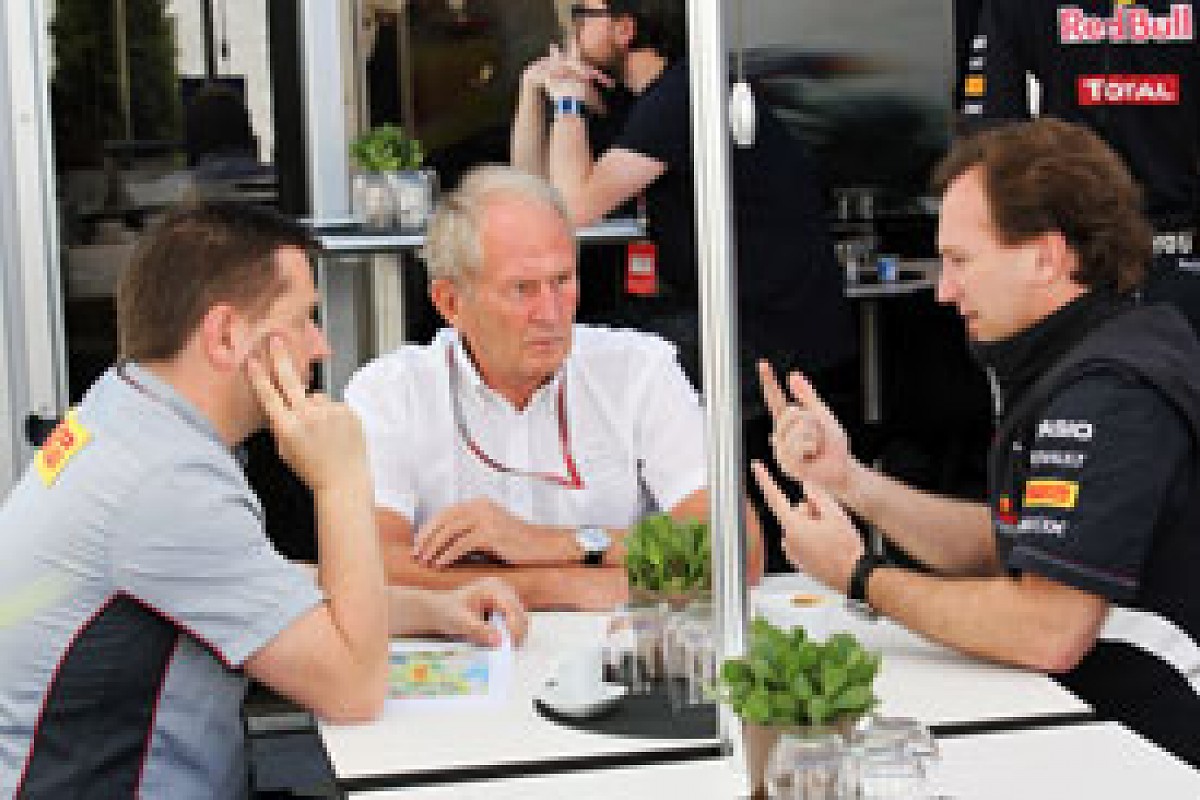 Pirelli has taken criticism from fans and teams on the chin © XPB
Earlier this year, the prospect of a Pirelli departure, which would mean F1 had no tyre supplier, was not a big concern for many in the paddock.
Ferrari team principal Stefano Domenicali famously said about the possibility: "For sure, we cannot run without tyres unless we go back to the Flintstones' time. That is a situation that honestly I don't think will happen.
"Because there is no alternative we will find very soon a solution and I am sure that Pirelli has already given the sign that it wants to be here in the future."
Since then, progress on Pirelli's 2014 contract has slowed with only a few teams having signed on the dotted line thus far.
And the talk of alternatives has narrowed down too. Bridgestone has insisted that it has no interest in coming back, while Hankook says it is now too late to sort out designs for next year.
The prospect of a Michelin return remains on the cards, and there has been some interest expressed, but we are now in the middle of June ahead of F1's biggest technical regulation shake-up in recent history. Is it already too late on the technical front - even before it opens what could take months of negotiations?
As well as that, the teams may well not be happy at a likely big hike in tyre-contract fees for Michelin at a time when costs everywhere else are also going up - and they have stalled on Pirelli because they do not want to pay so much.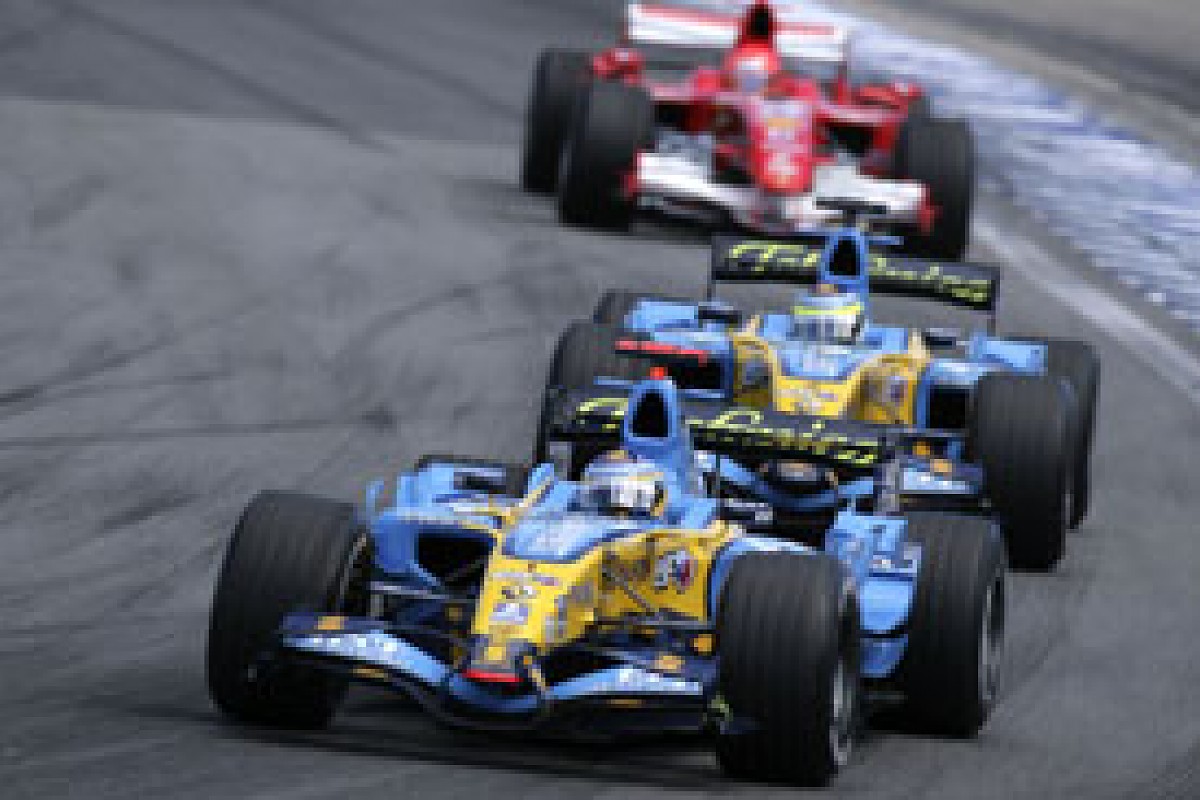 Michelin left F1 at the end of 2006 © LAT
It's a hugely delicate situation for F1 at the moment. And although it is inconceivable that the sport will fail to find a tyre supplier in time if Pirelli decides it has had enough; equally it's not going to be easy sorting out the matter if it does go.
F1 has been bitten recently over its beliefs that the outside world is so desperate for it. If you need a reminder, just ask yourself why the FIA elected to shift the date of this year's German GP to make way for a race that Bernie Ecclestone was convinced was going to happen since venues surely are tripping over themselves for grands prix...
We ended up with no race, so is F1 really facing the scenario of no willing tyre partner - and be forced to go begging?
All eyes are now on Paris for the International Tribunal hearing on June 20 that, on the surface, appears to revolve around what did or not take place in correspondence during the build up to that Barcelona test.
In reality, the outcome of the hearing at the Place de la Concorde is what really counts when it comes to the longer-term future of F1.