During his 22 years in charge of Mercedes-Benz's motorsport activities, Norbert Haug confesses that he experienced more highs and lows than many people go through in their entire lives.
Since he took over the helm on October 1, 1990, he oversaw 986 race starts for Mercedes cars, whether as engine supplier or full factory efforts. More impressive was the fact that the Three-Pointed Star won 439 of those outings.
With his era at Mercedes coming to an end after last week's decision to step down, AUTOSPORT asked Haug about the standout memories of his time at the company.
"I have lots of good thoughts and memories from my time. I really enjoyed working with the young drivers, young engineers, PR and marketing guys," he says.
"What I lived through in these 22 years, some people never experience - and I am still pushing..."
So here are his highlights: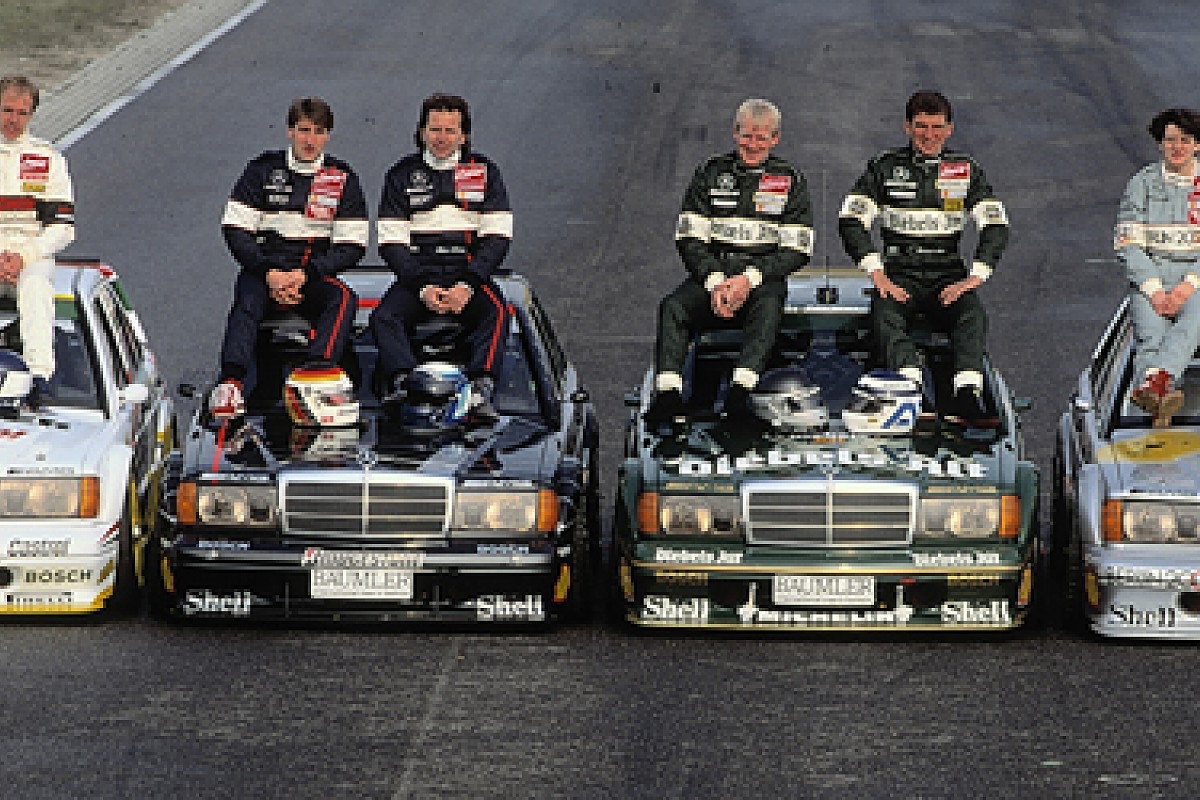 FIRST DTM TITLE (1992)
Klaus Ludwig piloted Mercedes to its first championship in the German touring car category with the 190E.
"I remember winning this title with Klaus Ludwig in 1992. It was our first proper DTM battle, and although the proper structure was not in place, we had a pretty good effort.
"We beat the Audis - which had 3.6-litre V8s - while we had 2.5 litres and less horsepower. We won 16 out of 24 races."
SAUBER'S F1 DEBUT (1993 - SOUTH AFRICA)
After success in international sportscars with Sauber, Mercedes elected to play a backseat role in helping the team's move into Formula 1 in 1993.
It was a promising start, with points on the board for JJ Lehto, who took fifth place in the South African GP.
"This was an important step for Mercedes as we moved into F1. With Sauber we had the 'Concept by Mercedes', and we very convincingly scored points in our first race."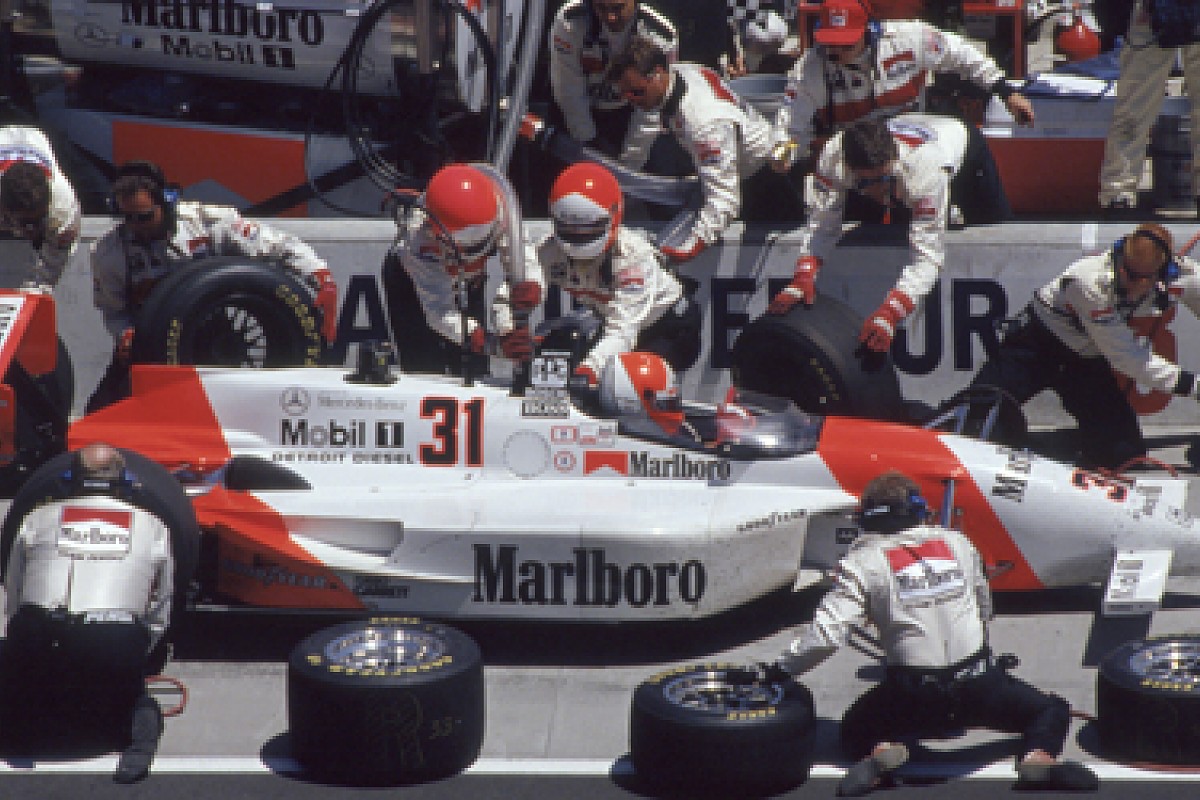 WINNING THE INDY 500 (1994)
In 1994, the German car maker powered the winner at America's biggest race.
"I remember this as a superb victory, as Mercedes-Benz triumphed in the Indy 500 for the first time with Al Unser Jr.
"This was a great project. Nobody suspected that something like that would go on. It's a good feeling when you have 250 horsepower more than everyone else. That shouldn't be the basis in motorsport, but in this case it was just a loophole.
"It was not too difficult to keep it secret because nobody was asking the question. There was only a small group of people involved. All credit to Paul Morgan and Mario Illien, it was their project and they suggested it to us."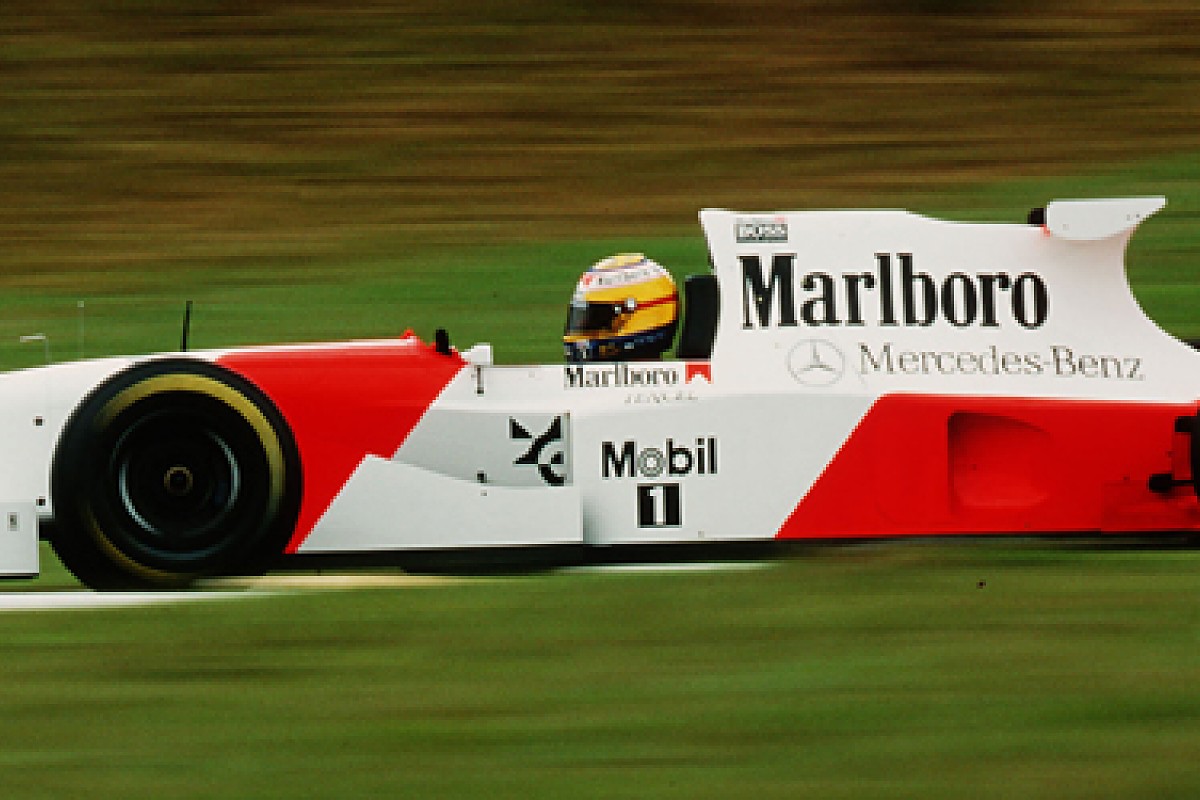 START OF THE McLAREN PARTNERSHIP (1995 - BRAZIL)
The first hints of what was to come from one of Formula 1's most successful partnerships were evident at the start of the 1995 season.
"We began an important step in our F1 history as we became partners with McLaren. We had a good start to this relationship, scoring fourth place in our first race together in Brazil."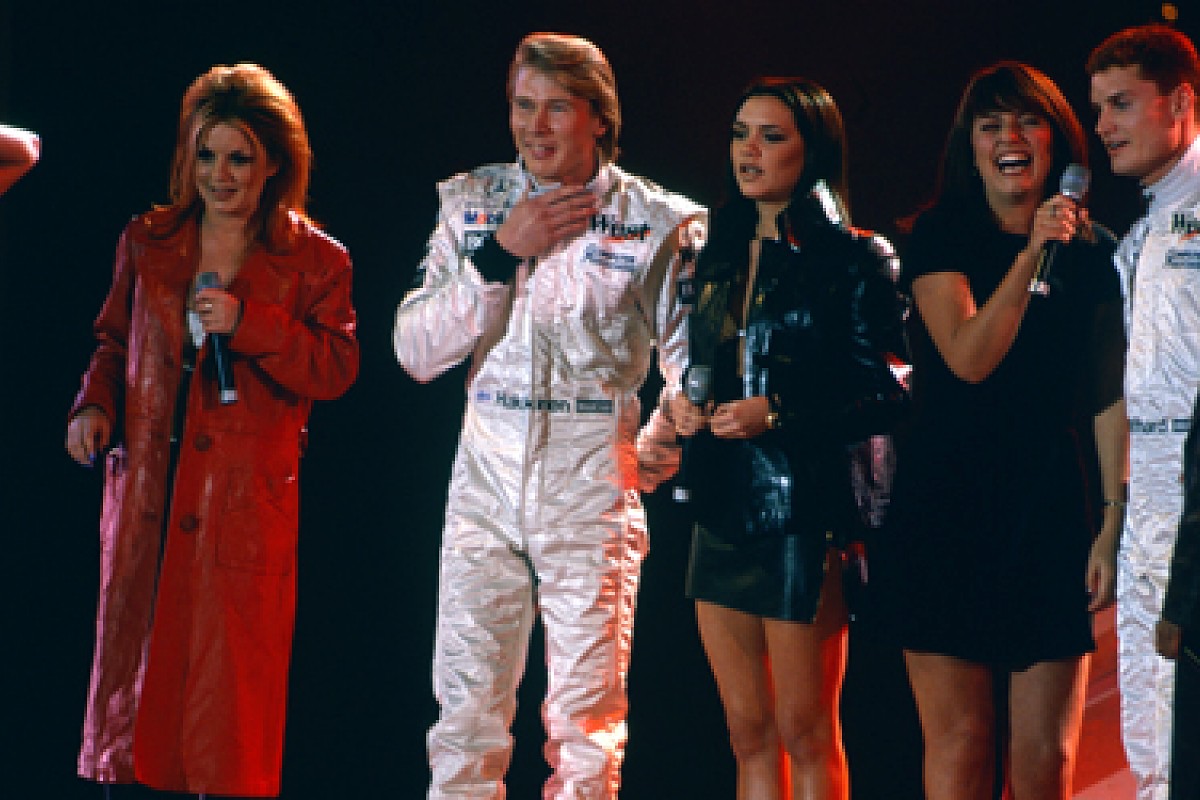 RETURN OF THE SILVER ARROWS (JANUARY 1997)
A change of title sponsorship for McLaren from Marlboro to West for 1997 opened the way for a full-scale rebranding that would hark back to the glory days of Mercedes in F1.
"We painted the cars silver for the comeback of the Silver Arrows in F1. To mark the occasion we had a spectacular launch at Alexandra Palace with the Spice Girls!"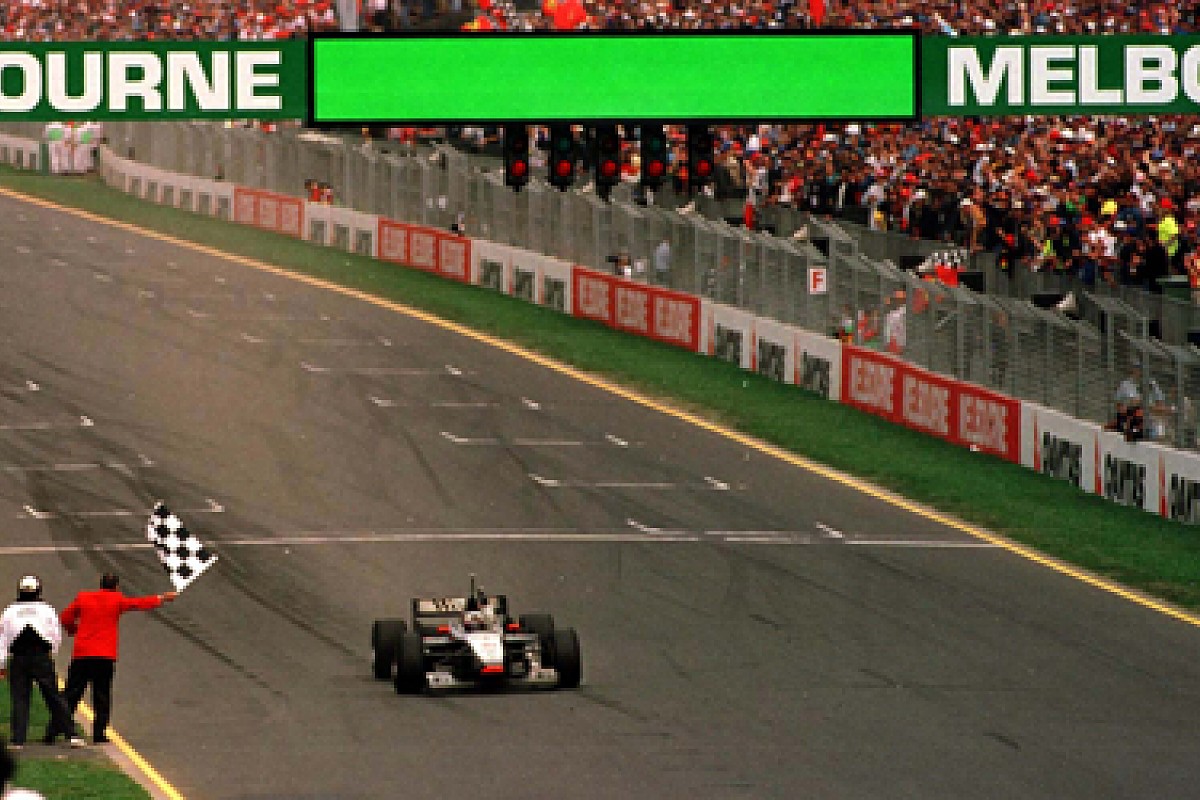 NEW START AND FIRST WIN (1997 - AUSTRALIA)
The new chapter for McLaren and Mercedes got off to the perfect start at the 1997 Australian Grand Prix with a win for David Coulthard.
"The new Silver Arrows era began with a victory in Australia at our first start. David Coulthard had been 2.1 seconds off pole position in fourth position on the grid - which shows how times have changed considering how close the field is now."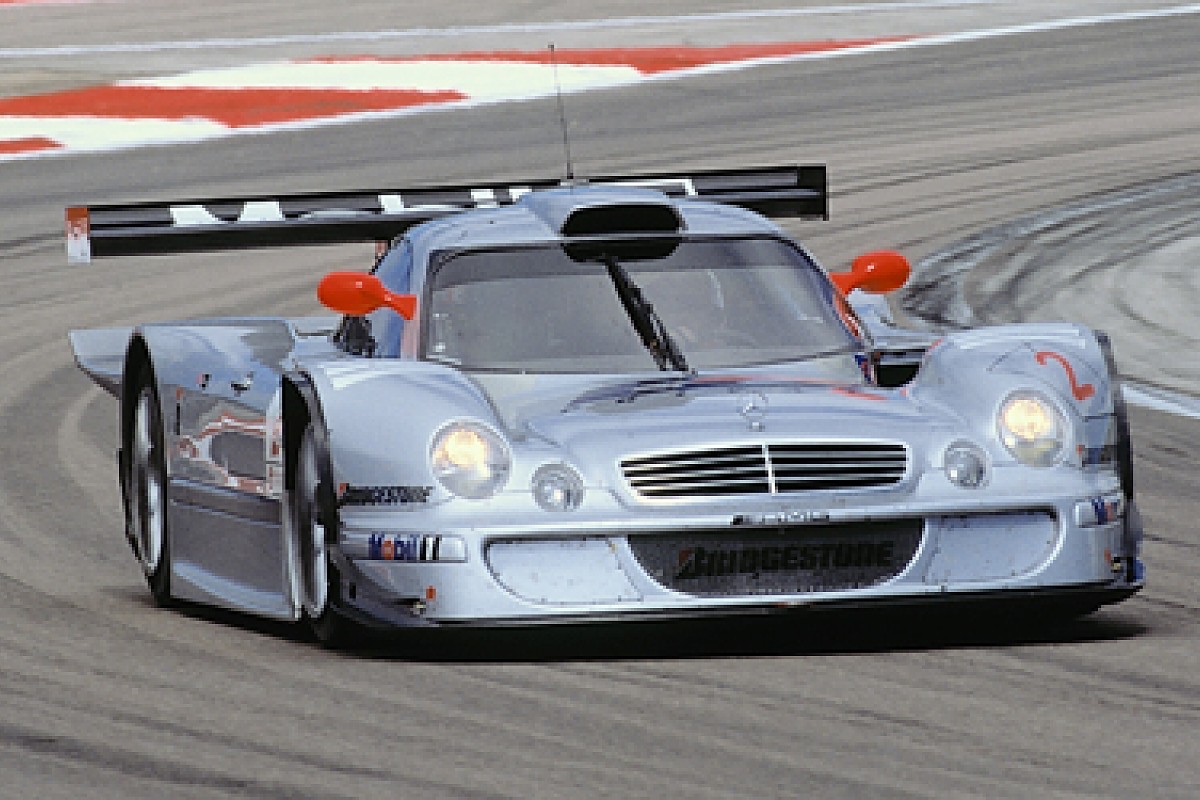 DOMINANCE IN SPORTSCARS (1998)
Throughout the Haug era, Mercedes pushed hard to continue its involvement in international racing. With the collapse of the ITC and DTM, efforts switched to sportscars and a campaign of complete domination.
"When the ITC and DTM died at the end of 1996, Mercedes-Benz built a sportscar for the FIA GT Championship and, in our second season [in 1998], we won every race.
"I remember we had Mark Webber at that stage too. We gave him a chance and he's still around winning F1 races now."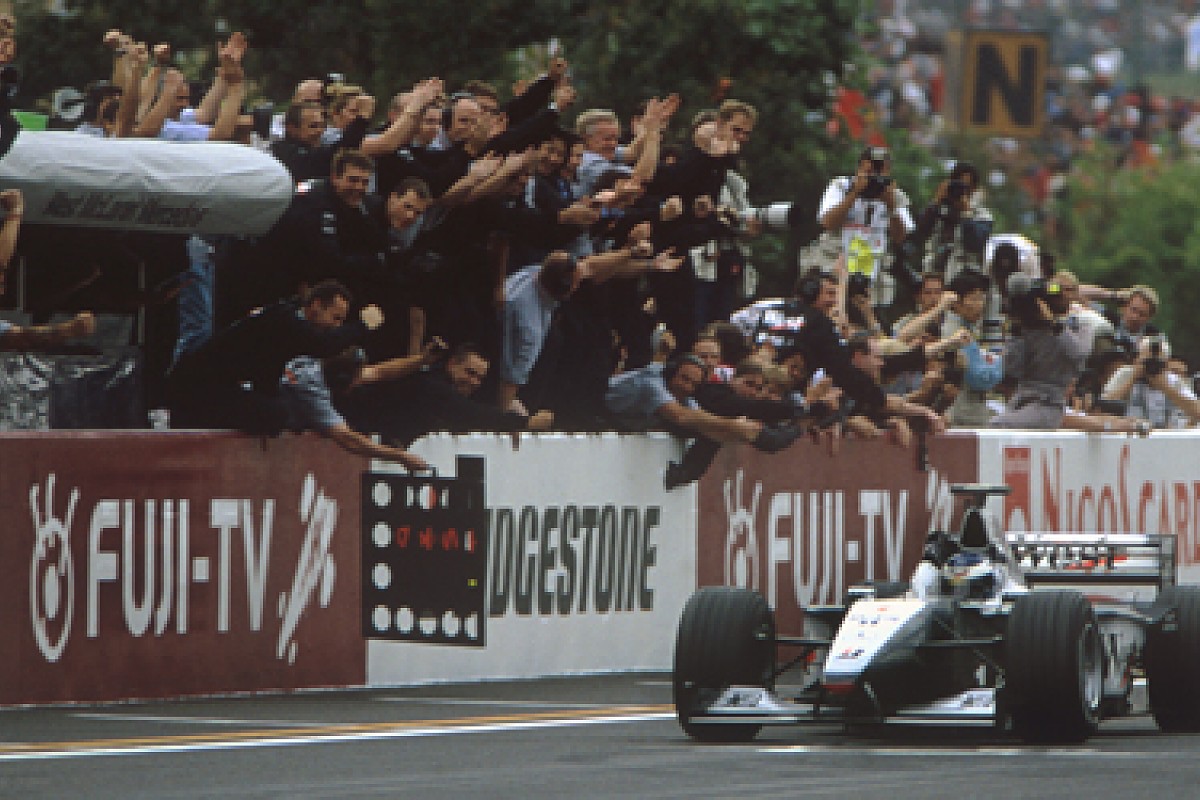 HAKKINEN'S WORLD CHAMPIONSHIPS (1998/1999)
The most successful driver of the McLaren-Mercedes years was Mika Hakkinen, so it's no surprise that the title successes of 1998 and '99 stand out.
"We had some great times with Mika Hakkinen, especially during his title wins in 1998 and 1999. They were strong years for us, although we would have more opportunities like in 2003 when Kimi Raikkonen should have won."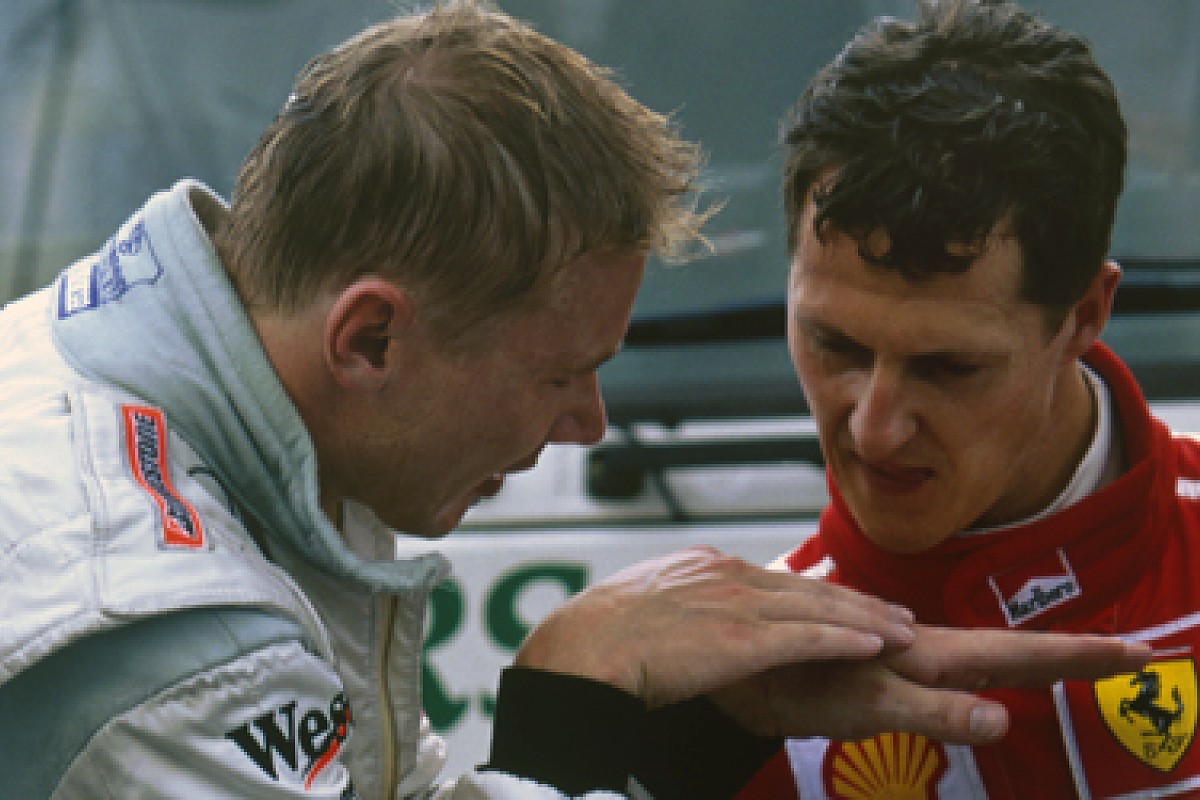 HAKKINEN DEFEATS SCHUMACHER AT SPA (2000)
Mika Hakkinen and Michael Schumacher had some tough battles, but none was as intense, or would have such a spectacular moment, as during the 2000 Belgian Grand Prix. Backmarker Ricardo Zonta inadvertently helped the Finn pull off a memorable overtaking move, one lap after a block from Schumacher that had left Hakkinen enraged.
"Mika could have added another championship in 2000 if it wasn't for an engine failure that he suffered at the United States Grand Prix. But a few races before that, he had a fantastic race in Spa with that three-abreast overtaking move on Michael Schumacher."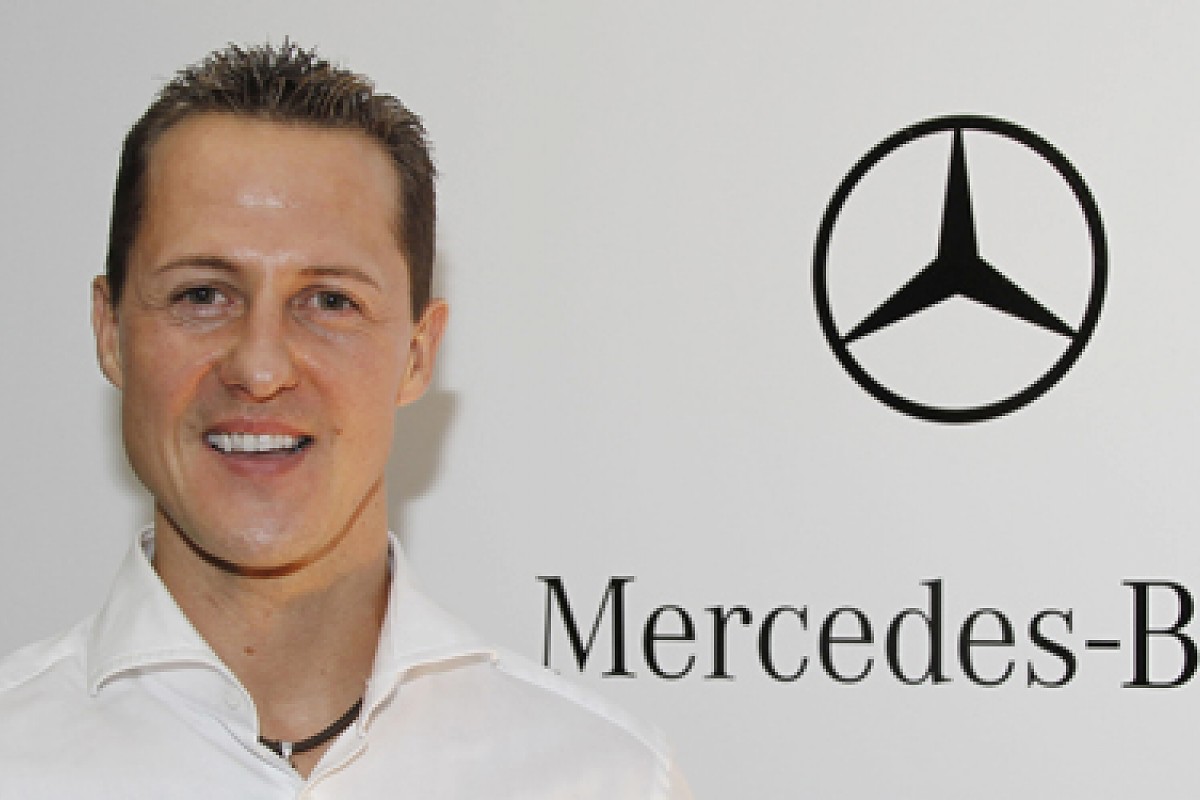 GETTING SCHUMACHER BACK TO F1 (2010)
The start of Michael Schumacher's F1 career was helped by Mercedes, following his success in sportscars, and their paths crossed again when he joined the reborn 'Silver Arrows' works team in 2010.
"After the battles with Michael Schumacher nobody would have believed at that stage that we could have had him race for Mercedes, but we did just that.
"He might not have achieved everything he and we hoped for, but he posted a pole position time in Monaco [in 2012] and you don't get that as a present."