I was delighted to see Peter Sauber receive the John Bolster Award for outstanding achievement in motorsport at Sunday's AUTOSPORT Awards in London.
Sauber is not one of the more 'fashionable' team principals, forever sought out by the TV cameras, but he's a gentleman, a huge enthusiast and a shrewd operator.
When the team first appeared in F1 in 1993, running out of Hinwil in Switzerland, there were all the old jokes about chocolate, cuckoo clocks and the unfeasibility of operating an F1 team from Switzerland. Well, he's made a pretty good fist of it...
As the man himself said on Sunday night: "To stay 20 years in Formula 1 is not so easy, you know that..."
The team arrived at Kyalami in 1993, with JJ Lehto and Karl Wendlinger. Lehto, cleared last week of charges relating to a boating accident that could have resulted in a prison sentence, finished fifth that day, albeit two laps down in a race that had 19 retirements.
Lehto finished fifth for Sauber on the team's F1 debut at Kyalami, 1993 © LAT
To digress for just a moment, it makes you realise just how dramatically F1's competitiveness and reliability has changed when you take in that Gerhard Berger's Ferrari was sixth, three laps down, and Christian Fittipaldi was fourth in a Minardi!
Sauber finished sixth in the constructors' championship in that first season, just as they did in 2012. But so many of the teams they were racing are no longer around: Ligier, Lotus (in that form), Minardi, Footwork, Larrousse, Jordan.
It was great to see Sauber receive his award from Murray Walker and for Murray to admit to a little faux pas...
"I once rather crassly wrote an F1 Racing article saying that Sauber was only there to make up the numbers and that I wouldn't know Willy Rampf [the team's technical director] if he rode over my shoes on a unicycle...
"At the next race Peter was rather cross and collected together all the issues of the magazine and deposited them in the bin. Then, this smiling fellow appeared, stretched out his hand and said, 'Hello Murray, I'm the one-wheeled cyclist!'"
Sauber admitted on Sunday that his proudest moments had been Robert Kubica winning the Canadian Grand Prix in 2008, and finishing runner-up in the constructors' championship of '07 (after McLaren's exclusion).
In the early days Sauber was a little reticent with the British press, said his English wasn't very good and preferred that an interpreter was present. He was always very correct and a bit, well... Swiss.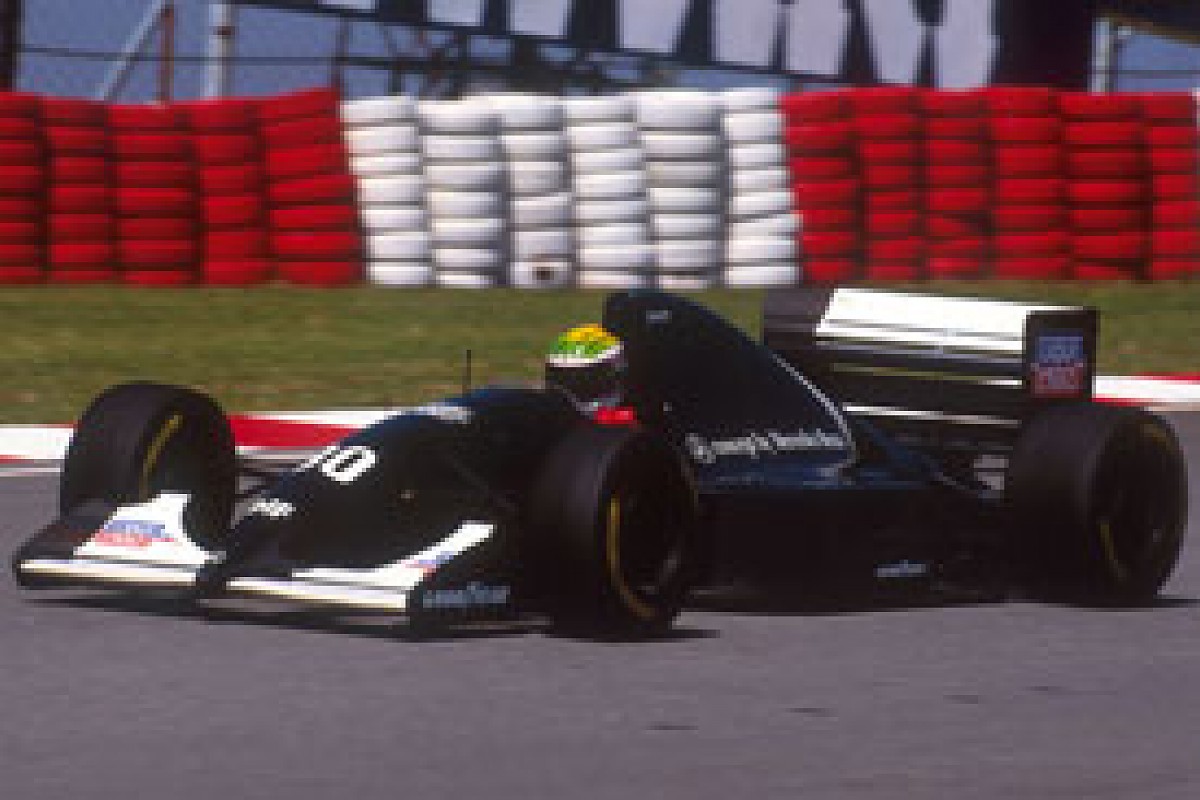 Kubica's 2008 Canadian GP win remains one of Sauber's F1 highlights © LAT
But then you'd go to a Sauber press evening and discover that over dinner and a few glasses of wine he's the most illuminating, congenial company imaginable. And that his English is absolutely fine...
With many a wry smile between cigar puffs, he'd tell you all about the opposition - the limitations of 'x', the rule-bending capacity of 'y' and how 'z' should be behind bars. And trust you not to land him in the mire.
He's got a sense of humour too. I once said to him that I couldn't understand how it was that every four or five years we'd have the same monotonous round of Concorde Agreement spats and dramas, with the team principals unable to get themselves together to stand firm and stop half of the revenue disappearing out of the sport. After all, I said, there's a lot of intelligent guys involved.
He was quiet for a moment and then looked me in the eye.

"You think so?" he said. Then, quietly chuckling to himself, added: "I go to the meetings..."
After the impressive start to 2012, I asked him in Canada if he thought that with Fernando Alonso in his car, the team would be winning races.
He was too discreet to admit as much, but did concede that the C31's potential had not always been translated into points, for one reason or another.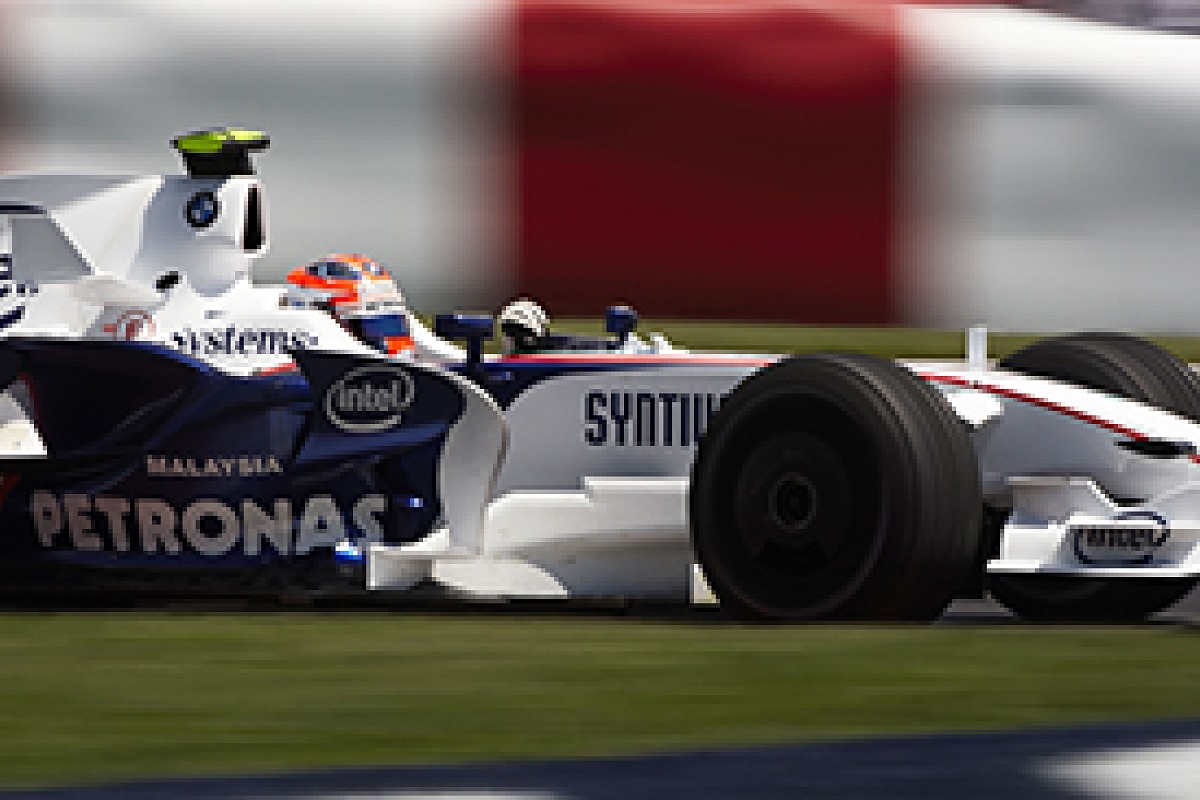 Sauber has handed over team principal duties to Monisha Kaltenborn © LAT
With technical director James Key moving on to Toro Rosso, the Sauber team is now organised a little differently, with a three-person technical committee made up of Pierre Wache (head of the vehicle performance group) Willem Toet (head of aero) and Matt Morris (chief designer).
Despite American Milton Berle's observation that a committee is a group that keeps minutes and loses hours, and that to get anything done it needs to comprise no more than three people, two of whom are absent, Wache thinks that it works.
"What's good about this type of organisation is that you have more open discussion and it doesn't depend on people's sensitivities or egos," he says.
"Because there is no technical director there is more than one choice, but when something leaves the committee it is one choice. We also have a strong production and engineering team and a very good windtunnel."
Throw into that mix Nico Hulkenberg, a man whose human qualities as well as his undoubted ability are very much appreciated by those who have worked with him at Williams and Force India, plus few changes to the regulations for 2013, and you get the hunch that Sauber could be an even bigger nuisance to the established frontrunners next year.
Peter Sauber himself has handed over the team principal's duties to Monisha Kaltenborn, the first woman to perform the role in F1.
"I didn't want to be standing there on the pitwall at 70," he smiled, as he turned 69 in Korea.
Whether he's there in person or not, you know he'll be watching. Hats off to him - an honour well deserved.