Prior to the Spanish Grand Prix, expectations were that the start of the European leg of the season would give the first real indication of the genuine competitive order. If that was the case, then Barcelona was a bad experience for anyone who doesn't have their name on the side of a Red Bull.
There is a shred of hope, though. Just as the Circuit de Catalunya is famously a showcase for the standard of a car's aero package, the tight turns of Monaco are famously not. That doesn't necessarily mean that the RB6 won't be the fastest car on the circuit again this weekend, but it does make it less likely that Mark Webber or Sebastian Vettel will put the thing on pole by a second.
McLaren and Ferrari chasing Red Bull © LAT
McLaren and Ferrari will be approaching Monaco as a chance to clash horns with Red Bull on more equal terms than was the case a week ago, and based on its strong Barcelona upgrade package, it's probably safe to bet that Mercedes will be lurking somewhere not too far behind them. Force India has shined in Monaco in the past and it too will fancy its chances for a decent points haul now that it is coming to the Principality with a decent car.
The rest? Renault continues to improve and will be disappointed not to get something out of Monaco. Robert Kubica has scored points in two of his three F1 races in Monaco, including a podium in 2008, while Vitaly Petrov was also on the podium in last year's GP2 race. Sauber will be hoping to retain the signs of promise it showed in Spain as it battles to find its pre-season testing form, and Williams will be hoping to capitalise on the track's unique nature after being underwhelmed by the upgrades that it took to Barcelona.
Weather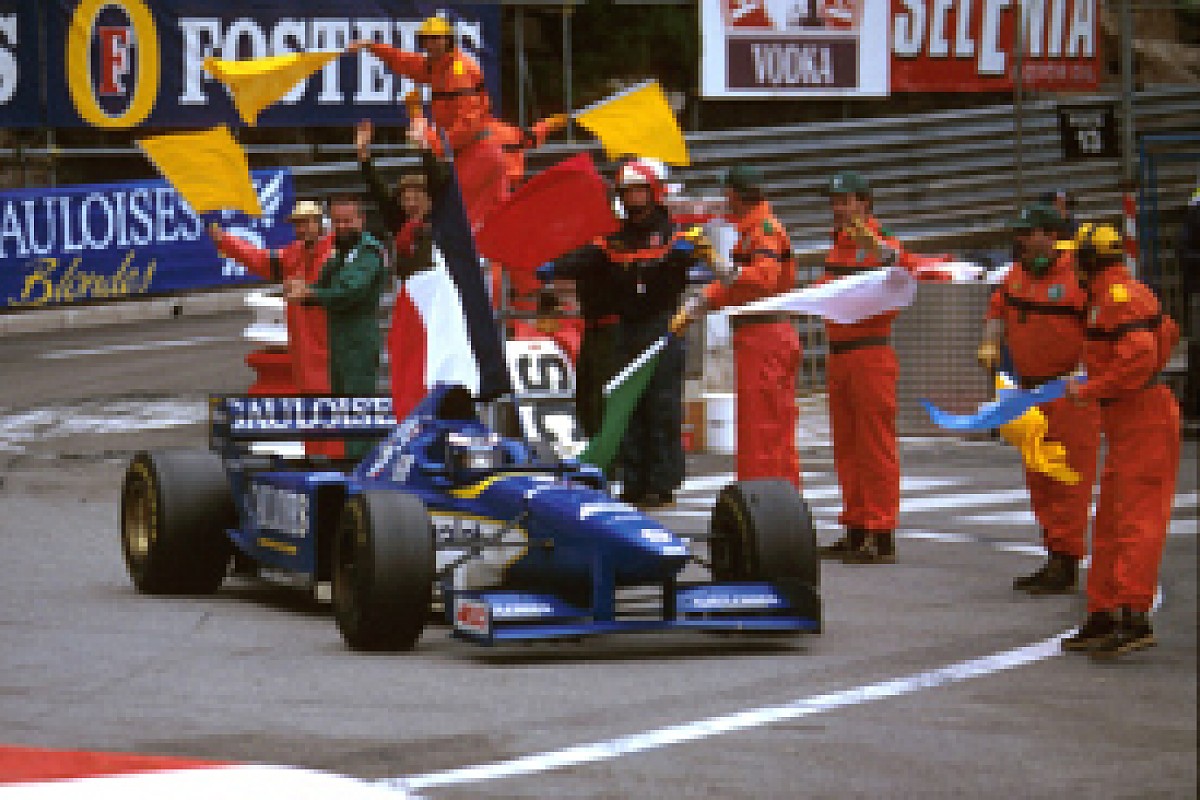 Strategy
With overtaking proving to be even more difficult at Monaco than at most of the other tracks on the calendar, strategy has proven instrumental in shuffling the order in recent years. With everyone now making just one stop, the tactical options are obviously reduced - unless the weather becomes a factor. But by the same token, pit crews will have to be at the top of their games, as it will be all the more difficult for a driver to recover any positions lost to a delay in pitlane.