Leading automotive company AVL is Autosport's new engineering partner and will provide technical insights into many elements of modern motorsport.
AVL is the world's largest independent company for the development, simulation and testing of powertrain systems and their integration into vehicles, as well as new fields such as advanced driving support systems, autonomous driving and data intelligence.
AVL, which has its headquarters in Austria, employs more than 11,500 people worldwide and has 45 global affiliates. Its motorsport division, AVL RACING, is involved in many branches of the sport, from Formula 1 to NASCAR, the World Rally Championship and MotoGP.
AVL's expertise from over seven decades of automotive experience will be used to provide additional insights and analysis for breaking Autosport stories, as well as video guides and expert columns.
Autosport Engineering Editor James Newbold said: "I was enormously impressed with AVL's facilities when I had the opportunity to go to Graz back in 2018, so it's fantastic that its industry-leading engineers will be sharing their insights with Autosport readers.
"Especially in this period where racing seems a long way off, the best engineering minds can make a real difference, and that's certainly the case where AVL is concerned."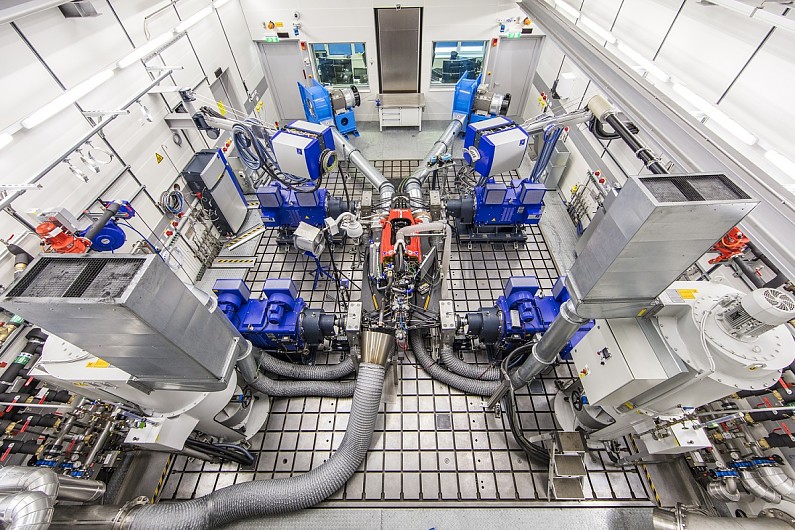 AVL representative Martin Monschein, Senior Business Development Manager RACING, said: "The cooperation with Autosport to date has showcased the enormous potential of their network with its global reach.
"AVL RACING is delighted to continue this technical partnership and being able to share our technical input as well as to showcase our solution portfolio. This will also help to stay in touch with our current clients and to reach new markets."
AVL RACING's Michael Peinsitt, Skill Team Leader RACING, tackled the subject of how simulation can be used to anticipate rule changes in the April edition of Autosport Engineering and there will now be more regular contributions from AVL across a range of platforms, including Autosport.com.
For more information about simulation services visit: www.avl.com/simulate-racing/