First of all, the decarbonisation of motorsport is a very complex subject. If motorsport exists purely for entertainment and has no purpose for improving technology or generating real societal value, then the Greta Thunbergs of the world will say, 'Why should it exist in the first place?'
And they would have a point.
It's a worrying idea, because some governments could accept it as a fair proposal and ban it.
Apart from Formula E, motorsport has been reactive to this topic and not proactive. Now companies are not moving forwards towards motorsport because their guidelines say they have to be either sustainable or renewable, so they cannot sponsor a sport that might be damaging to society.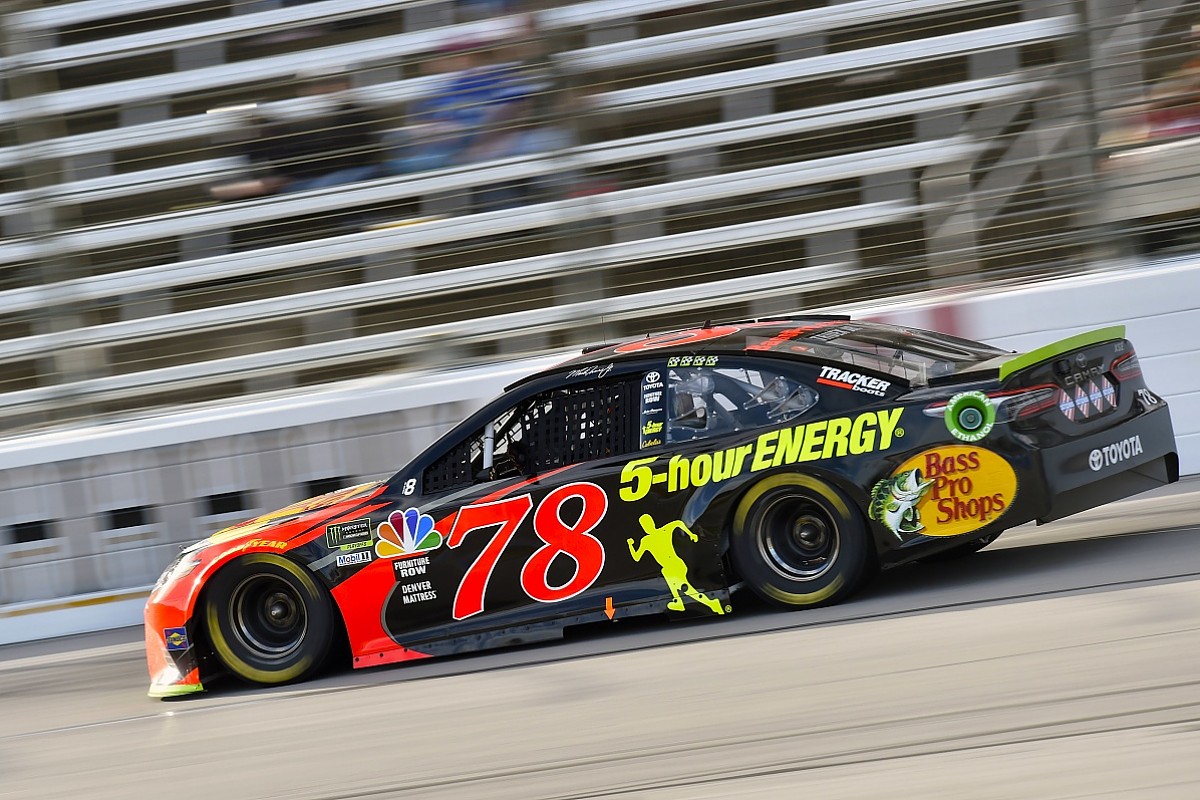 Formula 1 has realised that it has to go sustainable or go obsolete, so they came up with this new programme that promises to be net carbon zero by 2030. It's a starting point, but 'net zero' doesn't mean anything. It really depends on the metric you take.
Do you consider all the carbon produced in every single point of the chain? Do you include the energy to run the machine that builds the tyres, or the energy used to melt the iron that builds the machine?
For example, carbonfibre is very energy-demanding to produce and for each car a team produces, they make seven times the amount of parts, so the amount of carbonfibre used to make the cars is huge. Will they be decarbonising that too?
This year I decided to offset the emissions I produced by flying. I worked out that I'll have to plant 1780 trees, which will cost me about $2000 to do. But is this a viable solution for F1 in the long term?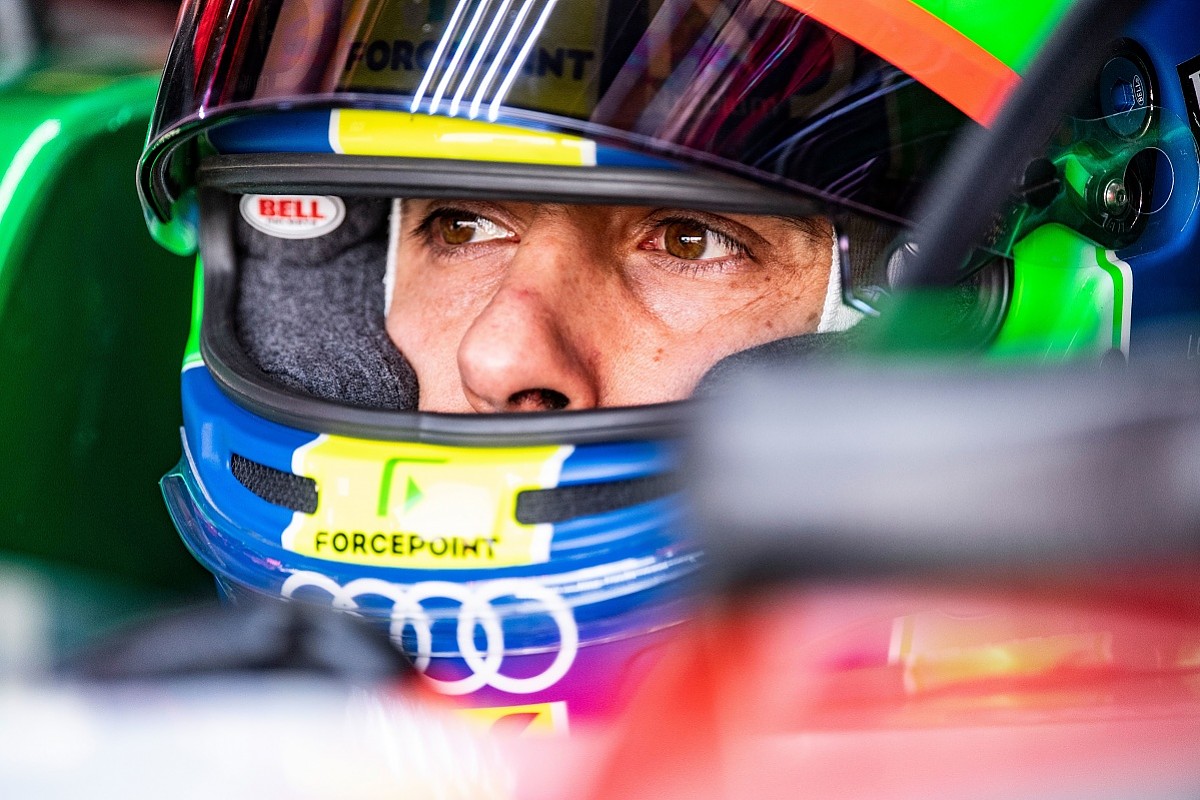 Does it really need to offset all the logistics carbon footprint or just add value to the part of the chain that matters?
The current F1 engine is very, very efficient but it is not viable commercially due to its complexity and the fact that emissions are not zero.
Actually, regardless of which kind of fuel used, even e-fuels, if it is burned in the cities where people live, the harmful effect on individuals' health from those fumes and gases is still a huge society problem.
In my opinion, it's not enough and to be net carbon zero by 2030 will be unachievable if you put the metrics by the right approach - even Formula E will have a hard time to achieve that.
Decarbonisation of motorsport also needs to be cost-effective, which is the hardest point to solve. Now the FIA wants to introduce hybrids into the World Rally Championship, but apparently no one wants to pay for it.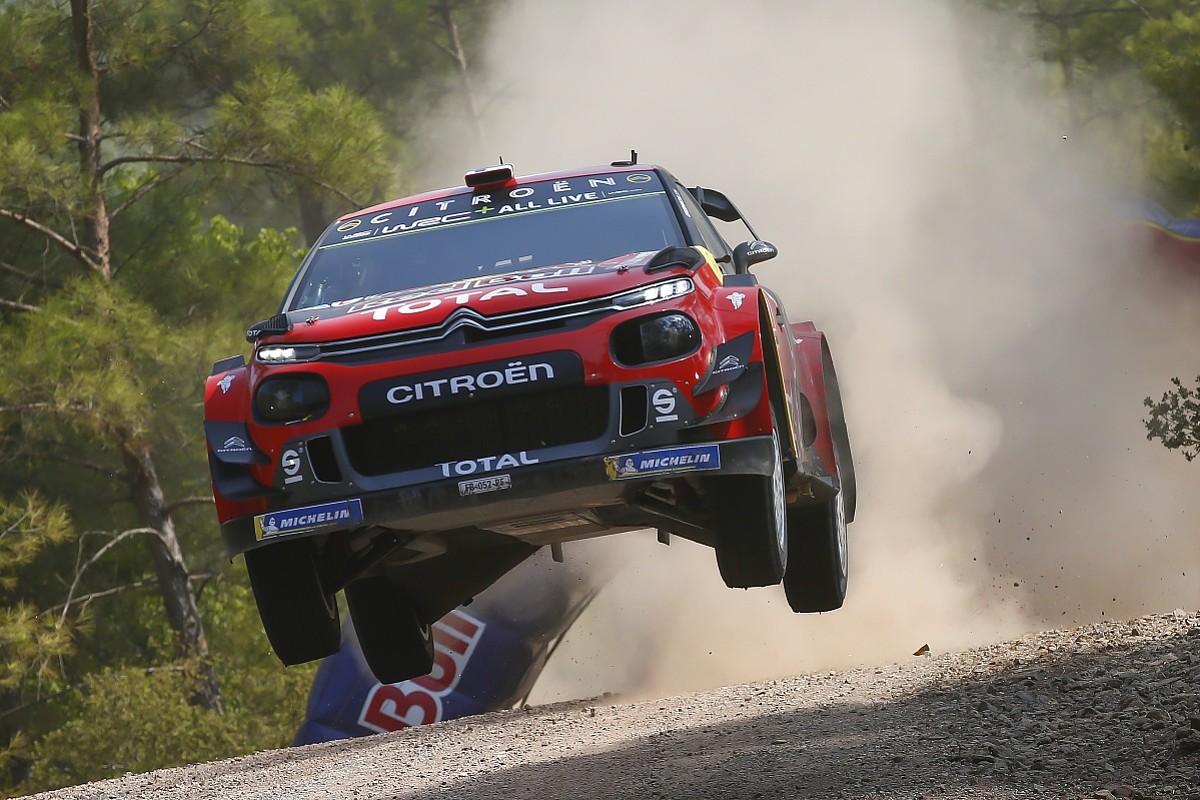 It's the same for the World Endurance Championship. It used to be mandatory for manufacturers in LMP1 to have hybrid power, but it won't be anymore in hypercars.
To make motorsport carbon-free at the same time as reducing cost can only be done by developing new technologies, so the FIA has to come up with rules to force change.
Differentiation of performance in the future should be about sustainability too. It could be that teams using fewer tyres in one weekend can take weight out of the cars
For example, teams will only use organic fibres to build the cars if it's mandatory to do so, because they are slightly heavier than carbon. But if it's no more expensive and achieves just a little bit less performance, then who cares?
The FIA can also tune the rules towards a more sustainable future - until 2017, the F1 fuel limit was 100kg per race and now it's 110kg because the greater aerodynamic performance caused the cars to use more fuel.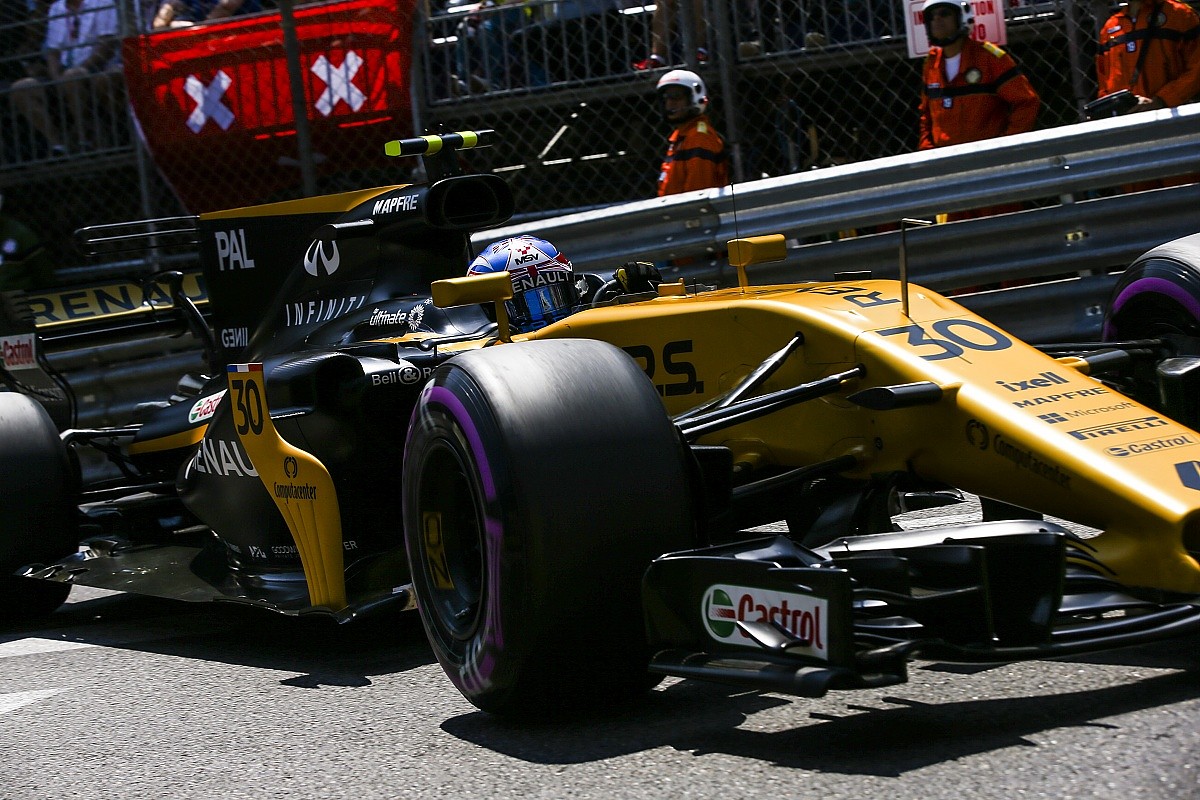 So the efficiency of the car in terms of fuel consumption per race has actually decreased in three years, and that's counter-intuitive for the future.
Differentiation of performance in the future should be about sustainability too. For example, teams are allowed 20 tyres per weekend - this is a huge amount of waste and material used.
There are ways of doing it - it could be that teams using fewer tyres in one weekend can take weight out of the cars and then there is a trade-off - but I don't see a unified force yet.
F1 is going towards a more sustainable future, but everything it's doing is very long-term, 10 years from now. I believe the agenda should be pushed much faster if we want motorsport to attract more young fans, investment, and government support.