The six finalists for the 2013 McLaren AUTOSPORT BRDC Award have been announced.
The selected drivers are Formula Renault NEC frontrunners Matt Parry and Jack Aitken, BRDC Formula 4 champion Jake Hughes and his rivals Seb Morris and Charlie Robertson, and Formula Renault BARC champion Chris Middlehurst.
All six are Award finalists for the first time and will be assessed in Formula 2, DTM Mercedes and McLaren GT3 machinery at Silverstone later this month. Each will also have access to a McLaren MP4-12C road car for sighting laps.
The judging panel includes ex-F1 racer and BRDC president Derek Warwick, BTCC star Jason Plato, team boss and former GT racer Andrew Kirkaldy, McLaren head of vehicle engineering Mark Williams, leading circuit commentator Ian Titchmarsh, and AUTOSPORT's Kevin Turner.
The winner, who will be revealed at the AUTOSPORT Awards in December, will receive £100,000, a McLaren F1 test drive, full BRDC membership, and an Arai GP-6 RC carbon helmet.
THE CHOSEN BRITONS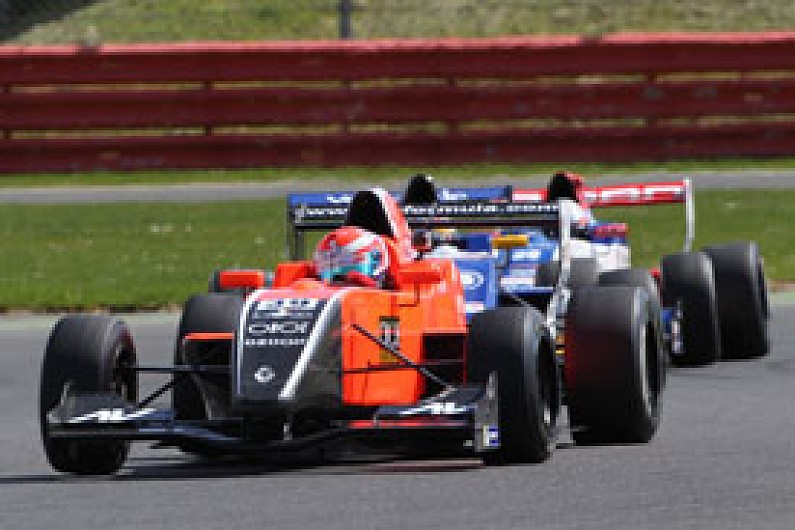 Jack Aitken
Age: 18
2013: Currently second in Formula Renault NEC with Fortec Motorsport
A race winner in both the InterSteps and Formula Renault BARC Winter Series last year, former karter Aitken moved to the Formula Renault NEC for this season.
Despite a lack of testing compared to some, Aitken has scored five podiums and is second in the table heading into the final meeting at Zandvoort this weekend.
He says: "I know about the Award because I'm friends with [2012 finalist] Jack Hawksworth, but I haven't been thinking about it.
"It's my A-level year so I've been really busy at school. This is like 10 Christmases coming at once - to drive F2, DTM and GT3 McLaren."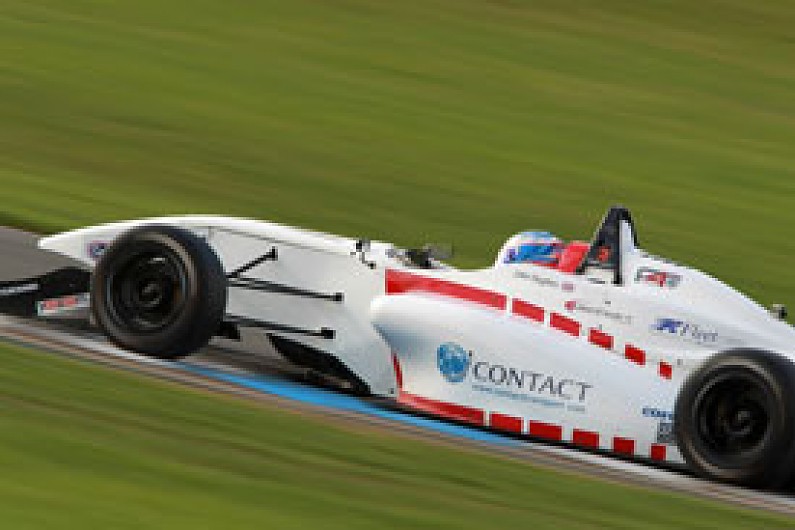 Jake Hughes
Age: 19
2013: BRDC Formula 4 champion with Lanan Racing
Ex-karter Hughes made sporadic appearances in cars last season before committing to his first full campaign in 2013, contesting the inaugural BRDC Formula 4 Championship.
He took four wins, four poles and six fastest laps on his way to the crown with Lanan Racing.
He says: "It's a bit of a shock. The F4 season went well, but I thought people would think it was too early. There are so many good drivers in different championships in the UK and Europe.
"The DTM is probably the car I'm looking forward to the most. I'm a big fan of the championship."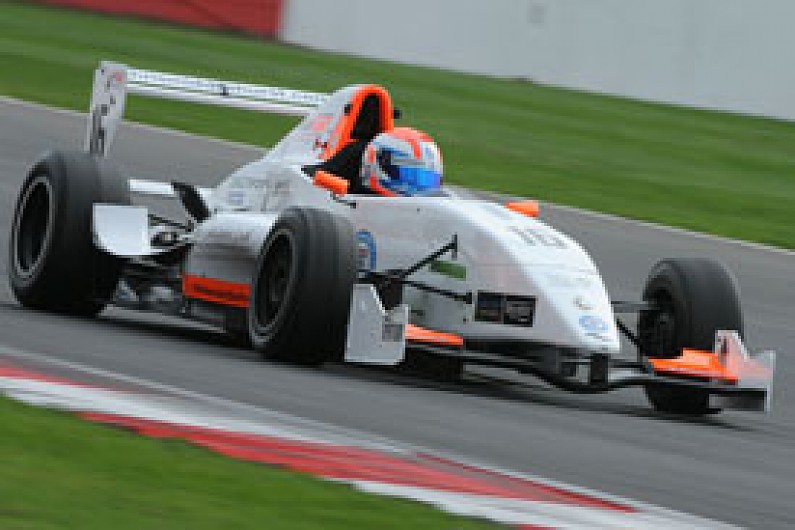 Chris Middlehurst
Age: 18
2013: Formula Renault BARC champion with MGR
Son of former BTCC driver Andy, Middlehurst was a leading runner in British club Formula Ford racing before stepping up to Formula Renault BARC last year.
He showed promise in his family-run machine and then moved to MGR for his 2013 effort. A great start to the year set him on his way to his first slicks-and-wings crown.
He says: "People started talking about the Award, but I didn't want it to take over my focus on winning the championship. I've very honoured to be chosen for such a prestigious award and hopefully I'll do well.
"My aim has always been to be a BRDC member - my dad's been a member for years."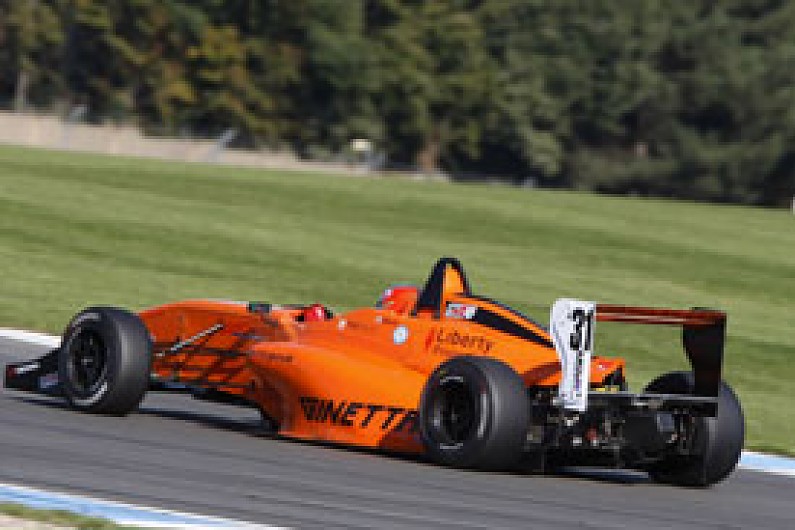 Seb Morris
Age: 17
2013: Second in BRDC Formula 4 with Hillspeed
The 2011 Ginetta Junior champion, Morris switched to single-seaters last year in Formula Renault BARC. He took third in the main championship with Fortec, then won the Winter Series.
A late deal for a challenge on the new BRDC Formula 4 championship didn't prevent Morris putting in a consistent season with Hillspeed.
He says: "Unfortunately it's been hard to prove my talents: we came to it late and missed pre-season testing, so I've been playing catch-up.
"It's a privilege to be nominated. All the cars are ones that you dream of driving. The F2 will be a great single-seater experience, the DTM is a saloon car with single-seater aero, which is cool, and the GT3 technology will be interesting too."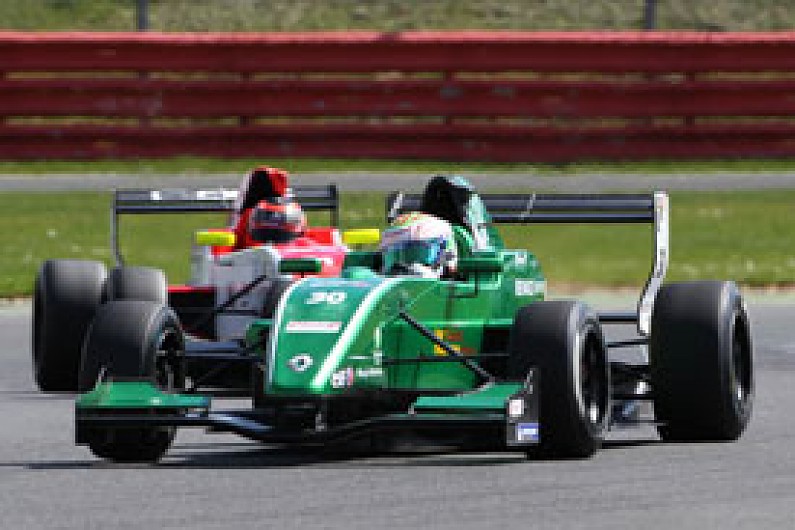 Matt Parry
Age: 19
2013: Currently leading Formula Renault NEC with Fortec Motorsport
A highly rated karter, Parry had a difficult transition to cars in the 2010 British Formula Ford championship. But he struck back with a title-winning InterSteps campaign the following season.
The Caterham-backed driver then moved to Formula Renault NEC. His five wins and four other podiums have put him firmly at the top of the table heading into this weekend's finale at Zandvoort.
He says: "I saw I was a possible nominee and it's always something you think about, especially with the success of Jake Dennis last year, winning the NEC and then the Award.
"I spoke to [former finalist] Jordan King and he said the cars were all fantastic. I'm looking forward to the competition and to proving myself."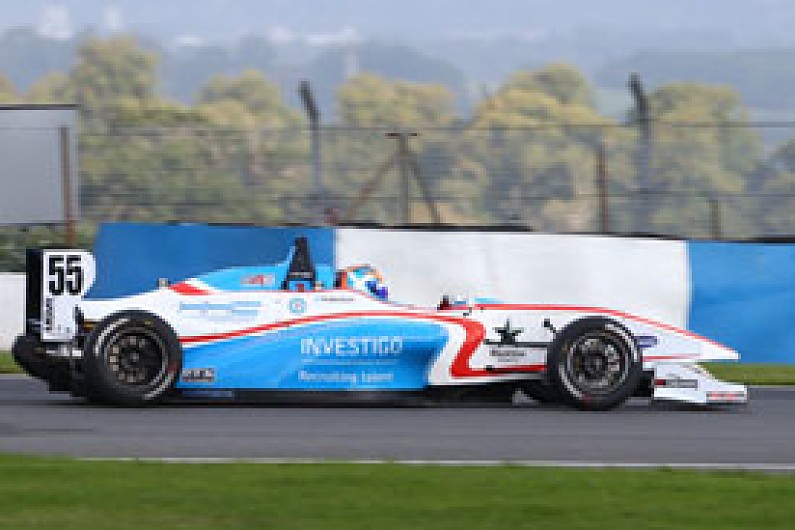 Charlie Robertson
Age: 16
2013: Third in BRDC Formula 4 with HHC Motorsport
The youngest of the finalists, Robertson was a Ginetta Junior frontrunner for two years, culminating in the 2012 crown.
He stayed with HHC Motorsport for his graduation to single-seaters this year and proved his pace, taking three wins and more fastest laps than anyone else on his way to third in the BRDC Formula 4 Championship.
He says: "I never really expected to be selected in my first year of single-seaters. I'm overwhelmed!
"All the cars sound fantastic. I saw the DTMs at Brands Hatch this year and they look amazing."