Dark mornings abundant, thick gloves on hands, black ice on roads and, most importantly, hardly any motorsport to speak of. Yep. January could be a truly dire time for a racing fan.
But fear not, because AUTOSPORT International, the world's best racing car show, is closer than you think. In fact, this year's event takes place from January 12-15 at Birmingham's National Exhibition Centre, with trade days on Thursday and Friday followed by two public days on Saturday and Sunday.
As usual, we've got some of the biggest stars from the world of motorsport heading to the NEC to chat to fans, sign autographs and make exciting announcements ahead of their 2012 programmes, plus an amazing array of machinery past and present for you to drool over.
Here are some of the highlights of this year's show we've got in store.
Ayrton Senna tribute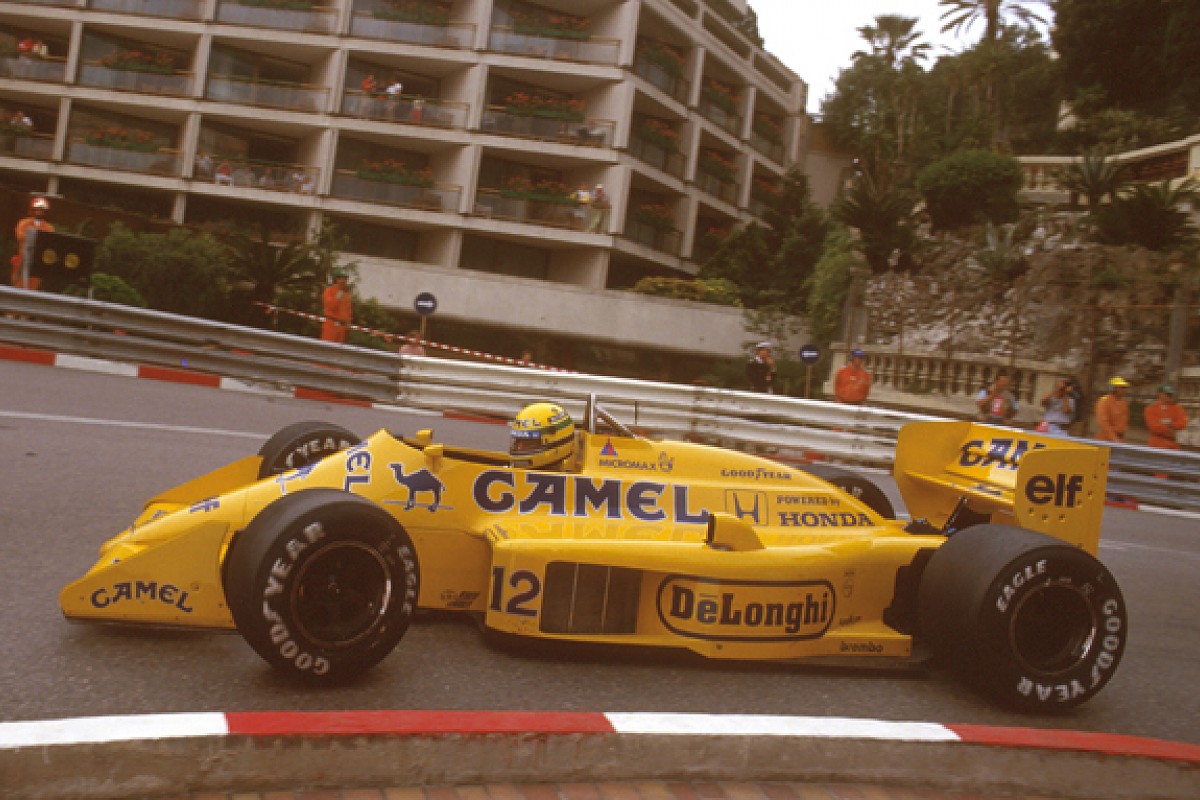 It's hard to ignore the contribution made to motorsport by Ayrton Senna, so we won't. Instead, off the back of the success of 'Senna' the movie in 2011, we've got a full display of some of the cars that made the Brazilian a legend.
From the DAP/Parilla kart he raced in the 1980 World Cup, via the Van Diemen RF82 of his Formula Ford 2000 days, right through to thoroughbred grand prix machinery from Toleman, Lotus and McLaren, our display covers the whole spectrum of Senna's career.
If you don't want to miss out on something very special, pop along to Hall 20 and you may even catch a glimpse of Terry Fullerton, Senna's karting rival and the man the great Brazilian described as his finest adversary. He'll be appearing on the AUTOSPORT Stage and the F1 Racing Stage on Saturday and Sunday.
The cars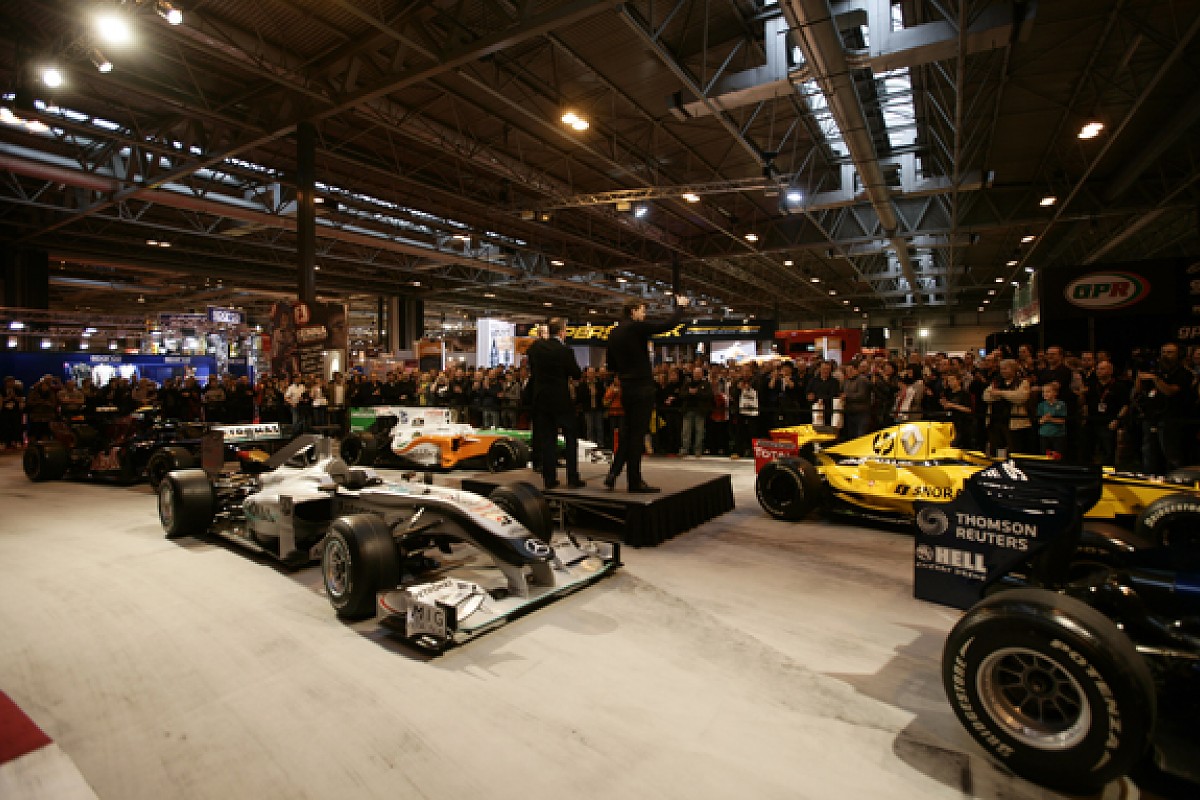 It's not just ex-Senna cars taking centre stage. As usual, the NEC will be bulging not just with machinery that made motorsport history, but with cars that will undoubtedly shape its future, with commemorative displays joined by exciting launches over the course of the four days.
As usual, the F1 Racing Grid will feature a host of machines from current grand prix squads, with world champion team Red Bull displaying the machine taken to the forefront of the sport by Sebastian Vettel and Mark Webber, flanked by Mercedes, Lotus and Caterham machines to name just a few.
British Rally Heroes is the theme of the annual Motorsport News rally display, with the iconic Mini Cooper S taken to victory in the 1964 Monte Carlo Rally by Paddy Hopkirk, and a Subaru Impreza WRC as driven by Richard Burns taking pride of place alongside an ex-Malcolm Wilson Ford Escort Cosworth and others.
AUTOSPORT Stage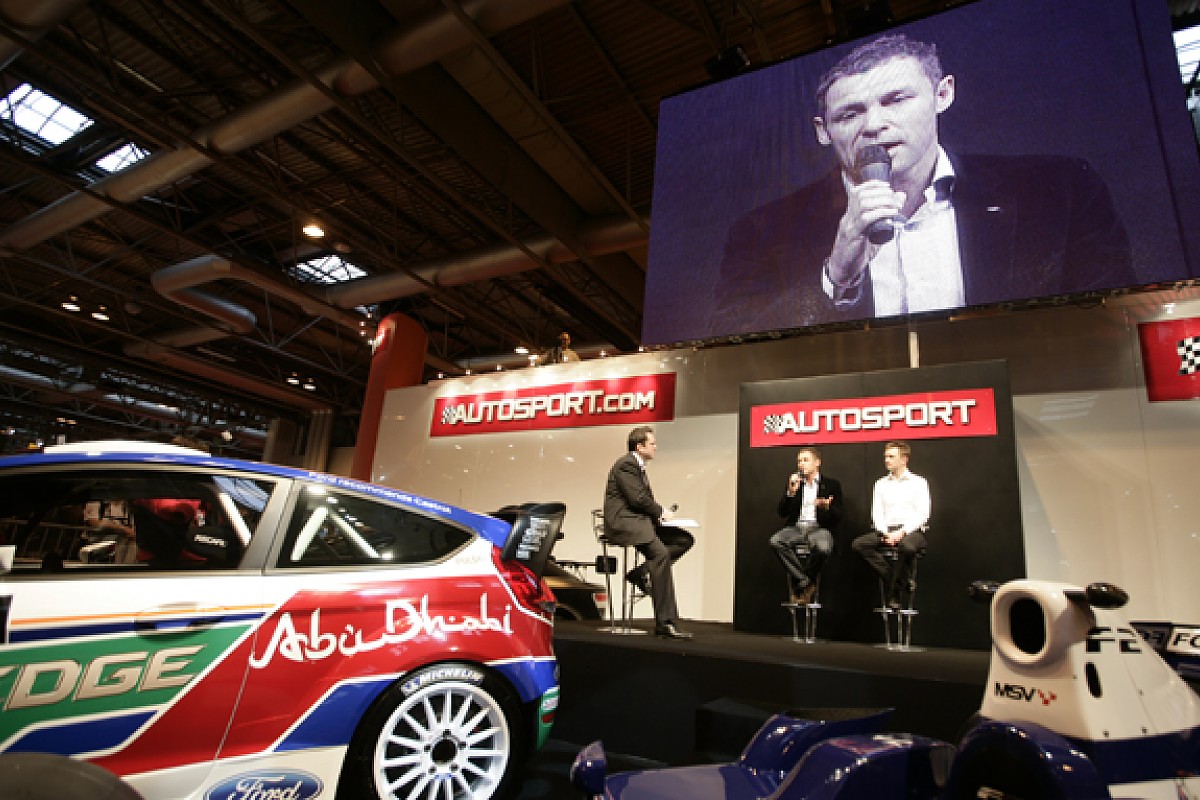 There's only one place to be if you want to see the superstars of motorsport at close quarters during the four days, and even grab a cheeky autograph or two, and that's the AUTOSPORT Stage.
Force India F1 ace Paul di Resta will grace the stage on Saturday and Sunday, as will 13-time grand prix winner David Coulthard.
The 1964 world champion John Surtees will be quizzed by stagemaster Henry Hope-Frost on Friday as he and former McLaren AUTOSPORT BRDC Award winner Alexander Sims launch the GP3 race winner's bid to climb Mount Kilimanjaro to raise money for the Henry Surtees Foundation.
Throw in Red Bull F1 team principal Christian Horner, sportscar stars Allan McNish, Tom Kristensen, Darren Turner and Anthony Davidson on Saturday and Sunday, plus touring car aces Rob Huff and Jason Plato and BBC F1 anchor Jake Humphrey and there's plenty to keep fans of every kind of top-level motorsport entertained.
Live action arena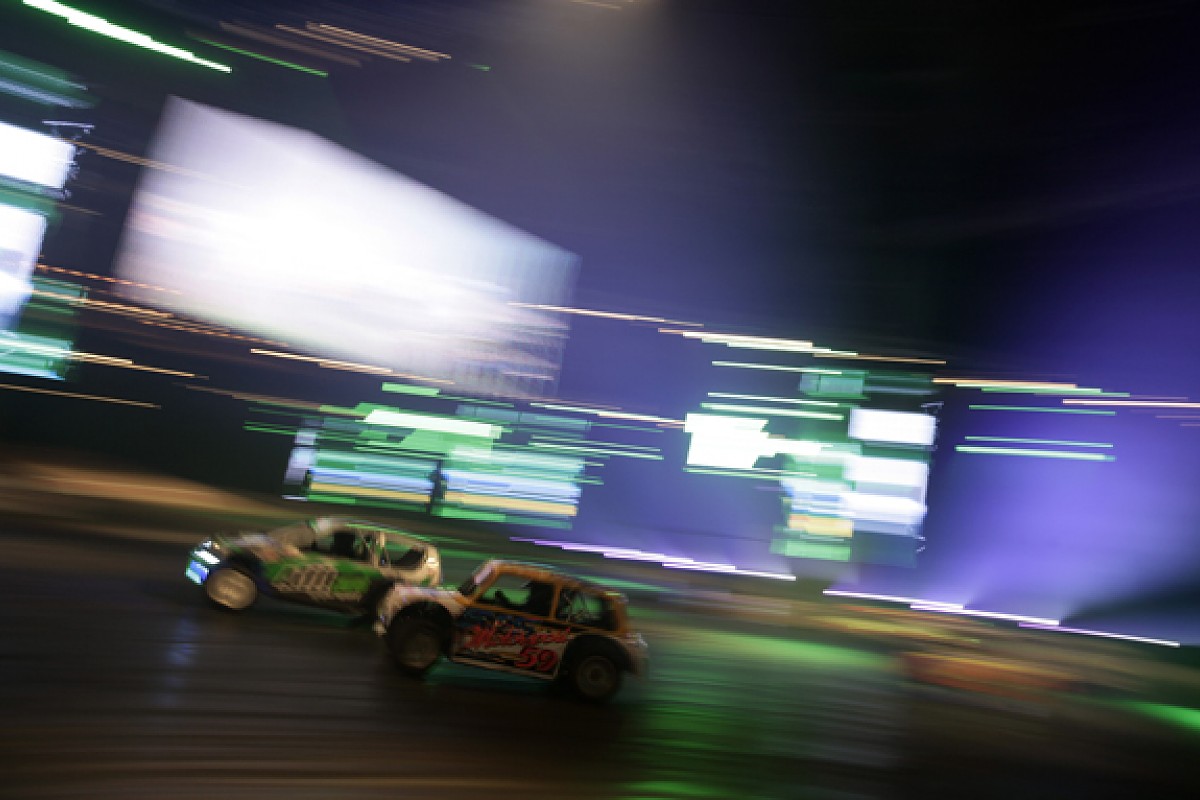 Since its inception almost 20 years ago, the Live Action Arena has been a hugely popular mainstay of AUTOSPORT International, and this year's offering of indoor motorsport on a winter weekend is no less special than usual.
Single-seaters, sportscars, rallying, short-oval racing and even motocross will be represented in the hour-long shows, which will be extended to 90 minutes on Saturday and Sunday evenings for those of you wanting even more of a sensory experience.
Two-time British Touring Car champion Jason Plato and TV presenter Louise Goodman will guide the 4700-strong crowd through proceedings, which will include a demonstration run (including pitstops) from United Autosports' McLaren MP4-12C GT3.
Cars from Formula Jedi, Time Attack and autograss will all compete against each other in anger, while the 2011 McLaren AUTOSPORT BRDC Award finalists - including winner Oliver Rowland - will all have a run-out in Formula 2 machinery.
As if that's not enough, there'll be a drifting performance (featuring former Boyzone singer and British GT frontrunner Shane Lynch) and the visceral experience of short-oval racing from the BriSCA F2 boys to keep you entertained.
National racing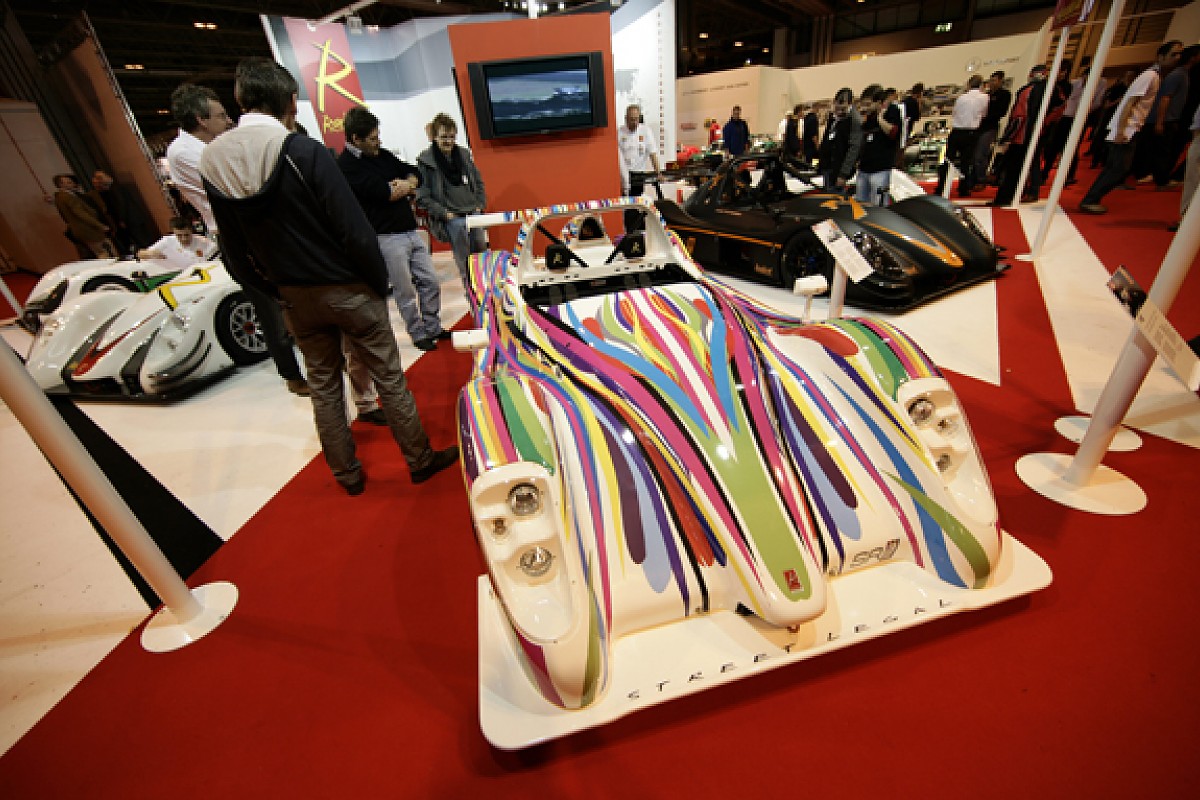 Pride of place in a mega collection of national motorsport exhibitors goes to the Historic Sports Car Club, which has brought along an exquisite and eclectic collection of Formula 3 machines spanning the 60-year lifespan of the category.
From a 1951 Cooper Mk5 raced in period by Bernie Ecclestone, through constructors such as Tecno, Lotus, Ralt and Reynard, and culminating in Dallara's brand-new F312 machine that will make its competitive debut this year, if you want to see the cars that launched a million careers, this is the place to do it.
That's not all either. If you're a teenager interested in a career in motorsport, you can find out about the many universities now offering courses in the subject. One such institution, Glyndwr University, will be building a race-ready Volkswagen Golf during the show, in fact! And for those of you who can't resist a Japanese classic, there's a 1992-spec Nissan Skyline on show that is set to compete in Classic Thunder this year. Head over to the Motul stand for that.
Pistonheads and Coys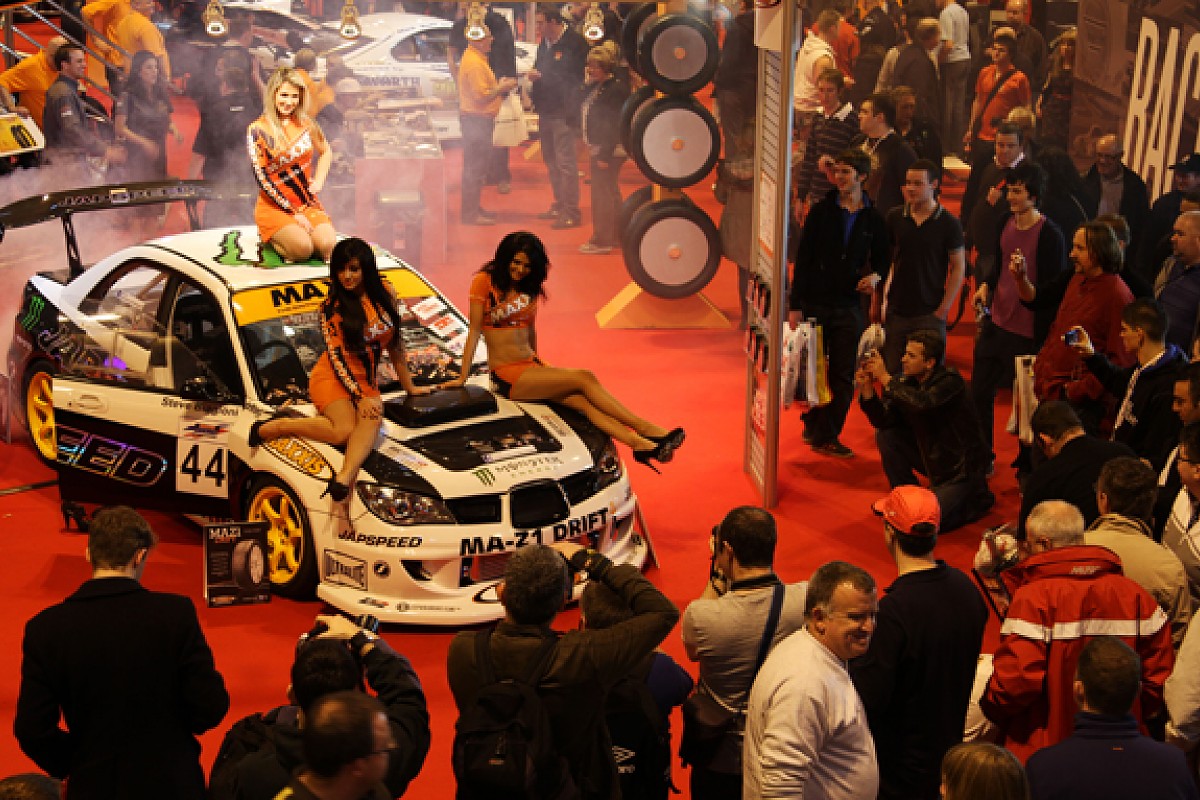 If you're a fan of road cars as well as racing machines, take a look at the PistonHeads Performance Car Show. The carbon version of Noble's M600 and BMW's diesel 3 Series saloon will be launched in Birmingham, while there will be McLaren, Ferrari and Lamborghini presence in the Supercar Paddock.
The Coys auction was a huge success last year and returns in 2012. Among the highlights this time are an MG Metro 6R4, ex-Colin McRae Ford Focus, and Formula 1 March 811. The auction will take place on Saturday afternoon, but the cars will be on show throughout the weekend.
Engineering and oval racing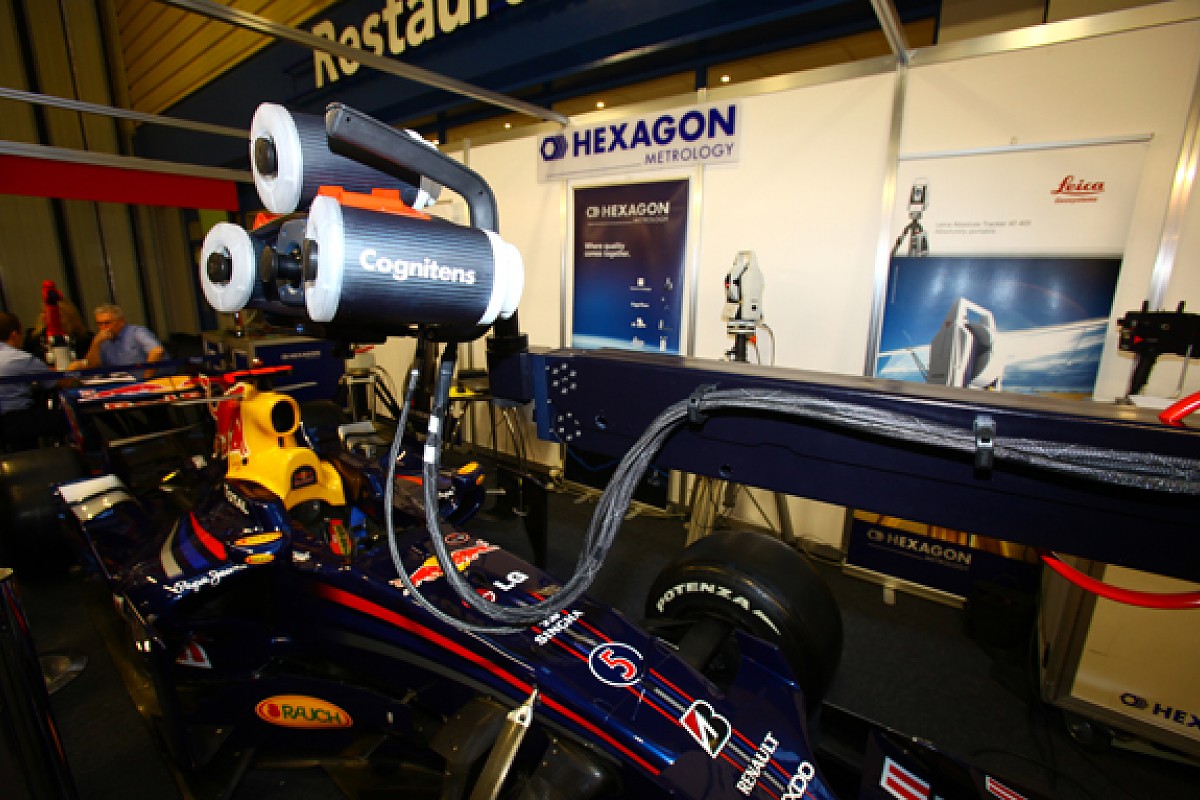 As well as all the exotica, AUTOSPORT International hosts Europe's largest trade-only motorsport exhibition, dedicated to performance engineering and specialist suppliers. AUTOSPORT Engineering takes place on Thursday and Friday and includes around 200 suppliers. If you need something for your team or racecar, you'll almost certainly find it at the NEC.
On Saturday and Sunday, the Oval Racing section takes over halls nine and 10. Autograss, rallycross, drag racing and off-road competition will all be included, helping to demonstrate the sheer breadth of motorsport that now exists.
AUTOSPORT.com
And if you can't make it to Birmingham, fear not as AUTOSPORT.com will be on hand to bring you all the news as it happens from AUTOSPORT International. Keep your eyes peeled for some exclusive video content as well.
For ticket enquiries, directions to AUTOSPORT International and more information, please visit www.autosportinternational.com.