Formula 1 teams face final call on FRIC ahead of German GP
| | |
| --- | --- |
| By Jonathan Noble | Thursday, July 17th 2014, 10:22 GMT |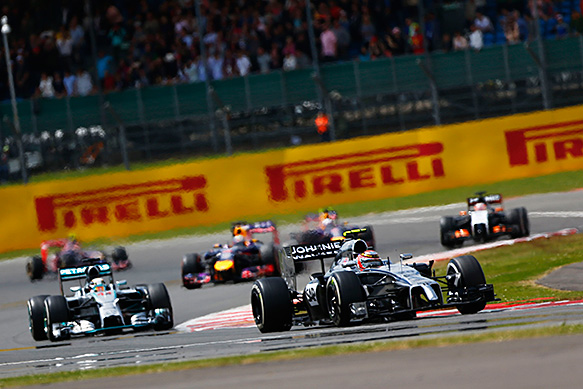 Formula 1 is braced for a crunch day on the FRIC suspension system controversy, as teams face a final call on whether or not to keep it on their cars.
With F1 race director Charlie Whiting having indicated last week that he believed the legality of FRIC could be questioned, any outfit running with it at the German Grand Prix risks being protested by a rival.
And while Mercedes on Thursday became the latest team to confirm that it will be removing it from its car to avoid any potential trouble, the prospect is there for other outfits to challenge Whiting's verdict.
MASS DAMPER AFFAIR RECALLED
With some teams not willing to confirm yet whether they will keep FRIC or not, there is the chance that a clarification could be requested from the race stewards as to its actual legality.
Whiting's position means he can only ever offer an opinion on the legality of a concept.
The final say on whether or not things are within the rules must be made by race stewards at an event.

TECH ANALYSIS: The implications of a FRIC ban
It is possible therefore that the German GP race stewards could rule that FRIC does comply with the regulations, which would clear the way for teams to run with it.
Back in 2006, ahead of the German Grand Prix, Whiting indicated that he believed the mass damper system run by Renault was in breach of the rules.
Renault, however, challenged that verdict at the German GP when it kept the system on its spare car for scrutineering, and it was ruled legal by the stewards.
The FIA appealed its own stewards over the matter, however, and eventually the move to ban mass dampers was upheld by the International Court of Appeal.
While no one wants the FRIC controversy to go through such a drawn out process, the door remains open until the end of Thursday for teams to try to seek clarity if they would prefer to keep the complicated suspension systems on their cars.