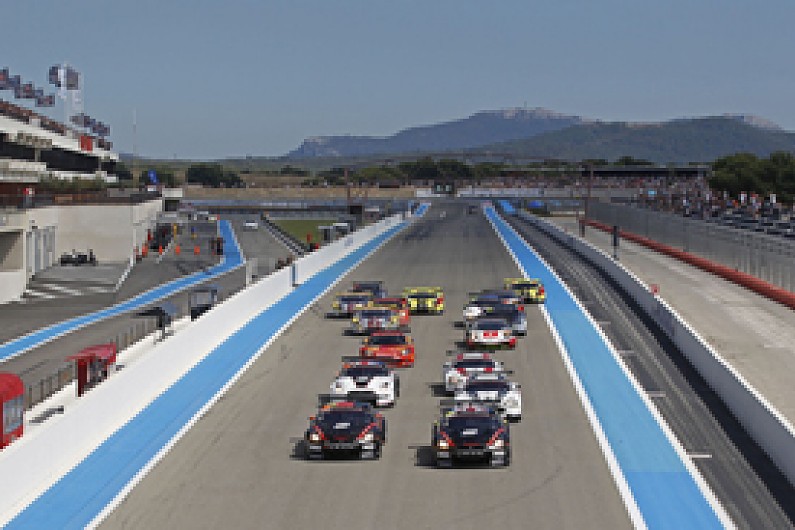 Series organiser Stephane Ratel says seven teams representing seven different car brands have so far committed to the GT World series that the FIA and his SRO group are launching for 2012.
Next year the current GT1 World Championship will be superseded by a revised series in which current GT1, GT2 and GT3 cars will be performance balanced to allow them all to race equally for outright honours.
Existing GT1 teams Young Driver, JRM, All-Inkl Munnich and Belgian Racing are set to stay with current manufacturers Aston Martin, Nissan, Lamborghini and Ford respectively.
Marc VDS would move from the Fords it uses in GT1 to the BMW brand it represents in GT3, while current GT3 teams Vita4one and WRT would run Ferraris and Audis respectively.
Ratel also expects teams to enter Mercedes, Corvettes and Alpinas.
"We are fully in line with our declared objective to have nine, 10 teams - 11 in an ideal world - representing nine, 10, 11, different makes in the ultimate GT world championship," Ratel said.
"To welcome Audi, BMW and Ferrari cars in addition to the brands we had already - Aston Martin, Corvette, Ford, Lamborghini, Nissan - is a major achievement.
"We are convinced that other teams around the world will recognise the potential of this unique opportunity to become the exclusive representative of a given brand in an exciting and truly global series for GT cars."