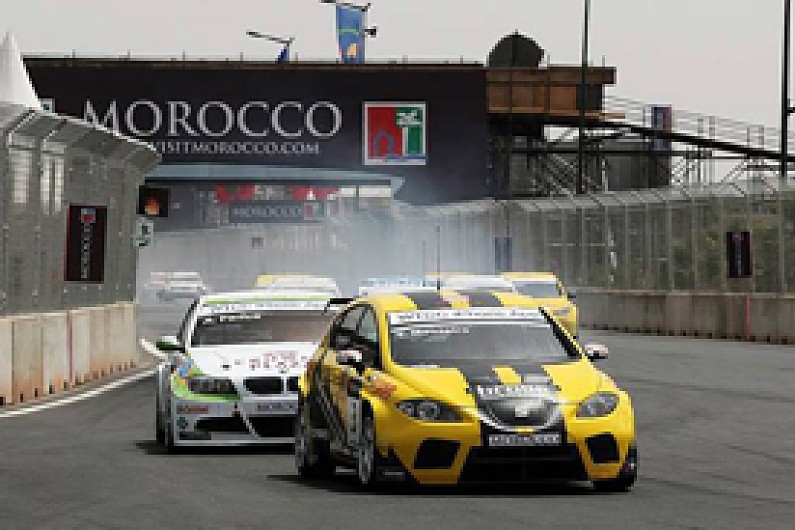 The World Touring Car Championship's Marrakech street round has been called off for 2011.
The event had been scheduled to take place on 3-5 June this year.
An FIA statement said that the WTCC had requested the date's removal from the calendar "as the local promoter was unable to commit to an agreement for the organisation of the event."
Marrakech has been part of the WTCC schedule since 2009. The touring car series would have been joined at the event by Auto GP for the first time this year after Formula 2's decision to move away from the WTCC package.