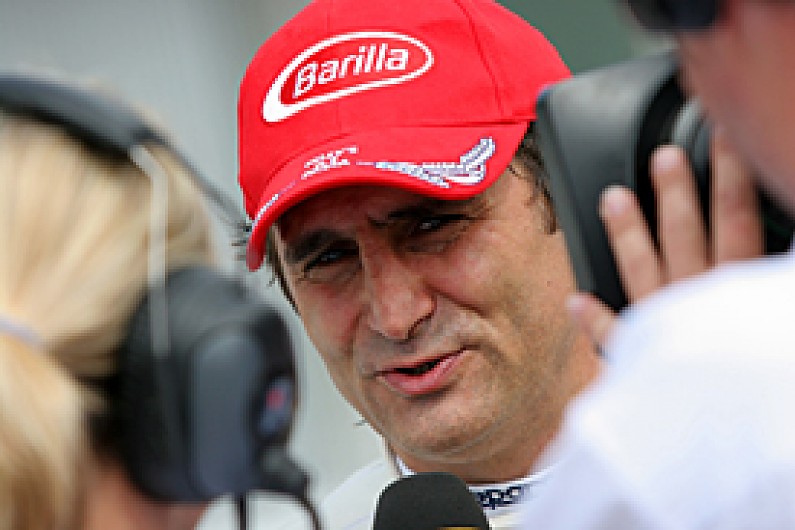 Alex Zanardi has retired from the World Touring Car Championship.
The 43-year-old Italian has raced a ROAL-run BMW since 2005 and taken four race wins. While he will not race in the WTCC again, he has not ruled out competing in a different series.
"I will not be back in the WTCC," Zanardi told AUTOSPORT. "It's a shame, but when one door closes a bigger one may open. It can be cool to move when there are new challenges, but there aren't any yet."
Zanardi won two CART titles in the late nineties and started 41 grands prix for Jordan, Minardi, Lotus and Williams, but has raced touring cars since a huge Champ Car accident at Lausitz in 2001 left him needing prosthetic legs.
Zanardi said earlier this year that he would like to compete in wheelchair sports at the 2012 Paralympic Games in London.