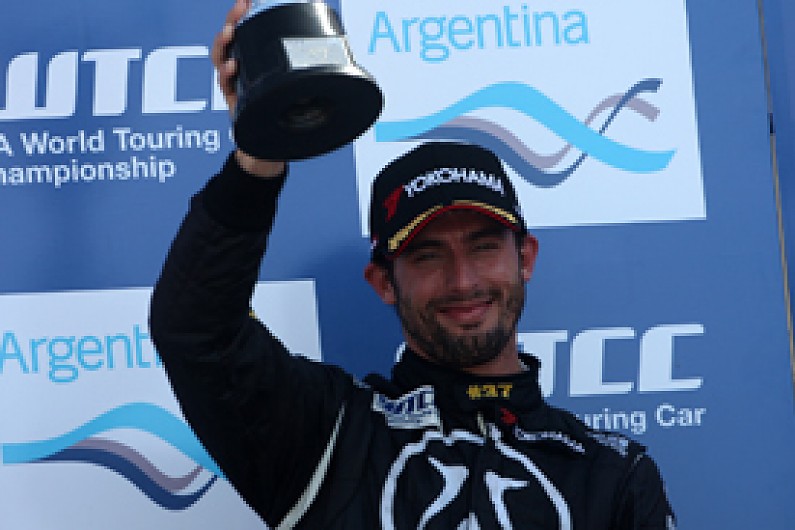 Jose Maria Lopez will test Citroen's World Touring Car Championship C-Elysee at Valencia on September 9-10.
The Argentine's test comes after he claimed a home victory on his maiden weekend in the series at Rio Hondo last month.
Lopez declared immediately after his victory that he would "love an opportunity" to join the series.
He will first travel to Citroen's headquarters at Versailles, before heading to Valencia to join Sebastien Loeb and Yvan Muller for the two-day test.
Lopez, who has won the TC2000 title twice and took last year's crown in Super TC2000, the former series' successor as Argentina's highest-profile touring car series, will miss the Turismo Carretera race at Parana in order to attend the test.