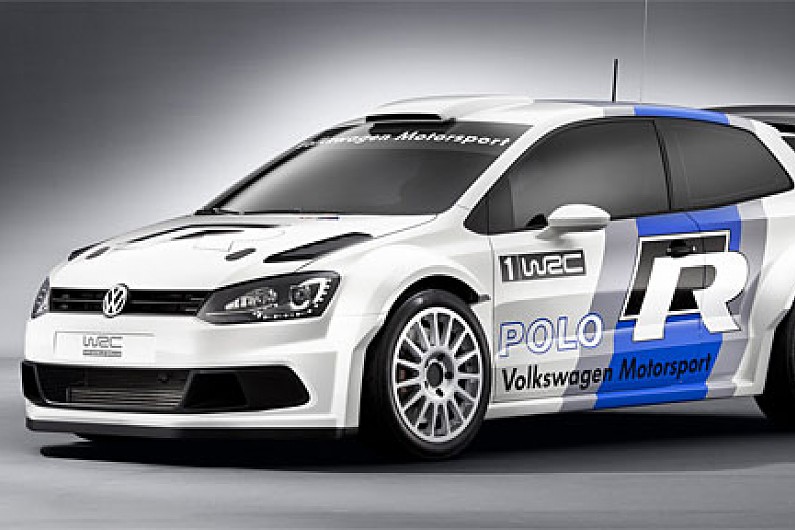 Volkswagen has ended months of speculation by confirming its participation in the World Rally Championship at a press conference in Sardinia this afternoon.
As expected, Volkswagen will base its first ever World Rally Car on the Polo, with the car competing for the first time in 2013. The car was revealed at a packed harbourside launch in Olbia.
Dr. Ulrich Hackenberg (member of the board of management of Volkswagen brand) said: "In the past, we celebrated our sporting success in the desert, in 2009 first manufacturer to win [Dakar]with diesel engine.
"But to the future, we have invited you to entry into the World Rally Championship in 2013. The Polo WRC will compete for the first time in 2013 and we look forward to competing again WRC competitors Citroen, Mini and Ford."
There was no news on drivers at the launch.
Hackenberg continued: "There is almost 20 months between now and our first competition and we will find the drivers who can be in contention for first place.
"Now we must prepare for the task ahead. There is a lot to be done. We look forward to racing on four continents."