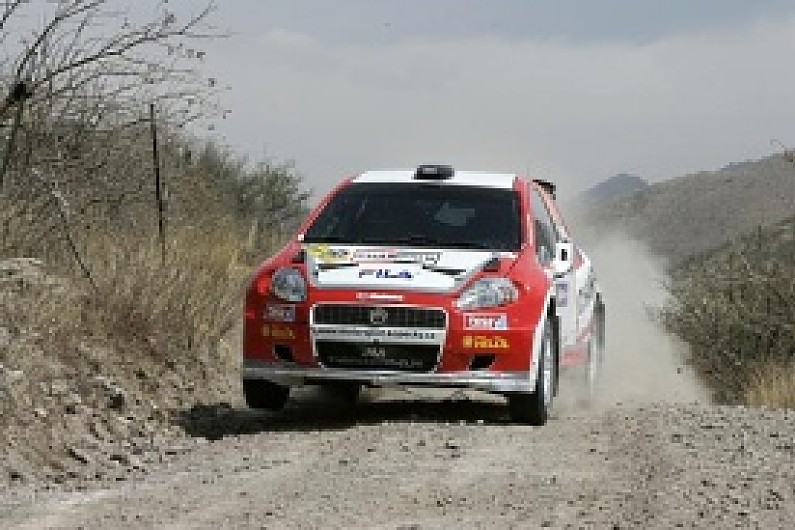 Tomorrow's World Motor Sport Council meeting is expected to announce that the future of the World Rally Car will be based on Super 2000 machinery alone, forcing the hand of firms like Subaru to create a whole new car.
It had been expected that the next generation of World Rally Car would be based on both Super 2000 and Group N cars - with a kit of parts being added to both to create the new WRC.
The World Rally Championship Commission has made a detailed study of both categories and it is reported that it would be too difficult to maintain performance parity between the two.
Such a decision will force Subaru's hand if it remains in the sport. The Japanese firm had been considering running its car off the Group N Impreza WRX, but that car would now be redundant at the highest level of the sport.
The Commission reported in its proposal to the WMSC, leaked to autosport.com, that there were serious concerns over the cost implications of trying to level the playing field between two quite different cars.
The proposal states: "There is clearly a problem in managing the performance equalisation which is necessary when the Super 2000 and Group N cars are competing directly with each other."
Tomorrow's meeting of the WMSC is also expected to outline an agreement with Ralliart Italy to supply the five Mitsubishi Lancer Evo Xs for the Pirelli Star Drive winners.