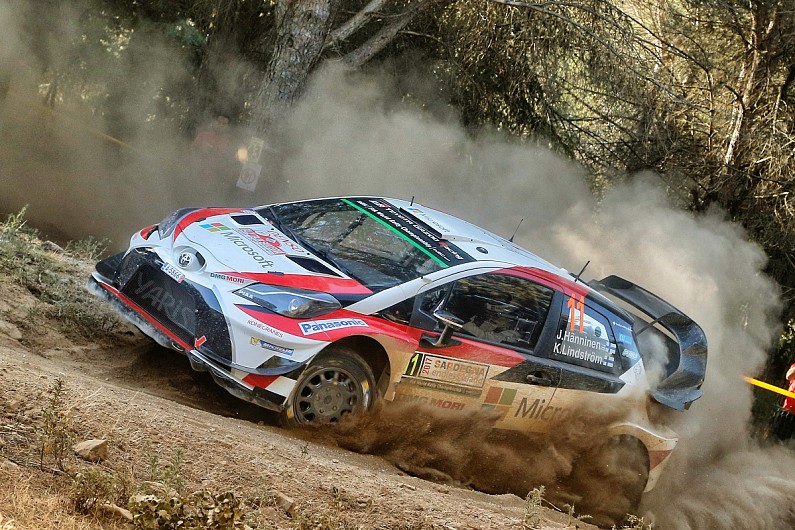 Juho Hanninen will drive a fourth Toyota Yaris WRC on next month's Rally Italy World Rally Championship round.
Hanninen has not competed in the WRC since he was dropped from the Tommi Makinen Racing-run squad's line-up at the end of 2017, after finishing ninth in the standings that year.
But he has remained on Makinen's books as a test and development driver, and has regularly been seen co-driving for Finnish compatriot and fellow Toyota driver Jari-Matti Latvala.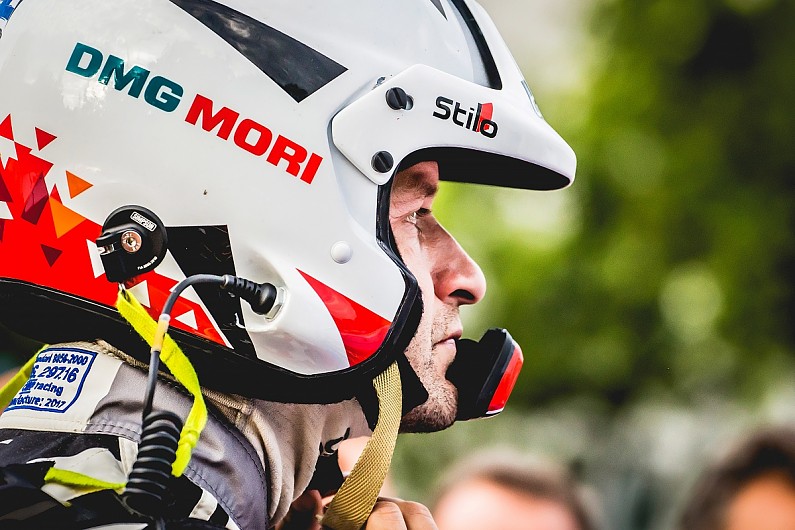 The team announced on Thursday morning that a fourth car will be entered by TMR in Sardinia for Hanninen, the same set-up used for Marcus Gronholm's Rally Sweden effort in February.
Tomi Tuominen will co-drive for Hanninen, whose former navigator Kaj Lindstrom is now the team's sporting director.
"Our test driver Juho Hanninen will be back in action entered by Tommi Makinen Racing with Tomi Tuominen as co-driver," said a statement from Toyota.
"It's a chance for Juho to stay race sharp while also working on the continued development of the Yaris WRC."
Hanninen scored his first WRC point on Rally Italy in 2007, when he finished eighth in a Mitsubishi Lancer WRC05.