Rally GB organisers have found agreement with the FIA on the route for Britain's round of the World Rally Championship in October.
The governing body was unhappy at the proposed use of a combined Great Orme and Llandudno all-asphalt stage for the final points-paying, live television powerstage on Sunday October 7.
The FIA's stance was that an asphalt powerstage on the mostly forest and gravel based GB would contravene the sporting regulation that the bonus points stages must "be representative of the rally".
After lengthy discussions with the FIA and WRC Promoter, Autosport understands a route proposal will be issued to the teams this week.
That proposal is to keep the Orme as the finale with live television coverage, but the bonus points will be offered for a stage earlier in the day, most likely the first run of Gwydir, shortly after eight in the morning. That stage will also be covered by live television.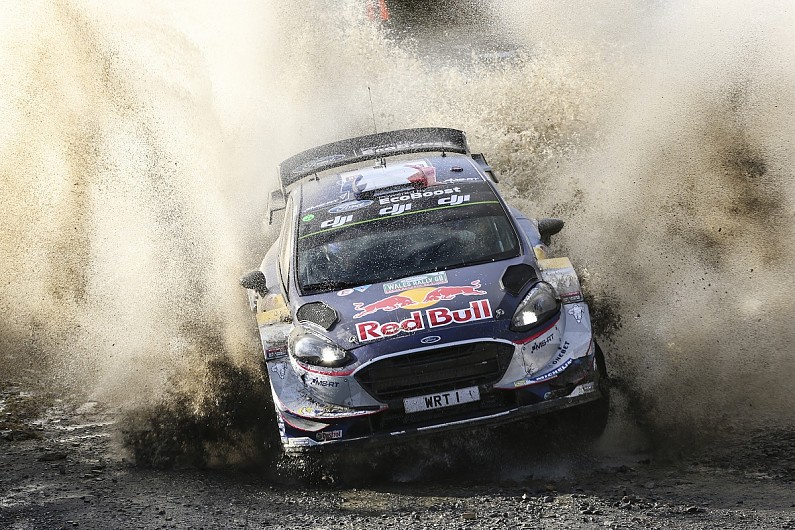 The asphalt stage has become possible due to the law change over closed-road motorsport in Wales.

Rally GB managing director Ben Taylor told Autosport: "We are working with the FIA and all the stakeholders - and, of course, our principal backer the Welsh government and title sponsor Dayinsure - to find a solution which works for everybody.
"I believe we're very close and we will have news on this early next week."
Rally GB has issued an invitation for a reconvened media launch in Llandudno on Monday April 30 after the original event reveal had to be postponed from April 17.