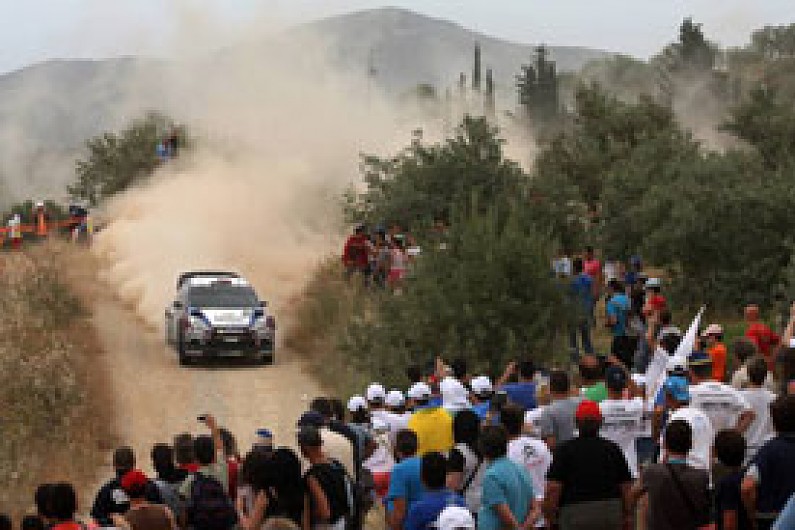 This week's FIA World Motor Sport Council meeting will confirm Greece's departure from the World Rally Championship.
The Acropolis Rally will be replaced by Poland in a 13-round schedule for 2014.
Australia stays on the itinerary in the second of a three-year deal the New South Wales event struck with the WRC promoter.
The loss of one of the WRC's most iconic events will not be a popular move. The Acropolis has formed part of the WRC since its inception in 1973.
Volkswagen Motorsport team principal Jost Capito said: "Firstly, Poland was a great event last time it ran and there is no reason why it should not be on the calendar.
"On the other hand, I don't think it's nice to have Greece out.
"The Acropolis is an iconic event. It was always a good, challenging rally that the drivers were all looking forward to all season.
"And when you see the situation in Greece, everybody takes everything from Greece; on a human level, I don't know how the country will survive if these people keep having everything taken from them.
"They are very proud people and if you take everything - including their pride - away from them then I don't know how they can catch up."