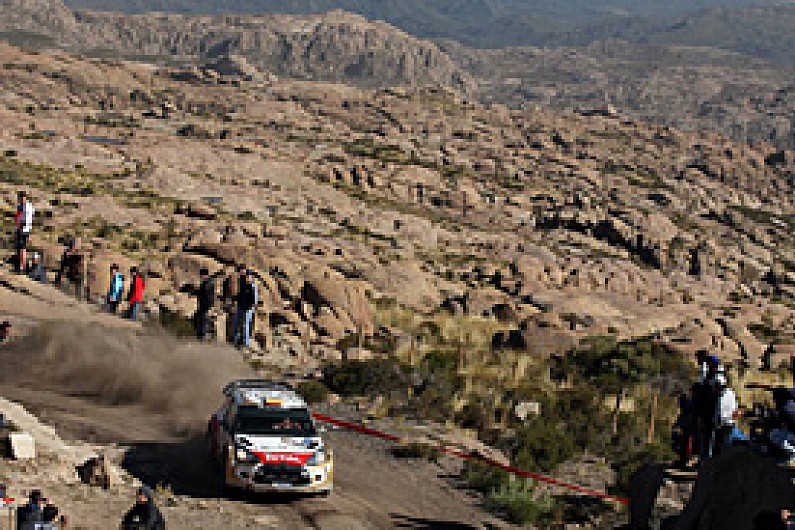 The calendar for next year's World Rally Championship is expected to be confirmed at next month's June World Motor Sport Council meeting.
The final 2014 schedule of events was not available for discussion at the WRC Commission meeting in Geneva last week, because some of the events have yet to sign the agreement with the WRC promoter.
A fax vote will decide the calendar to be put forward for ratification by WMSC at Goodwood on June 28.
The calendar is expected to be the only firm news coming out of WMSC for the WRC, with the FIA and the WRC promoter working together on an action plan to implement a new 10-year strategy in the second half of the season.
One source told AUTOSPORT: "We have a lot of radical ideas to talk about here.
"It was not possible that we would find agreement immediately on all of these points.
"It is sensible that we follow a strategic plan - we were told there would be nothing from June [WMSC], but we will definitely see action from the August meeting of the WRC Commission and that's when we expect our questions will be answered."
Both Brazil and China will run candidate events this season, with one or possibly both expected to be included next year.
Autosport has produced a standalone special magazine to celebrate our 70th birthday. All current print subscribers will receive a copy for free. To order your copy of the 196-page Autosport 70th Anniversary issue, please go to: autosport.com/autosport70th