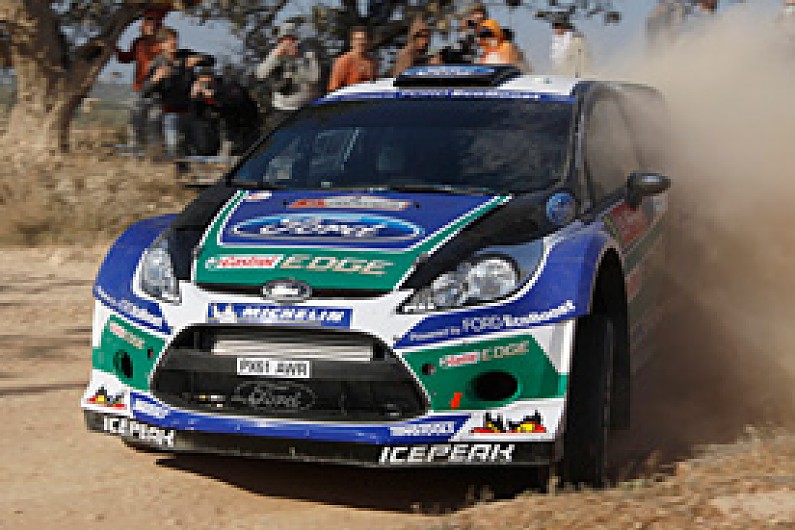 Ford will cease to have a factory presence in the World Rally Championship at the end of the 2012 season.
A statement issued by Ford of Europe on Monday said that the decision had been taken due to the current economic climate, following a major review of its marketing activities in the continent.
"Ford has a long and proud history in the WRC and this was not an easy decision," said Roelant de Waard, vice president, Marketing, Sales and Service, Ford of Europe.
"At this time, however we determined that it was better for the company and the Ford brand to reduce our commitment to the WRC and deploy our resources in other areas."
Malcolm Wilson's M-Sport organisation, which has run Ford's factory squad since 1997 and taken 52 wins, as well as the manufacturers' world championships in 2006 and '07, aims to continue in the WRC with the Fiesta model in the coming years.
Ford is in talks with M-Sport to provide continued vehicle and engineering support.