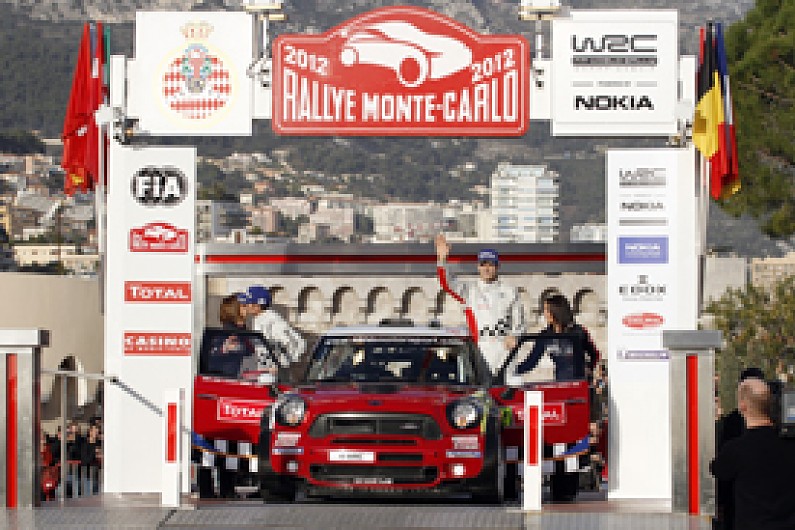 The Monte Carlo Rally has become the first round of the 2013 World Rally Championship to confirm its date.
The classic season-opener will run from January 15-20 next season, but there is speculation that it will run in a very different format from previous seasons.
The Valence start, so unpopular with the teams since it was first used in 2007, is expected to be binned in favour of a start and finish in Monaco.
After starting in Monte Carlo, the event will run back up to the Drome region for stages - and possibly an overnight halt - in Valence, before returning to the principality for the traditional finish outside the palace on Monaco.
Ford World Rally Team driver and Monaco resident Petter Solberg was firmly in favour of the move, saying: "The Monte Carlo Rally is about Monte Carlo. It has to be based there, it makes so much more sense - and there are some great stages close to Monaco as well."