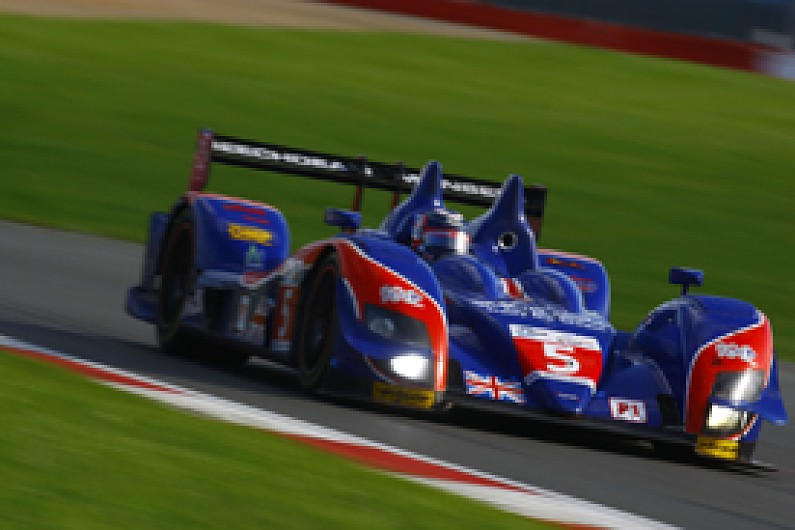 The team that carried the name of the Mansell family at the Le Mans 24 Hours this year has closed its doors, this week's AUTOSPORT magazine reveals.
Beechdean Mansell Motorsport, which fielded an LMP1 Ginetta-Zytek GZ09S at the 24 Hours and in three Le Mans Series rounds, was wound up on Monday.
All its permanent staff, including team manager and engineer Hans Muhlbauer, have been laid off and the Ginetta-Zytek put up for sale.
No comment was forthcoming from either Nigel Mansell or Beechdean boss Andrew Howard, who were 50-50 partners.
For more sportscar news and analysis, read this week's AUTOSPORT magazine, available in digital form here