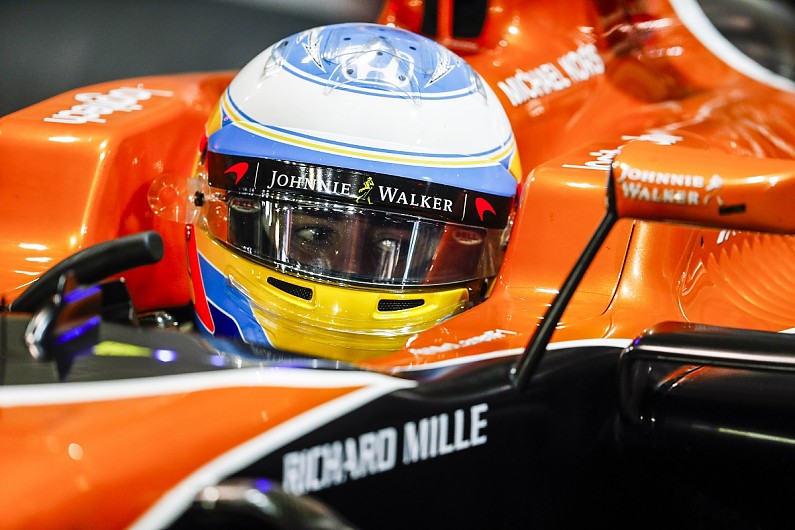 Toyota would be open to talks with McLaren Formula 1 driver Fernando Alonso about a Le Mans 24 Hours drive next year should it continue in the World Endurance Championship.
McLaren has revealed it would allow two-time F1 world champion Alonso to race at Le Mans next year if he commits to a new deal with the team.
Team director Rob Leupen said Toyota was open to talking to top drivers from other series and noted that technical director Pascal Vasselon had previously worked with Alonso.
"We are always interested in talking to top drivers and Pascal has a good relationship with Fernando going back to his days with Michelin in F1," Leupen told Autosport.
"But we cannot say anything more than that, because too much is open right now."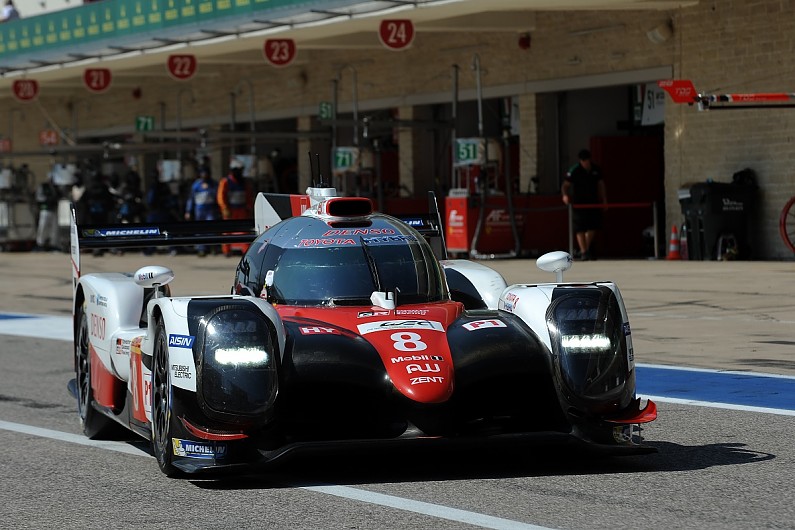 Toyota's LMP1 plans remain fluid for next year after the news of Porsche's withdrawal from the category was announced in July.

FREE: How the WEC plans to stop the rot

It has stated that there will be no decision until October at the earliest while it awaits further details of the future direction of P1 category.
Alonso declared his aspirations to complete the unofficial 'triple crown' of major race victories when he signed up to race in the Indianapolis 500 this year.
It appears unlikely that he would again miss the Monaco Grand Prix should he sign a new deal with McLaren, but Le Mans does not clash with a F1 date.
McLaren boss Zak Brown revealed that he and Alonso had spoken about Le Mans and said the team would be willing to give permission for him to do the race in the right circumstances.