The World Endurance Championship will launch a Global Fan Survey next week, in partnership with Motorsport Network, giving fans their say on the long-term future of top-level endurance sportscar racing.
Launching on Friday, September 22, the WEC will present its questionnaire in 10 different languages.
The survey will feature 44 questions - and take around 10-12 minutes to complete - covering all aspects of sportscar racing, such as duration of events, the spectacle, favourite competitors and manufacturers, and how fans would prefer to consume their form of motorsport via the media.
The survey will be hosted by Motorsport Network, and promoted via its Autosport.com and Motorsport.com websites.
"We want to hear from the fans," said WEC chief Gerard Neveu.
"This has always been our philosophy and we want them to have their say about the future of the WEC.
"This worldwide survey, with Autosport and Motorsport, using the Motorsport Network's global platform will start next week on Friday.
"We will have all the different topics - calendar, regulations, entertainment - all the things.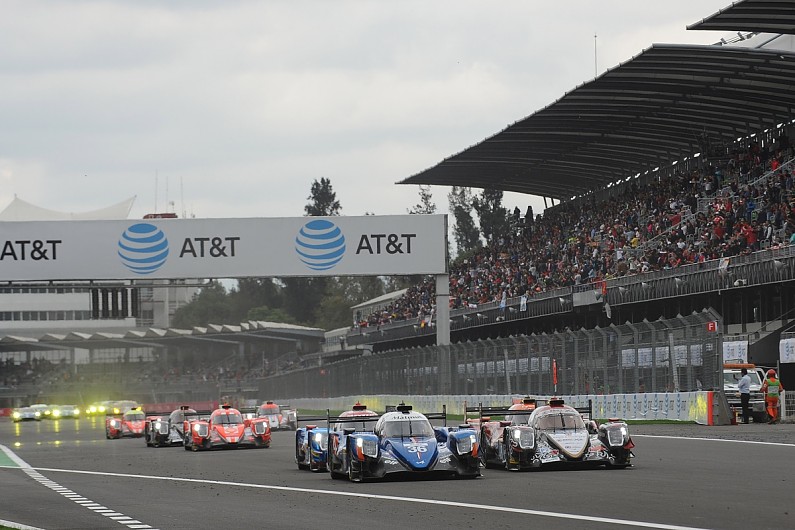 "I hope for more than 50,000 completions, and in 10 different languages we hope to get opinion from all around the world.
"We're providing a stage for the fans to give us their words about what they see and how they feel about sportscars.
"Before we take any decisions on the 2019/20 season, we are looking to get the opinion of the people.
"We will announce the result, and a summary, of the survey in Bahrain at the last race of the season."