Daniel Abt and Alexandre Imperatori have joined the Rebellion Racing LMP1 squad for the 2015 World Endurance Championship.
Abt and Imperatori, a former GP2 driver and WEC LMP2 race winner respectively, will race together in the Anglo-Swiss squad's second Rebellion-AER R-One together with team regular Dominik Kraihamer.

They take the seats filled last year by long-time Rebellion driver Andrea Belicchi and Fabio Leimer.

Rebellion team manager Bart Hayden said: "We welcome Alexandre and Daniel to our team.
"We are confident that they will be positive additions and that they will help us to take the challenge to our competitors in the LMP1 field."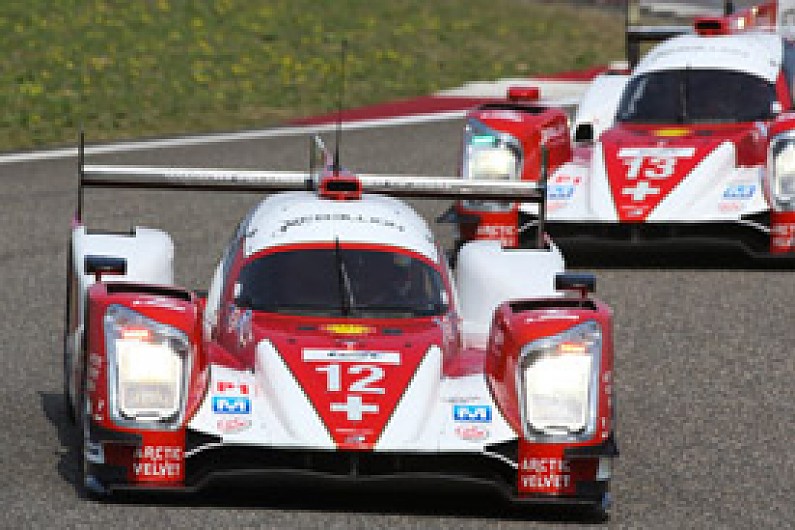 Abt, who is racing in Formula E with his family's Abt Sportsline team, described the deal with Rebellion as "an enormous boost".

Swiss Imperatori, who took two LMP2 class wins last year with the KCMG ORECA squad, said graduating to P1 had been made significant because he was doing it with a "team that does a lot to promote motorsport in our country".

Rebellion's lead car will again be driven by Nick Heidfeld, Nicolas Prost and Mathias Beche.

The team is missing the opening round of the WEC at Silverstone on April 12 after a late decision to swap engines from the Toyota V8 to AER's twin-turbo V6.