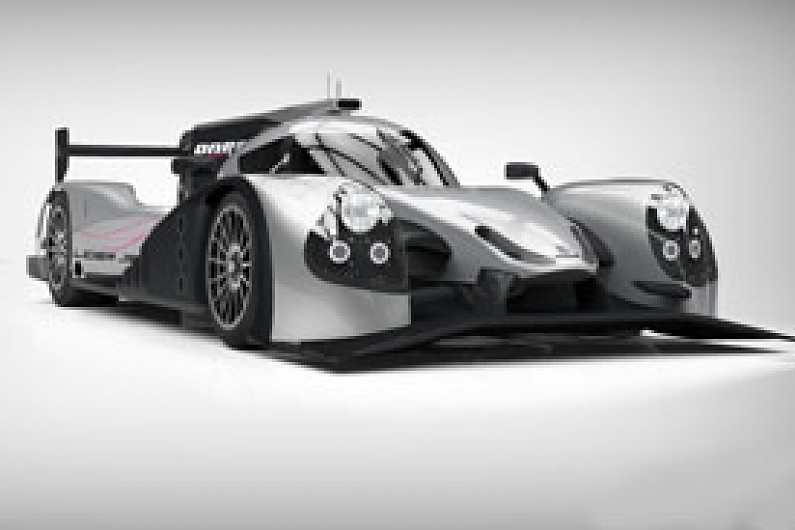 The new Ligier LMP2 coupe will hit the race track this week.
The first Ligier JSP2, designed and built by OAK Racing sister company Onroak Automotive, has been completed and is scheduled for a shakedown test on the Le Mans-Bugatti circuit this Friday.
The car will initially run with a Nissan V8, although the JSP2 has been designed to also accept HPD's twin-turbo V6 and the Judd/BMW V8.
Onroak design chief Nicolas Clemencon said: "Thanks to our top-class design office peopled with high-quality designers, we've penned a brand new LMP2 destined to write more chapters in the history of Ligier in endurance [racing]."
It is not planned that the Ligier will race prior to the Le Mans 24 Hours round of the World Endurance Championship in June.
There could be as many as three Ligiers on the grid for the blue-riband WEC round: OAK's Asian Le Mans Series entry with HPD power, the French TDS team with Nissan motivation; and one of OAK's regular WEC entries, also powered by the Nissan V8.
Onroak is calling its new P2 a Ligier after forging a relationship with the French marque formerly known as Martini, which was taken over the ex-Formula 1 boss Guy Ligier and son Philippe in 2004.