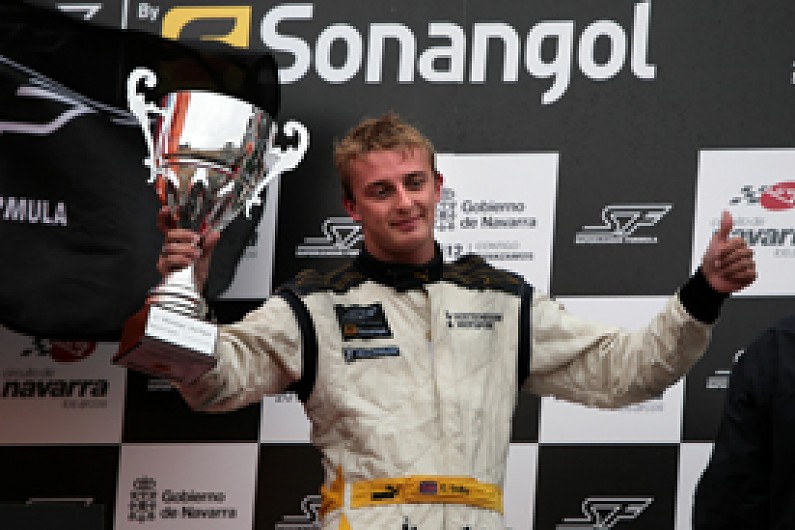 Superleague Formula race winner Craig Dolby will make his Le Mans Prototype debut with the Delta-ADR squad at next month's Shanghai World Endurance Championship event.
Dolby, who has only raced twice since the end of Superleague in 2010, will drive the #25 Delta-ADR ORECA-Nissan 03 alongside Tor Graves and Robbie Kerr at the Shanghai International Circuit on November 9.
The 25-year-old Briton has stepped in to replace team regular James Walker, who is unavailable for the event, on a one-off basis.
Team manager Simon Dowson said: "I engineered Craig in Superleague, and when this vacancy came up, I really wanted to get him in the car.
"I'm not worried that he won't have the chance to test, because the way we set the car up is very much like a single-seater."
Dolby said he was delighted to get the chance to race a prototype for the first time with a team he knows well.
"It's an amazing opportunity that has come out of the blue. Since Superleague finished it has been difficult to get a budget together for single-seaters.
"It will be nice to go back to Delta-ADR. It feels like I'm being welcomed back by my old family."
Dolby, who won the final round of the Aston Martin GT4 Challenge at Snetterton earlier this month, suggested that his future probably lies in sportscars.
"I've been looking at the GT and prototype routes for a while, but it was a question of breaking in," he said.
"Hopefully I can prove what I am capable of in China, and then you never know what might happen."