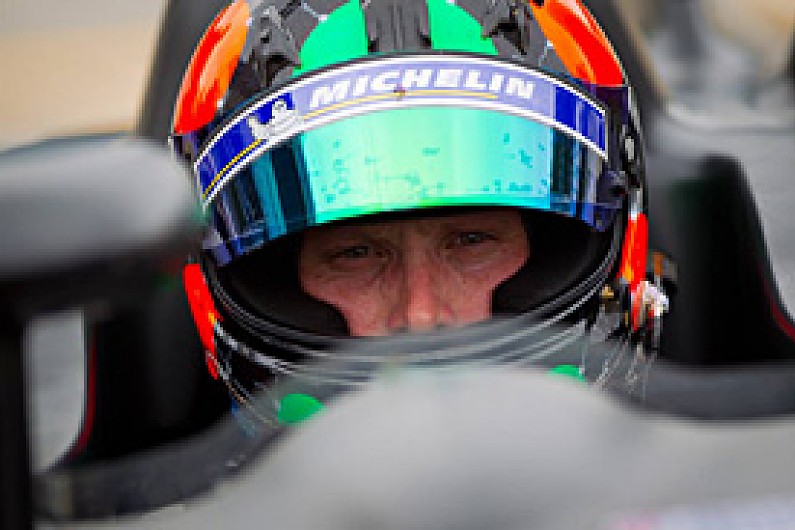 US sportscar racer Gunnar Jeannette will contest his first full series outside of North America with the new Ram Racing Ferrari team in the European Le Mans Series.
Jeannette joins Ram's two-car line-up of GTE class Ferrari 458 Italias for this year's five-race ELMS after being called up by the team at short notice ahead of this month's Dubai 24 Hours.
Ram team principal Dan Shufflebottom said: "Gunnar was a fairly late inclusion into our line-up at Dubai due to another driver's injury, but he fitted in straight way.
"He now has experience of the 458 and his performance in Dubai was very pleasing in every aspect, on and off the track."
Jeannette, who was a factory Panoz prototype and GT driver in 2002-07, said: "I've done lots of races in Europe in several series over the years, but have never campaigned a full championship, so the opportunity to go for my first European championship in what is shaping up to be a very competitive class is very attractive."
Jeannette's team-mate in Ram's second Ferrari has yet to be nominated.
Johnny Mowlem and Matt Griffin have already been announced as team-mates in the first car.