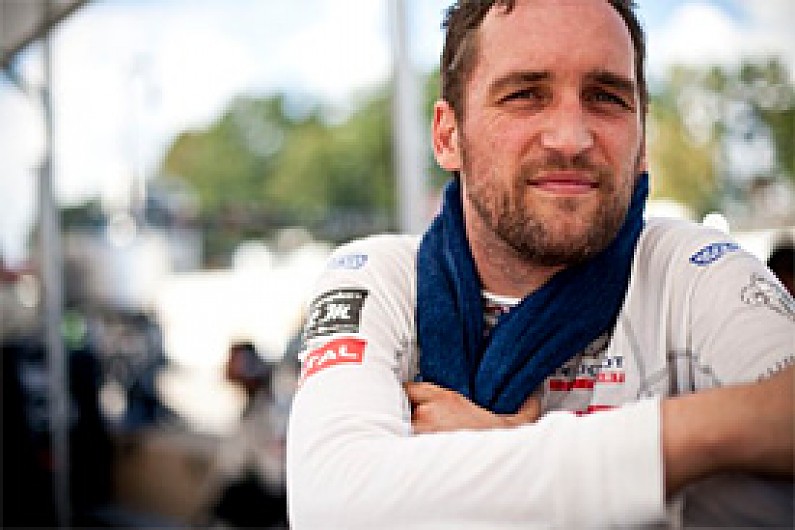 Franck Montagny will compete in the Le Mans 24 Hours after being announced as the replacement for the injured Guillaume Moreau.
Moreau will miss the event after being injured in the accident he suffered at the Le Mans Test Day last Sunday.
The OAK Racing driver needed surgery to relieve the pressure on his spinal cord following the crash, and he has regained feeling in his legs since. He will not be ready for the race, however.
Montagny will take his seat in the Pescarolo-Judd LMP1 car, driving alongside Bertrand Baguette and Dominik Kraihamer.
Montagny, who was left without a drive for Le Mans after Peugeot withdrew from the sport, last raced in the American Le Mans Series at Laguna Seca in May.