Whenever a list of the greatest racing drivers of all time is compiled, Jim Clark's name invariably features, his success across a breadth of major series revered to this day.
Duke Video's Champion Clark profiles the career of a widely-acclaimed and respected driver whose untimely death shook the motorsport world into a new era.

Buy Champion Clark here
Clark's early days are covered but such was his unprecedented rise through the ranks that he quickly made it to Formula 1 with Lotus, the team with which he spent the entirety of his successful career, including victory at the Indianapolis 500 and a British Touring Car title.
Staggering footage of Cortinas drifting around Brands Hatch, and of Clark taming Indianapolis' oval, are enhanced by as-live trackside PA announcements.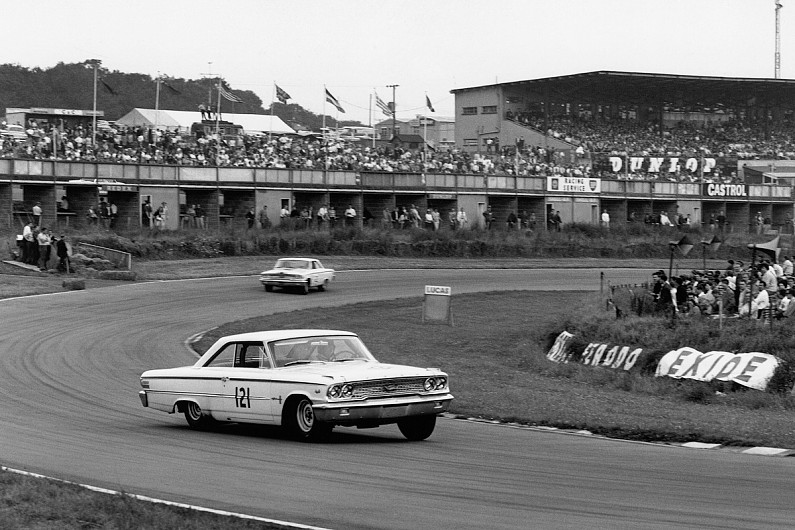 F1 understandably remains the focus and archive footage from trackside cameras details Clark's supremacy through the 1960s, while his rivalry and friendship with Graham Hill is discussed, complemented by interviews with experts and erstwhile opponents.
The main DVD feature is complemented by special bonus extracts, including an analysis on the Lotus 25, 33 and 49 cars with which he enjoyed so much success, while Clark's regular voyages to the Southern Hemisphere to compete in the winter-based Tasman Series are also covered.
This DVD is essential viewing for any motorsport enthusiast who wants to chart the career of one of the greats.
Champion Clark, Profile of a Legend, is available to buy from Duke Video for £12.99, product code 5948.