The former president of Germany's motorsport authority and widely-acknowledged saviour of the Nurburgring, Otto Flimm, has died aged 90.
Flimm, who was born in Cologne two years after the Nurburgring opened in 1927, was injured last Friday after an accident on his mobility scooter.
He was taken to hospital in Bruhl, where he passed away on Monday.
A two-time champion in German 500cc motorcycle championship in the 1950s, Flimm's day-to-day activities were focused on the management of a spirits wholesaler until his retirement in 1992, but he is best known for his work to save the Nurburgring.
When the circuit was dropped from the Formula 1 calendar in 1975 amid concerns over safety, Flimm passionately campaigned for the construction of the modern grand prix circuit.
He founded the 'Yes to the Nurburgring' advocacy group, which he remained the chairman of until his death, and collected over 100,000 signatures in support of its continued construction when funds were set to be blocked and the West German government planned to absolve its shares.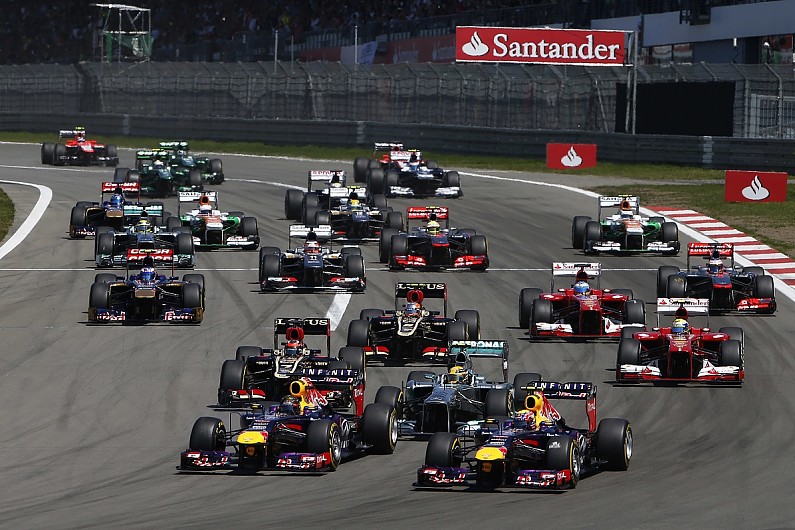 A recipient of Germany's civilian decoration, the Federal Cross of Merit, Flimm served as the president of the ADAC between 1989 and 2001, having previously held the post of vice president from 1972.
Otto Flimm Strasse at the Nurburgring was named in his honour.
The circuit eventually reopened in 1984, and held 18 grands prix prior to 2013, when Hockenheim took over.