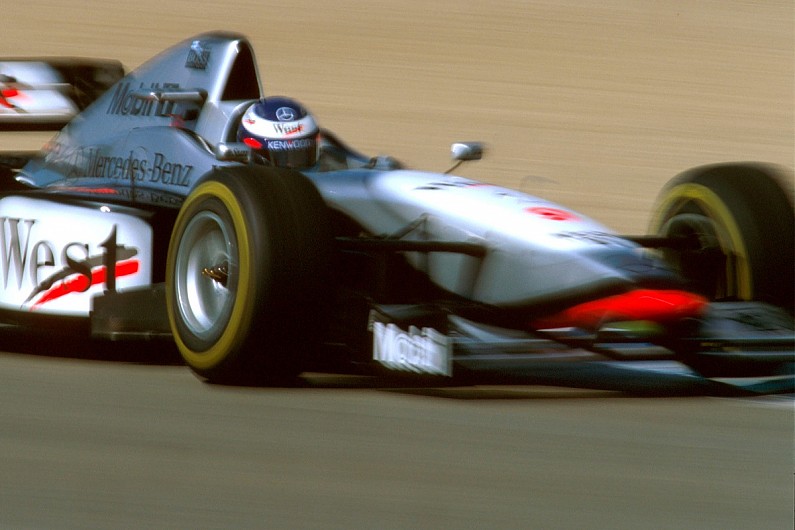 Motorsport Heroes, the feature-length documentary available to watch on Motorsport.tv, follows the incredible racing careers of five icons of the sport.
In this preview clip of the film, our heroes discuss the defining calls offering them their big breaks in motorsport.
From the director behind the award-winning Senna, Manish Pandy's 111-minute documentary Motorsport Heroes is a must-see for all fans of motorsport.
Watch the full documentary at Motorsport.tv. Subscribe for just £3.99 per month.