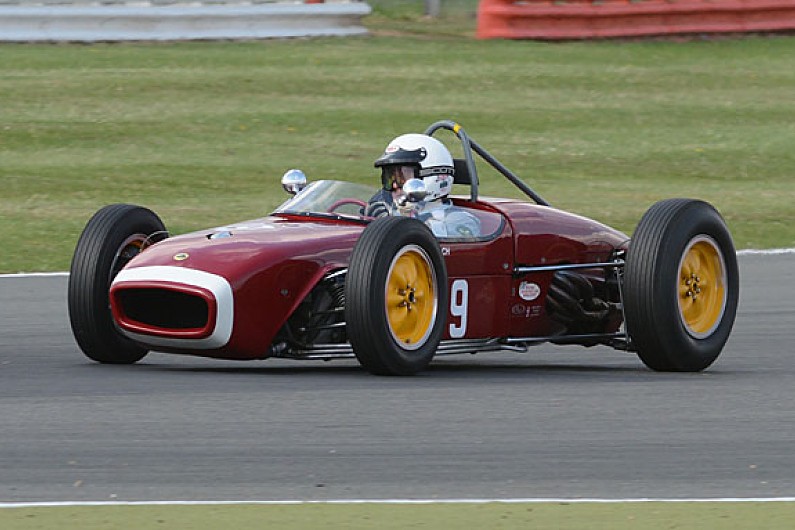 Historic racer Denis Welch, 69, was killed in an accident at the Silverstone Classic on Sunday.
The successful and experienced driver, who also had a performance parts business, was at the wheel of a Lotus 18 in the second Jack Brabham Memorial Trophy race for pre-1966 Grand Prix cars.
Welch was involved in a multi-car incident at the Village/Loop complex on the opening lap of the afternoon event and the 1960 Lotus rolled.
The race was stopped and Welch was taken to the Silverstone medical centre, where he died.
The exact details of the crash are not yet known, but a statement issued by the organisers said: "It is with great regret that we have to report that Denis Welch succumbed to his injuries in the circuit's medical centre.
"The event organisers, the race organisation, and the circuit's medical and emergency services, will all now be co-operating with the Police and the MSA, the UK official motorsport governing body, to conduct a full investigation.
"All those involved in the event offer sincere condolences to family and the friends of Denis Welch at this very sad time."