The man behind NASCAR's "have at it, boys" instruction to Sprint Cup drivers, Robin Pemberton is leaving his post at the end of the year.
Having joined NASCAR in 2004, Pemberton was the senior vice president of competition.
His comment, made before the start of the 2010 season, came to embody NASCAR's attitude towards hard racing over the coming years.
In addition to revamping NASCAR's rules and inspection procedures, Pemberton oversaw the introduction of the Generation 6 models in 2013 and electronic fuel injection.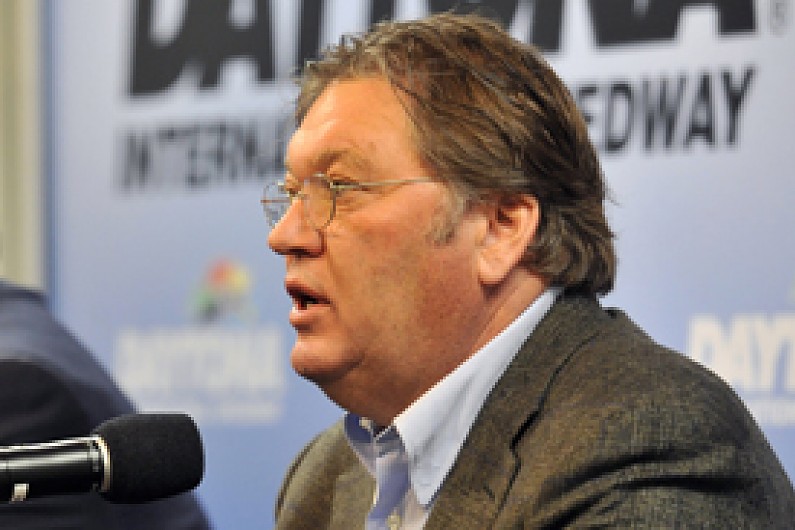 "I'm proud of what we've been able to accomplish during my time at NASCAR," Pemberton said.
"This sport has been my entire professional career and working with all the competitors and the auto manufacturers for the last 12 seasons has been a thrill.
"I feel good knowing that the work this team has done has had a positive impact on the sport.

"I look forward to the next challenge."
Pemberton was also credited with helping to bring teams and the governing body closer.
"Robin has left an indelible mark on the sport while at NASCAR," vice chairman Mike Helton said.
"He joined us at a critical time and very quickly gave our highly visible competition group the credibility and confidence it needed to be successful with the industry.
"He traded a successful career as a competitor to help lead the sport for 12 seasons.
"We're extremely grateful for his many contributions."