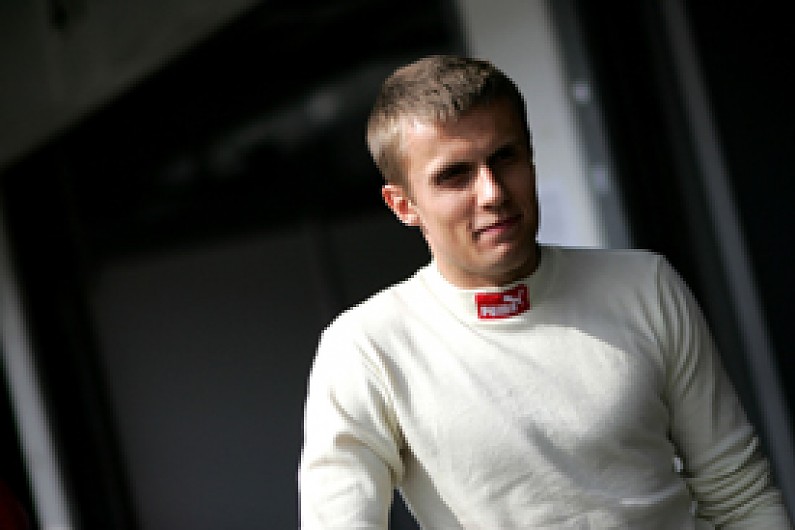 Max Snegirev will compete in the rest of the Formula 2 Championship, starting at the Algarve circuit next weekend.
The 24-year-old Russian finished 18th in the series last year, but has started 2012 in Auto GP and missed the F2 season-opener at Silverstone earlier this month as it clashed with the latter championship's Valencia event.
"I am pleased to return to Formula 2 this year and look forward to driving the updated car," Snegirev said.
"Despite missing the opening rounds, my objective is to build on last year's experience and to consistently be in the top three and challenging for wins."
F2 chief executive Jonathan Palmer welcomed Snegirev back to the series and believes he will be a stronger proposition than in 2011.
"I'm delighted Max is continuing in F2 this year. I've followed his career since he started in FPA and he's made great progress since then, as we saw several times in F2 in 2011.
"Max is yet to try the new Yokohama tyre which will require him playing a bit of catch-up, but I'm sure he'll continue to improve and regularly threaten the point scorers this season."