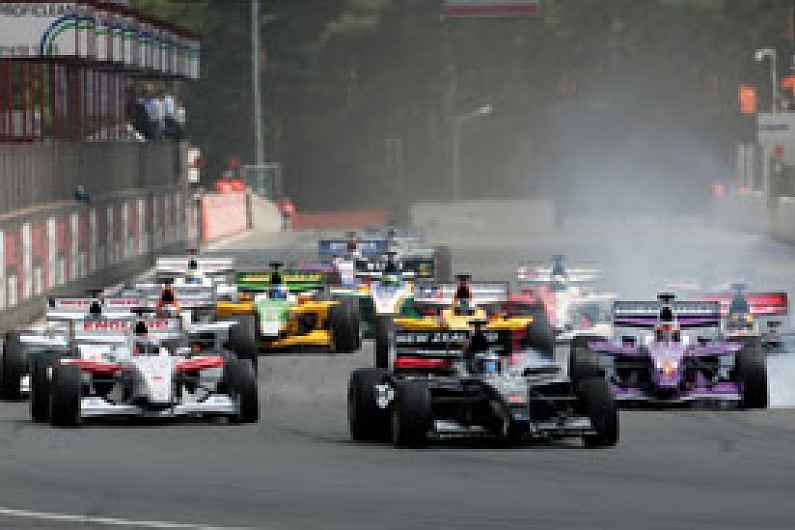 Superleague Formula's proposed season finale at Taupo has been cancelled because potential event sponsors have withdrawn their backing.
The championship had been due to visit New Zealand on December 10-11, although at an unspecified circuit.
But Taupo track CEO Geoff Langham said that staging the event would have been impractical following the recent hit on the country's economy and businesses due primarily to restructuring work following the Christchurch earthquakes earlier this year.
"They were still keen for us to stage a round at the end of this year, but after discussions with our potential financial backers we believe the timing is not quite right," said Langham.
"The cost of staging a round of a series of this magnitude is quite high, and we sense the New Zealand economy is not yet at the right level given the impact of cost increases, GST, the earthquakes and so on."
Taupo has an option to stage the final round of the 2012 series, with Langham adding: "The New Zealand round will be the final in the championship."