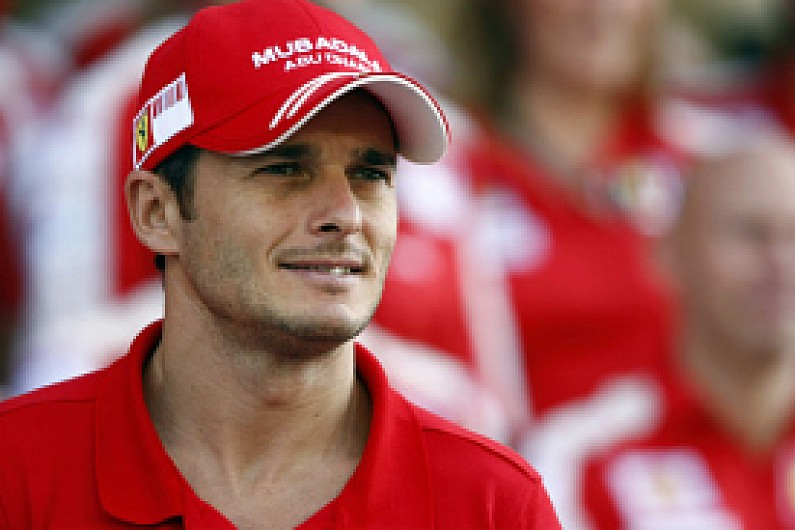 Giancarlo Fisichella will contest the full Le Mans Series season in 2010.
The 37-year-old Italian, who is a test and reserve driver at Ferrari, had been hoping to secure a race deal elsewhere in Formula 1, but will instead race in sportscars for the first time.
The Le Mans Series today announced that Fisichella will race the full season, but no details have been released about what class, car or team he will drive in.
Both Ferrari and Maserati, which is also part of the FIAT brand, have sportscar programmes running GT2 and GT1 cars respectively.