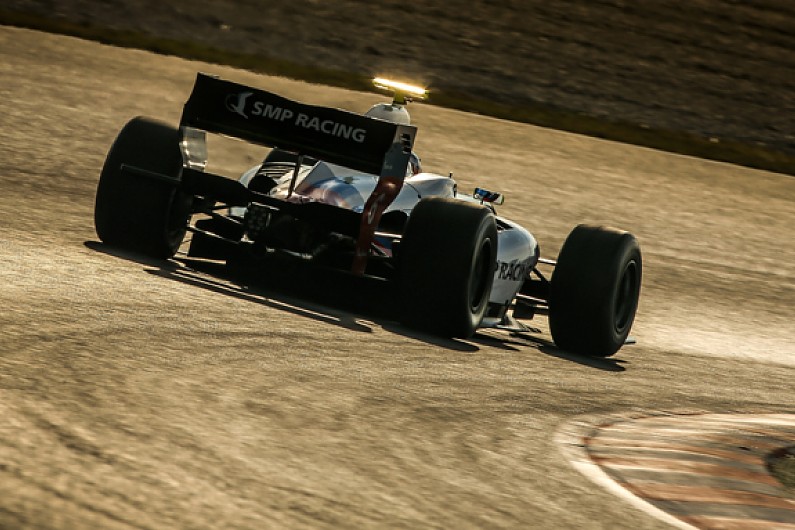 The series formerly known as Formula Renault 3.5 has had its new name tweaked and will now be known as Formula V8 3.5.
After Renault withdrew its backing of the championship at the end of 2015, the series was initially rebranded as Formula 3.5 V8 in October.
Promoter RPM Racing, which has taken over full control of the series, has now modified the name to become Formula V8 3.5 following a request from the FIA.
It added that the change was "by mutual agreement".
The first season under the new name will begin on April 16-17 at Aragon and feature nine race weekends.