For the very first time in Formula 1's short Esports history, all 10 F1 teams will compete for the $500,000 prize pool.
Each team, with Ferrari among them for the first time, will field two drivers each race from a three-driver roster across the four-event season - which begins on Wednesday night at London's Gfinity arena.

Last year had varying levels of commitment from the nine real-life teams that participated. For example, Mercedes built a dedicated facility at its HQ in Brackley and was rewarded with both titles.
Lessons have been learned and there's been a renewed push throughout the grid, with more resources piled into each team.
This will likely produce a more competitive grid than last year, when Mercedes accumulated 172 points more than its nearest rival over just 10 races.
The format of the series remains untouched for the most part, with multiple punchy 25% distance races leaving drivers with little margin for error. Qualification for the 2020 series has already begun, signalling F1's long-term Esports ambitions.
Now all the teams have released their driver line-ups, we predict the final teams' championship order for F1 Esports' biggest season yet.
10 Haas
Floris Wijers, Jan Fehler, Martin Stefanko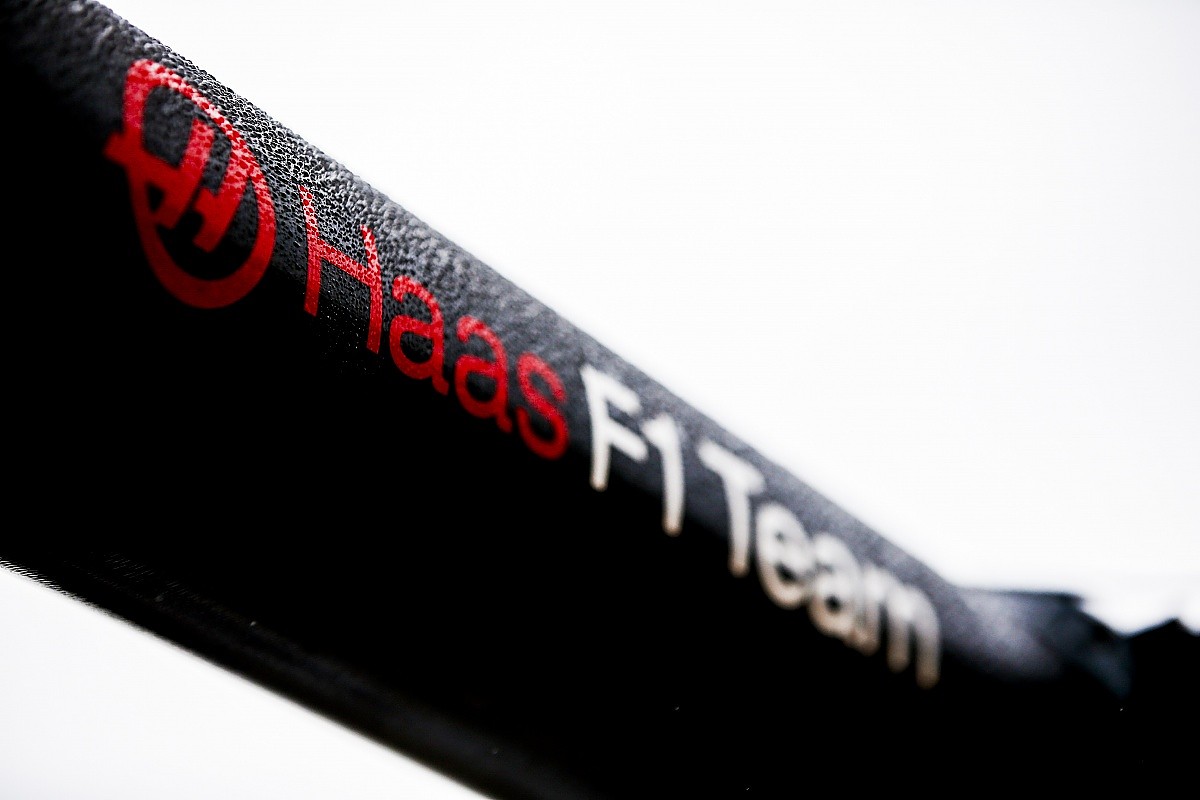 Haas amassed just 27 points in its maiden F1 Esports season last year. That came as little surprise to most people who watched the Pro Draft, where it picked two drivers with limited experience on Codemasters' F1 games to represent it for the season.
It also appeared to put far fewer resources and finances into its team compared to its rivals, and it ultimately finished eighth out of the nine contenders.
Haas has retained Martin Stefanko, who was its stronger driver last year, and partnered him with Floris Wijers and Jan Fehler.
Both of the new drivers have plenty of F1 Esports experience but the line-up lacks a proven star driver, meaning it's difficult to see Haas avoiding the wooden spoon with such a high-quality grid around it.
9 Ferrari
David Tonizza, Amos Laurito, Gianfranco Giglioli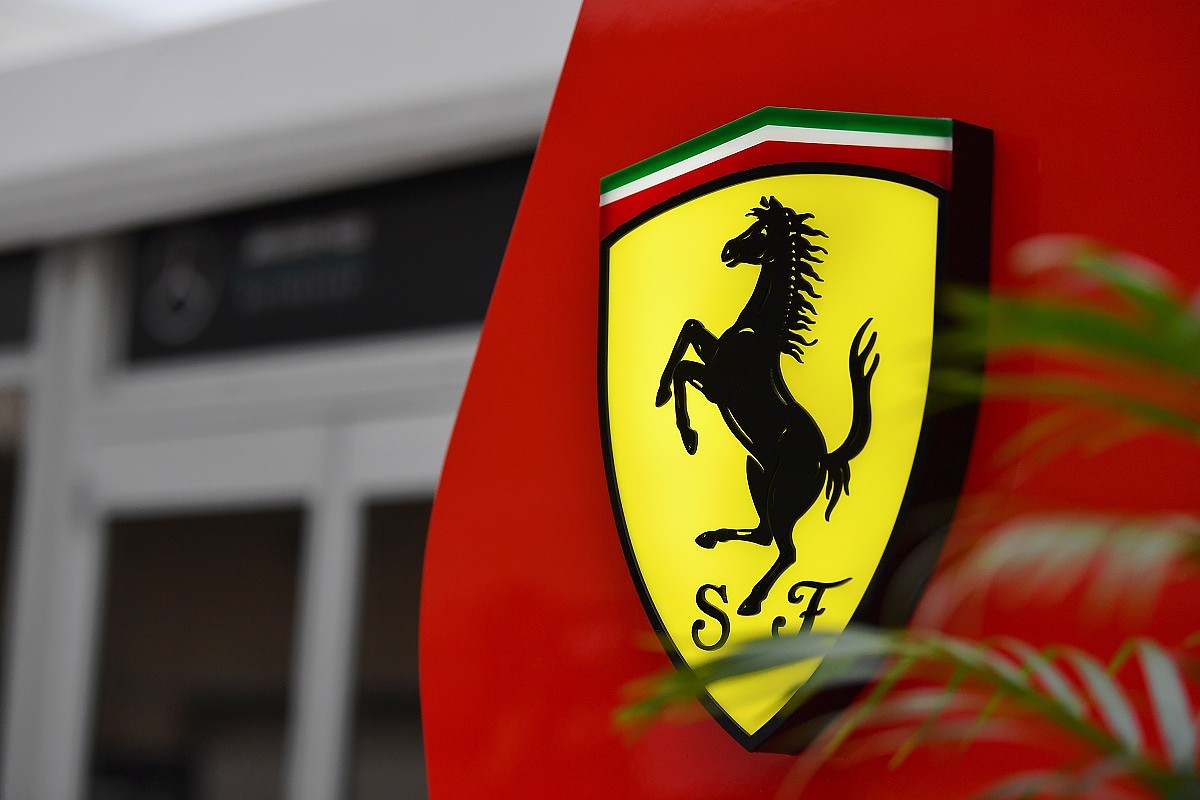 Ferrari has made the call of signing an all-Italian trio for its first venture into Esports. David Tonizza was one of the stars of the 2019 Pro Draft and will no doubt be an excellent addition to the team. He's joined by popular YouTuber Amos Laurito and series returnee Gianfranco Giglioli.
Giglioli finished eighth in the inaugural F1 Esports season back in 2017. But the series has changed greatly since then and Ferrari is missing recent experience.
It may come to regret not poaching one of the top stars, especially considering the likes of 2017 runner-up Fab Donoso Delgado were left without a seat.
But Ferrari is taking Esports seriously overall and it made a wise decision to integrate its Esports team into its highly-successful Ferrari Driver Academy.
Its patriotic approach has been utilised well for marketing, but it remains to be seen whether it will be as effective when the competition really starts.
8 Williams
Alvaro Carreton, Tino Naukkarinen, Isaac Price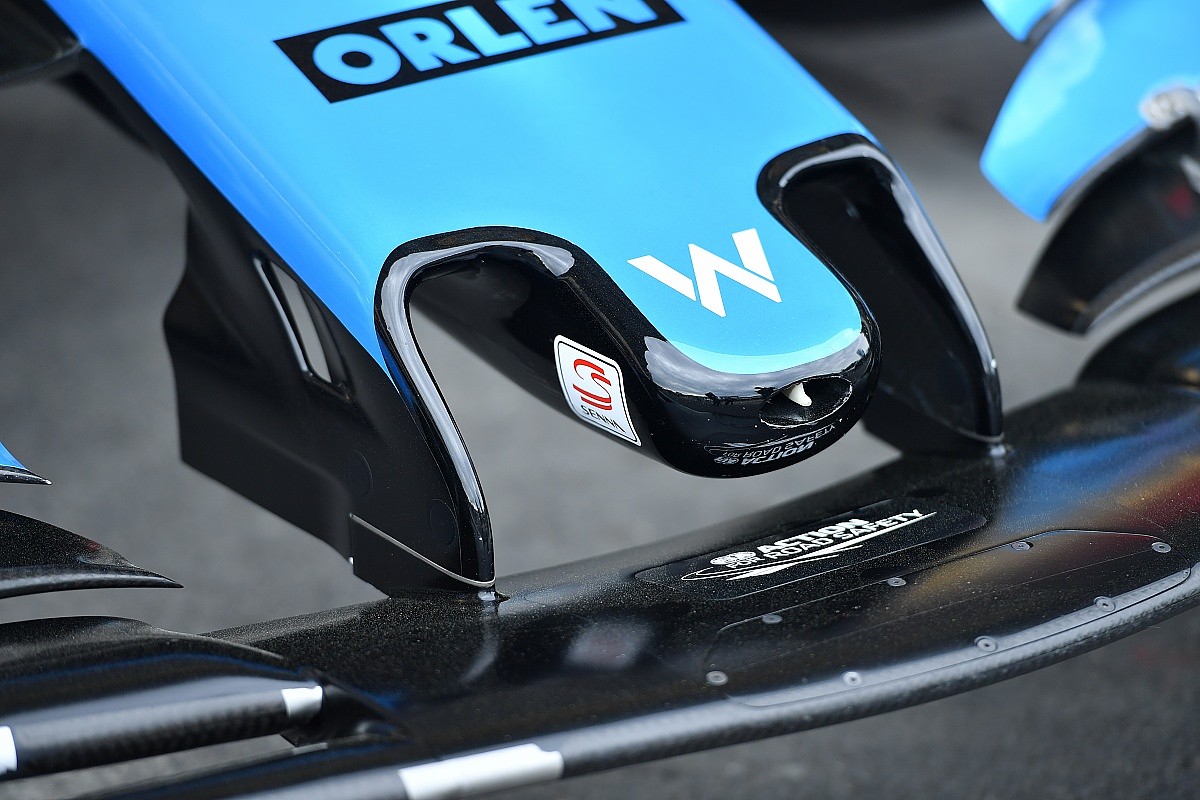 Timo Naukkarinen handed Williams a podium on its debut last year, but there were few highlights to follow for the team.

He added just 11 more points to the team's tally, while Alvaro Carreton was sporadically very impressive and managed to outscore his team-mate.
Both drivers have been retained and Williams picked its own Isaac Price - who races for Williams's extensive programmes elsewhere in Esports - in the Pro Draft.
Price's ruthless wheel-to-wheel combat is exactly what the team needs, and it will have a tough choice picking which two drivers to field for each race.
Williams is likely to ruffle a few feathers, but its 2018 inconsistency may rear its head again and prevent the team from bettering its seventh place in the championship from last year.
7 Toro Rosso
Patrik Holzmann, Cem Bolukbasi, Manuel Biancolilla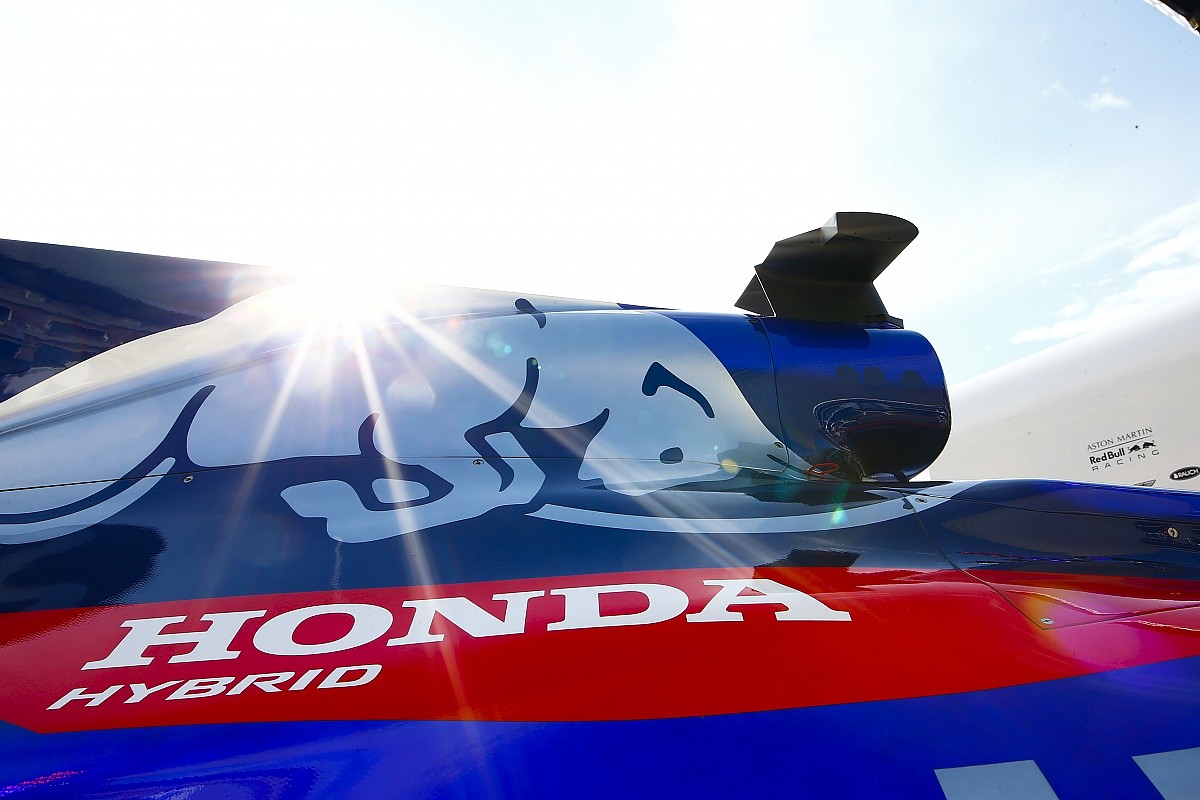 Red Bull's B-team surpassed its big brother with an impressive 2018, in which Frederik Rasmussen emerged as Brendon Leigh's closest challenger for most of the season.
Rasmussen has been shuffled up to Red Bull, but Toro Rosso retains Patrik Holzmann and Cem Bolukbasi.
The pair ended up sixth and 10th in last year's drivers' championship. They're an experienced duo, who also compete together in other sim racing series.
Whether or not the fact that they have been unable to dedicate 100% of their efforts onto the F1 series will have negative consequences is as yet unknown.
Manuel Biancolilla was a solid addition to the team at the Pro Draft, but he'll have a tough time displacing Holzmann or Bolukbasi from the regular line-up.
Though Toro Rosso losing its star asset is likely to mean it tumbles down the championship order, there's no reason why it won't be visiting the podium a couple of times this year.
6 Racing Point
Daniele Haddad, Marcel Kiefer, Lucas Blakely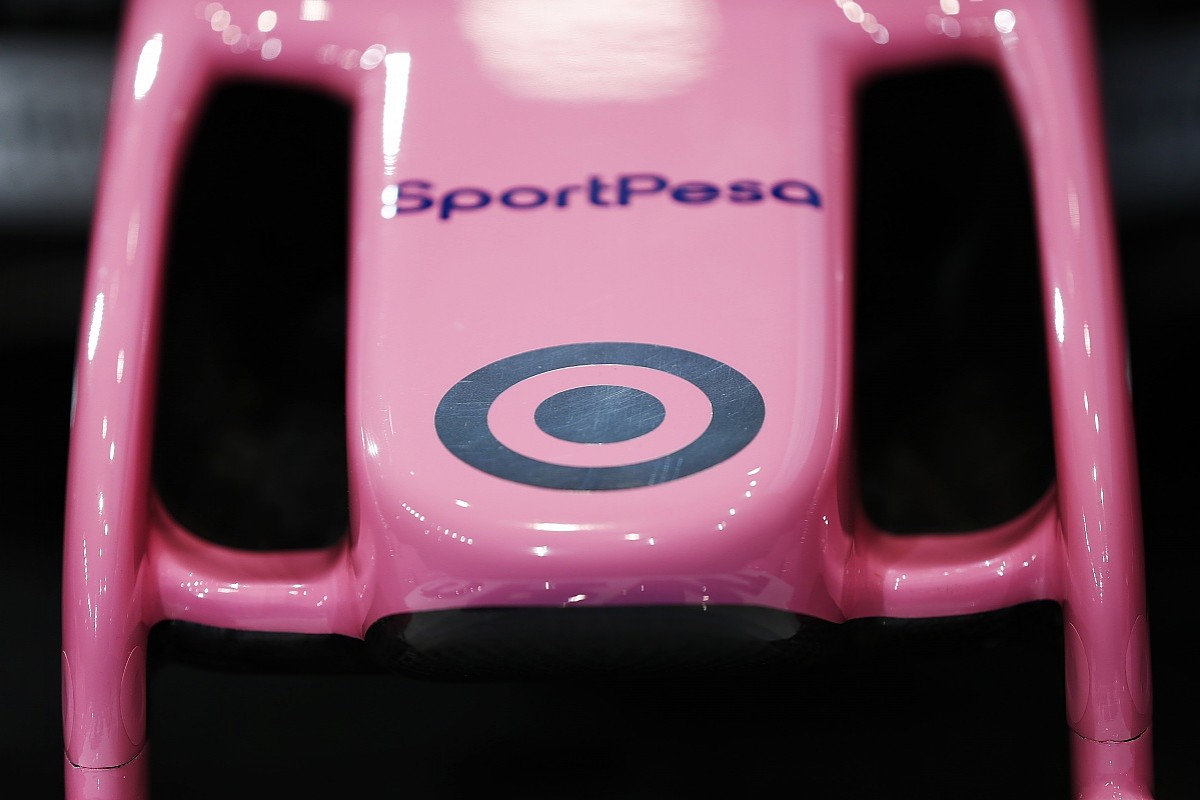 Racing Point has all the right resources, with its Esports line-up moving to within a commuting distance of the headquarters and having the same management team as Mercedes.
That line-up will consist of the returning Marcel Kiefer alongside F1 Esports debutants Lucas Blakely and Daniele Haddad.
Kiefer outshone his 2018 team-mate Delgado - the previous year's runner-up - and cemented himself as the team leader. He needs to turn his semi-regular podium finishes into race wins if he wants it to stay that way.
Haddad and Blakely will both provide tough competition as both have invested so much to get to this point in their careers.
The team finished fifth last year but might struggle to replicate that feat this year. It's not a case of Racing Point doing much wrong, but just a testament to the increased competition.
5 McLaren
Enzo Bonito, Bonus Huis, Allert van der Wal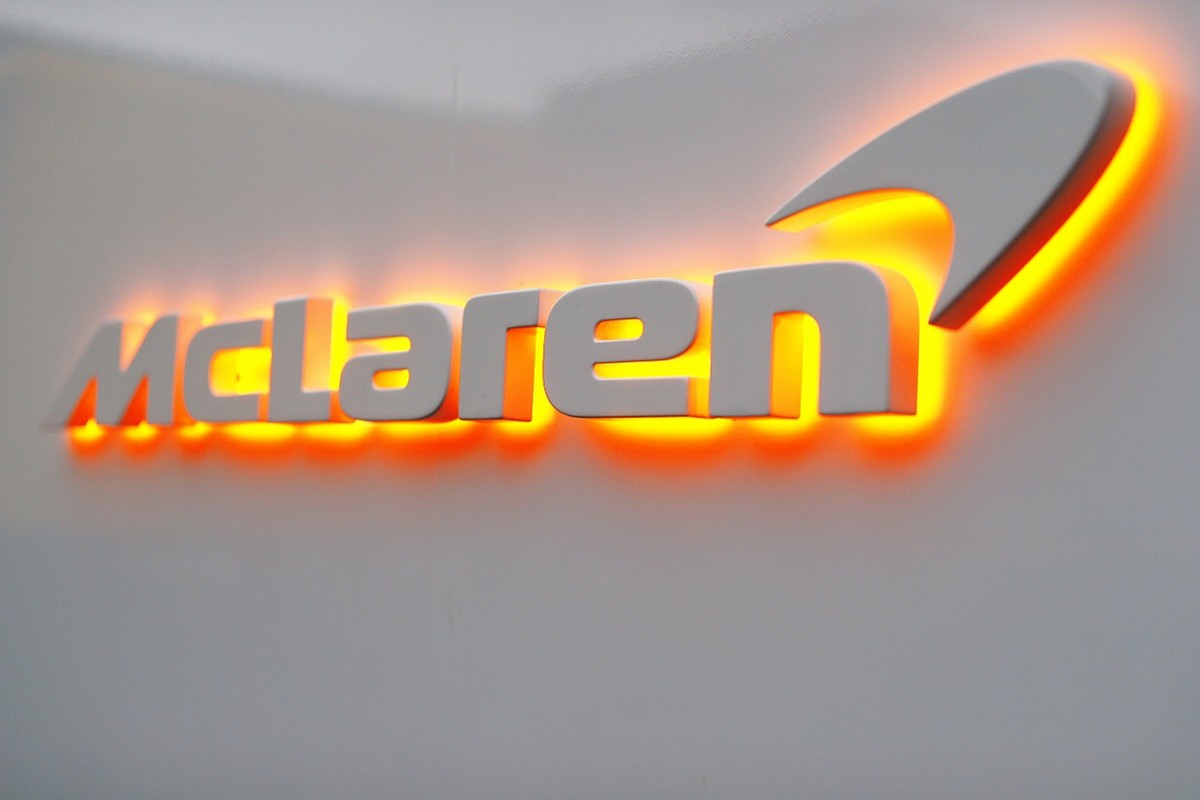 The most-experienced sim racing line-up on the grid partners the returning Enzo Bonito and Bono Huis with Allert van der Wal, who leaves Alfa Romeo for McLaren.

Van der Wal made it clear during the Pro Draft that he wasn't going to play third fiddle to his highly-respected team-mates. We certainly didn't see the best from van der Wal during his part-time season with what was then Sauber last year, but McLaren should be a much better fit for him.
Bonito and Huis struggled at the beginning of the year, but most importantly secured big scores in the double-points race in Abu Dhabi - elevating McLaren from seventh to fourth in the championship.
The pair often lacked one-lap speed, aside from Bonito's brilliant Singapore pole. Unfortunately, he ran over debris and was unable to convert it into any points.
McLaren was somewhat lucky last year with the double-points finale, but it was a genuine frontrunner by the end of the season and with a stable driver line-up it heads into 2019 in solid shape.
4 Renault
Jarno Opmeer, Simon Weigang, Cedric Thome
Our pick for the most improved team of 2019 goes to Renault. It picked up the wooden spoon last year but has an all-new driver line-up and a new attitude.
Last year it struggled to provide the necessary dedication to the competition required, but this year it was the first to reveal drivers for the 2019 season.
Not only is there that rather trivial positive, but it also has stronger ties with leading Esports management and performance development group Vitality and the invaluable experience of ex-Formula Renault Eurocup driver Jarno Opmeer.
Former Renault Academy driver Opmeer is no slouch in the sim racing world and may just get a second shot at F1 glory after his time on the real-life junior scheme.
Cedric Thome is equally talented in the virtual world and was arguably the biggest omission from last year's Pro Draft. He's a double Apex Online Racing champion on the Xbox side and has waited long enough for his shot at returning to the series - he finished 17th in the first season.
Completing the line-up is Renault's Pro Draft pick Simon Weigang. The fact there were groans from other teams in the audience when Renault announced his name and made him unavailable tells you all you need to know about how highly Weigang is rated.
This effective trio should catapult Renault from ninth to securely into the top four in 2019, if not higher.
3 Alfa Romeo
Daniel Bereznay, Kimmy Larsson, Salih Saltunc

Without a doubt, the biggest off-season driver move was Daniel Bereznay leaving defending teams' champion Mercedes to join Alfa Romeo.
Last year, he finished second to team-mate Leigh and provided a much stronger challenge than many expected pre-season.
For 2019, big things are expected of Bereznay and the move to Alfa was a smart one, given top Esports organisation Veloce's involvement with the team.
He'll be supported well by Salih Saltunc, a championship contender in his own right. His Hockenheim win last year reminded everyone why he's so highly respected within the sim racing community.
Ex-Renault driver Kimmy Larsson was also picked up during the Pro Draft but will have a tough time displacing Bereznay or Saltunc for many races.
Waiting in the wings is its test driver and Le Mans Esports Series champion James Baldwin, who will provide vital car set-up information.
No team has the strength-in-depth to match Alfa's, and this should pay dividends in the longest F1 Esports season so far.
It might not be enough to match the top two, but it's sure going to give both teams a real headache all season long.
There's extremely little to choose between these top three teams.
2 Mercedes
Brendon Leigh, Patryk Krutyj, Daniel Shields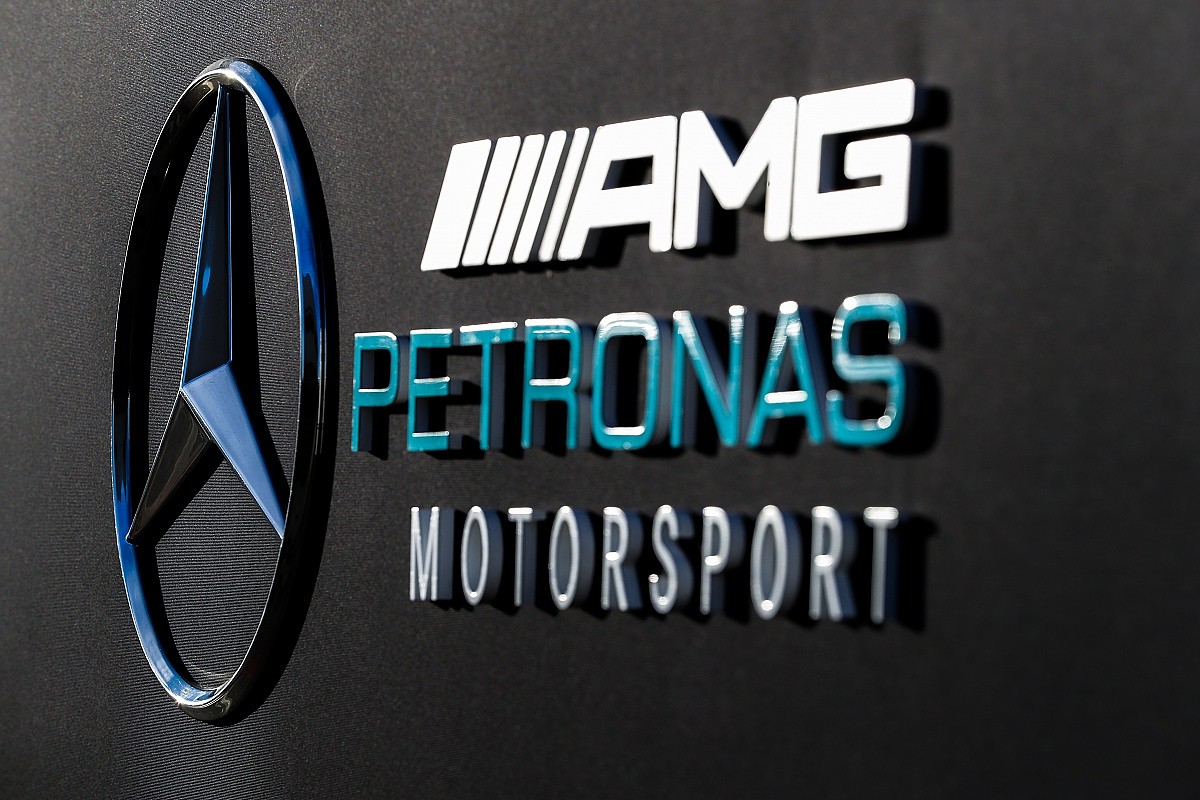 Brendon Leigh is going to become a triple drivers' champion. He's incredibly fast, ruthless in his defence and attack of position, and annoyingly (for his rivals) ultra-consistent.
But here's also little doubt that Leigh won't be competing in every race this year, unlike some of his rivals - which means Mercedes' teams' crown looks harder to defend. With all teams shuffling their line-ups, Leigh has a very strong shot at the drivers' title even without contesting every event.

Leigh is dynamite to watch and a worthy ambassador for the series. Though he's not perfect, even Red Bull admitted it would take "perfection" to stop him winning the drivers' title this year.
The huge 172-point margin Mercedes ended the 2018 season with means on paper it surely has a good chance of defending its crown even without Leigh full-time.
But its rivals haven't stood still. Driver line-ups have been streamlined and the resources to match Mercedes' around the clock approach are now apparent elsewhere too.
Patryk Krutyj remains with the team for a second successive year but actually might race this year. He was knocked out in the semi-finals in 2017 but learnt a lot from the sidelines. Leigh is hardly a bad act to follow.
The team added Australian Daniel Shields at the Pro Draft, in which Mercedes had the last pick as the defending champion.

As far as last picks go, Shields is a great driver. But his F1 inexperience coupled with the outright competition inexperience of Krutyj might just prevent Mercedes from retaining both titles.
That said, don't be surprised if Shields or Krutyj replicates Bereznay and, after the team's training, becomes a regular match for Leigh.
1 Red Bull
Frederik Rasmussen, Joni Tormala, Nicolas Longuet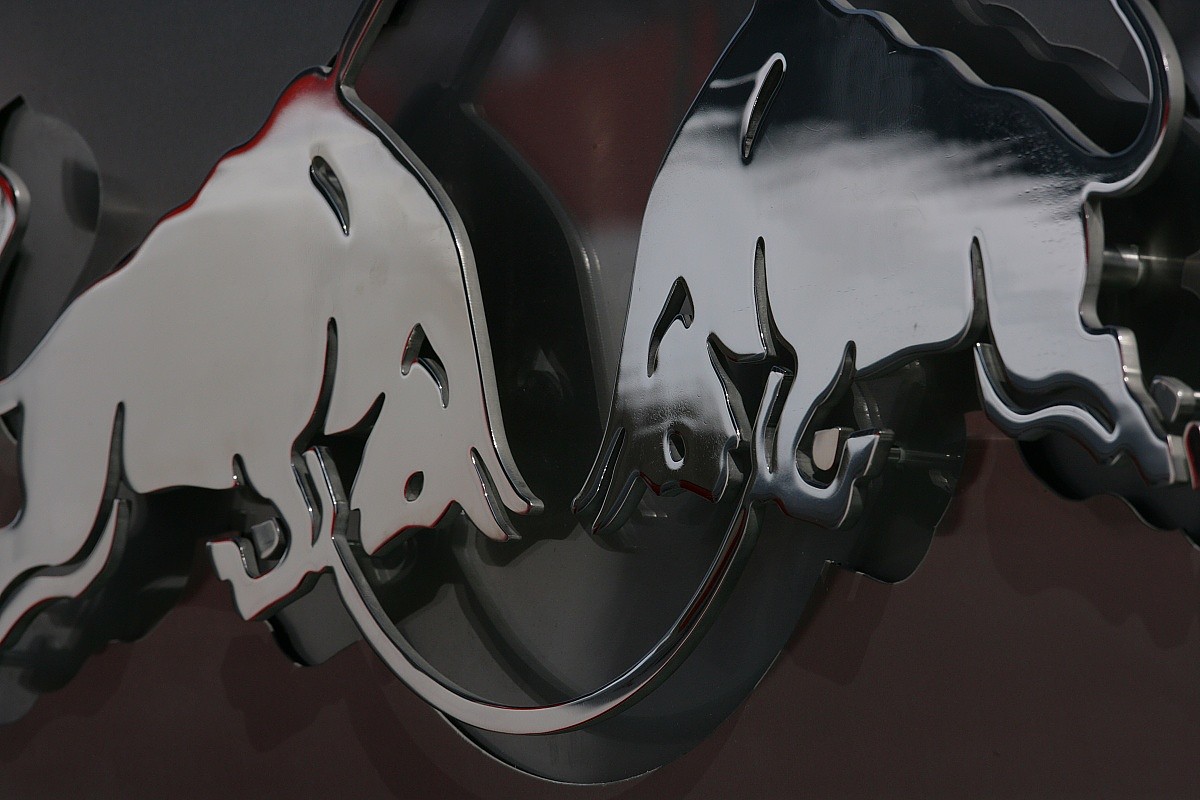 Our pick for the 2019 crown is Red Bull. It's almost a crime that only two of these three drivers can race at one time, such is the calibre of the team's roster.
Rasmussen was one of very few drivers who were able to rattle Leigh last year. He was the first to beat Leigh, on track at least, in that thrilling Baku finish.
The season ended with an exciting duel between the pair and Bereznay in Abu Dhabi, giving a potential flavour of what to expect from season three.
He happily stepped aside for a couple of races last year to let his team-mate race on a track he didn't feel as quick on.
This strong team ethic is carried through all three drivers and could give them an edge over the more Leigh-centric Mercedes team.
Joni Tormala also possesses the raw pace to be a championship contender if given a full season. Seventh in the drivers' championship was perhaps not fully representative of his abilities, so expect him to rectify that in 2019.
In the Pro Draft, Red Bull picked up Nicolas Longuet - perhaps one of the most exciting young drivers in the field. Whether he can hit the ground running early or if he uses this as a learning year, he'll end up a credit to his team.
Last year, Leigh and Mercedes shocked everyone with just how competitive they were. Ever since then, their rivals have been working tirelessly to close the chasm, and perhaps one team might have achieved just that.