MotoGP star Valentino Rossi underwent surgery on his broken leg in Italy overnight following his motocross crash on Thursday.
The Yamaha rider suffered displaced fractures of the tibia and fibula of his right leg, the one he seriously injured in a crash at Mugello in 2010.
After being diagnosed with the fractures he was transferred to Ancona, where an operation was carried out between 2-3am by Dr Raffaele Pascarella, director of the Orthopaedics and Traumatology Division.
Rossi said: "The surgery went well. This morning, when I woke up, I felt already good.
"I would like to thank the staff of the Ospedali Riuniti in Ancona, and in particular Doctor Pascarella who operated on me.
"I'm very sorry for the incident. Now I want to be back on my bike as soon as possible. I will do my best to make it happen!"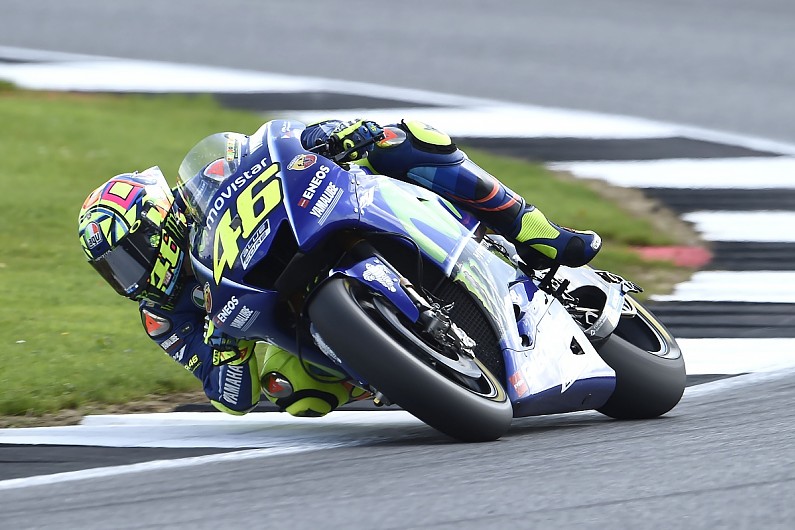 Rossi's fractures have been fixed with a metal pin, and his Yamaha team said the procedure was carried out "without any complications".
No information has been released on when Rossi can be expected to return to MotoGP action, with the next round of the championship at Misano taking place next week.