Grand prix motorcycling legend Angel Nieto passed away on Thursday in Ibiza following the traffic accident he was involved in last week. He was 70.
Nieto, a 13-time world champion, died as a consequence of the brain damage he suffered in a collision between his quad bike and a car on July 26.
The 70-year-old hit his head on the ground after being thrown off his quad while riding at low speed on a roundabout.
Nieto was placed in an induced coma and doctors announced plans to begin the waking-up process earlier this week.
But his condition worsened drastically on Thursday morning as a result of a cerebral edema.
Nieto died with his family alongside him.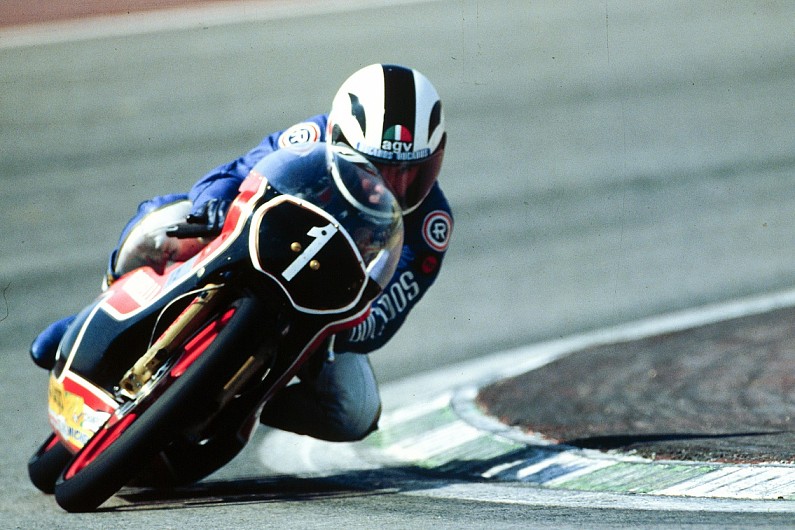 Although Nieto's main successes were in the smaller-capacity classes - his world championships all coming in the 50cc and 125cc series - rather than what is now MotoGP, he was regarded as among the greatest motorcycle racers in history.
His tally of 90 race wins at grand prix level, achieved between 1969 and 1985, is only beaten by Valentino Rossi's 115 and Giacomo Agostini's 122.