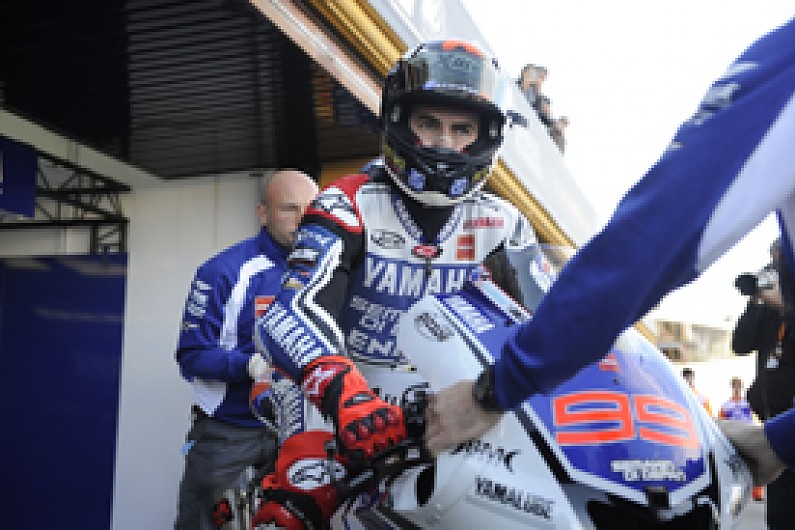 2012 MotoGP world champion Jorge Lorenzo insists there are still areas he can improve as a rider despite delivering his 'best season' last year.
The 25-year-old Spaniard has finished either as champion or runner-up in the last four seasons, amassing 22 wins and 54 podiums in the same time.
Statistically his best season remains 2010, when he claimed nine wins and a record 383 points en route to his first world title, secured three races before the end in Malaysia.
Lorenzo however believes last year's triumph was his best, in particular because - save for the Valencia finale when he fell while leading - he avoided making any serious mistakes against a stronger field.
"In my opinion [2012] has been my best season," Lorenzo told Gazzetta dello Sport.
"Even compared to 2010, when I won my first MotoGP title. Back then I won more races and scored a record number of points.
"But this has been a more balanced season, with many strong riders. We have always been serene and we never made any mistakes - almost..."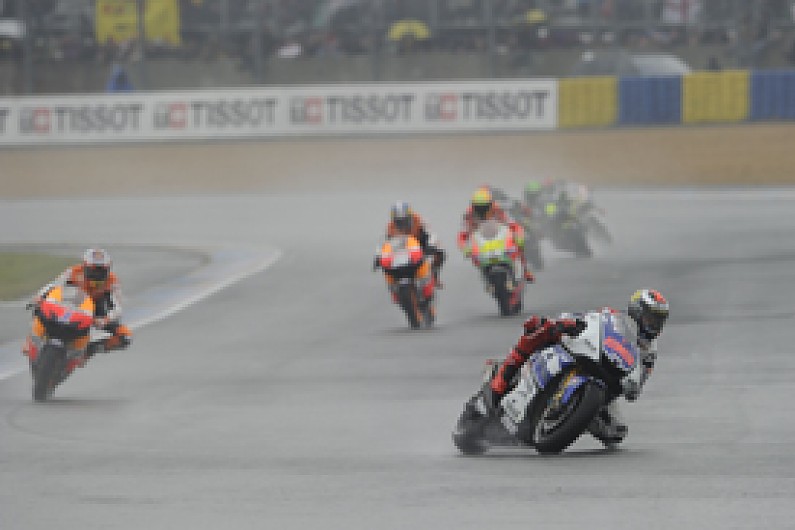 Despite such an impressive season, the Yamaha rider believes he can still develop, particularly under braking and in the wet.
He won a rain-shortened Malaysian Grand Prix and dominated in the wet in France during 2012.
"I can still improve under braking," Lorenzo admitted. "For my riding style, in some cases I can brake a little later or ride differently.
"Also, I'm not perfect in the rain."
(Translation by Michele Lostia)