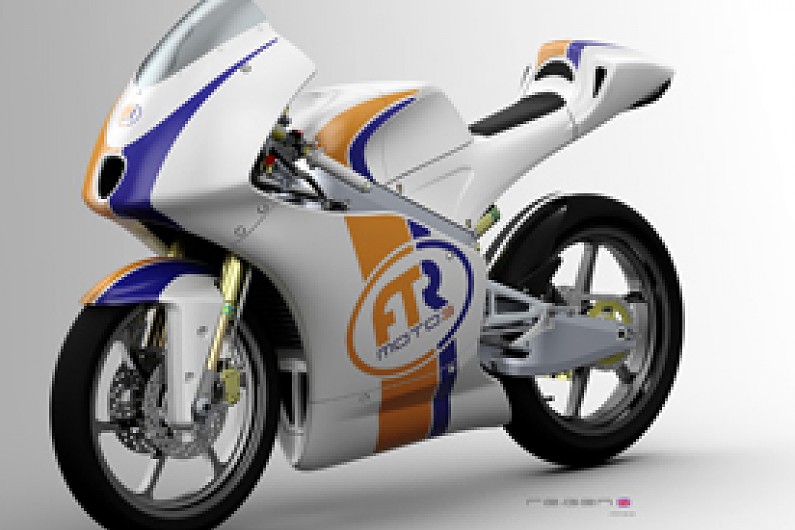 FTR has launched the M311 chassis that it will field in next year's new Moto3 category.
The constructor is entering the 125cc world championship's replacement series in addition to its Moto2 programme, which has so far delivered one victory with Karel Abraham in last year's season finale at Valencia.
FTR's Steve Bones expects to see at least half a dozen of the bikes on the grid next year.
"The M311 prototype features a conventional design to assist with the introduction of the machine into the inaugural year of the world championship and is obviously produced in this manner with development firmly in mind," he said.
"We've also learnt a lot in the last 12 months with the CFD programme and that has helped us react and develop machinery much faster than previous methods of analysis.
"We estimate that, from the interest shown in the Moto3 project, that we would expect to have six or eight FTR riders in the 2012 championship."