Aston Martin factory driver Ross Gunn was among the qualifiers for the latest Le Mans Esports Series qualifying race at the 2019 Autosport International Show.
Gunn along with Forza specialist Tobin Leigh, set their times on the Saturday of the popular annual motorsport show.
They will join 10 pre-qualified gamers for the main race on Sunday - the winner of which will book their place in the LMES Super Final.
The Super Final will take place alongside the 2019 Le Mans 24 hours, with a prize fund of $160,000 as well as a place on the real-life podium.
Leigh, who made a last-minute decision to come to the show, was the fastest of the ASI attendees and lapped Brands Hatch in 1m24.588s in an Aston Martin GT3 car.
That was over a second quicker than Aston Martin factory driver Gunn - who may be forced to miss tomorrow's race due to real-life racing commitments.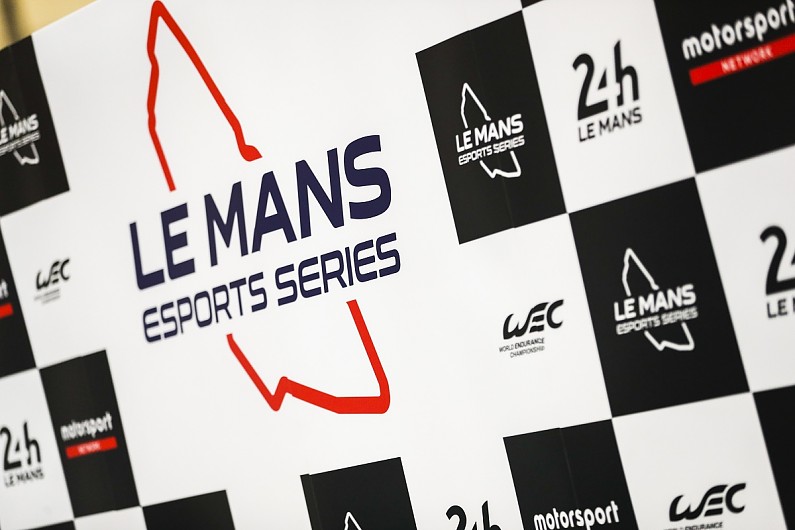 "It's certainly up there with my sim racing highlights," Leigh told Autosport. "To take one step closer to racing at Le Mans feels pretty special."
The duo join 10 drivers led by LMES points leader Shaun Arnold, who will start from pole position ahead of two Williams drivers Gary Mitchell and Isaac Price.
Arnold is already qualified for the Super Final, having won two of the opening three qualifying events.
However, he still has his share of the $10,000 prize pot for Sunday's race to fight for.
The two-hour race will be run on Sunday midday at the show, with a livestream available for those unable to attend here.