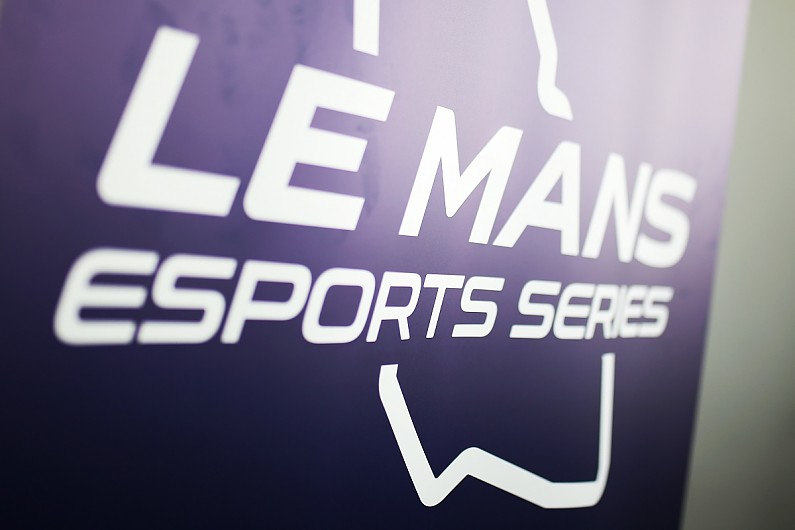 The grid has been set for the final race of the Le Mans Esports Series' Fuji round after three people qualified on site at Fuji circuit.
Emily Jones, Wataru Toriumi and Jun Kurihara have all been invited to take part in Sunday's race and make up the 10-car grid along with seven competitors who qualified online and have been flown out to compete on site.
Jones, who is an Australian currently living in Japan, set the fastest lap time of the day around the Suzuka circuit on Forza Motorsport 7. She is known to regularly race on iRacing.
Originally two spots were going to be open for the fastest on site alongside 10 online racers. However this was tweaked after Chinese competitors ADD_Jhickson and ADD_Doctorh didn't receive their visas on time, while fellow countryman ADD_Rocky backed out due to an injury.
Shoma Takaya was the fastest out of the drivers who qualified online for the event, with the second quickest lap time set by Shogo Masuda nearly one second slower.
The winner of the race will qualify for the LMES Super Final at Le Mans in June as well as take home part of the $10,000 worth of prize money.
You can watch the race live at https://www.twitch.tv/lemansesportsseries