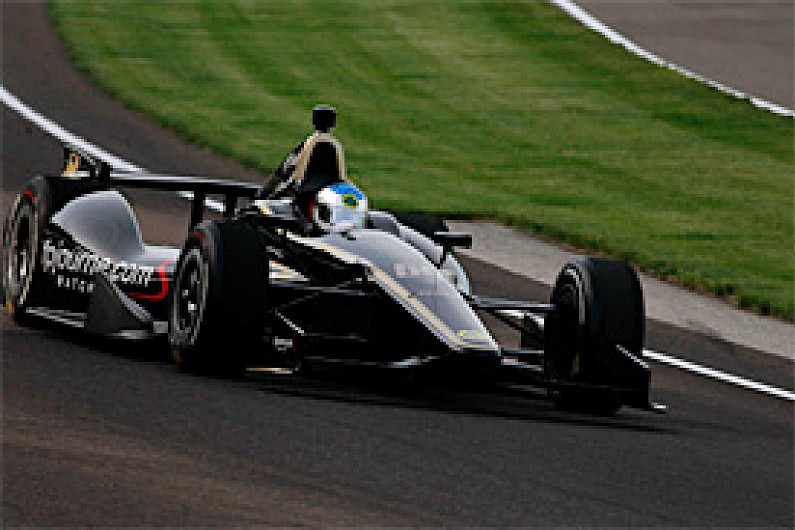 Jean Alesi moved a step closer to his Indianapolis 500 debut on Friday as he completed two of the three phases of the mandatory rookie orientation programme - but he must finish the course when official practice starts next week before he can be approved to qualify.
All Indy newcomers must go through the ROP, in which they lap at ever-greater specified speeds in first 10, then 15-lap runs.
Alesi had the track to himself for his Friday mileage, with most other rookies going through the ROP on Thursday. The ex-Formula 1 driver is contesting Indianapolis with the Lotus-supported Fan Force United team, which is stepping up from Indy Lights for the event.
"[Getting through two phases] was very important to me, obviously, because it's all new," Alesi said. "The car, the circuit are new and it's been a long time since I drove a single-seater.
"I enjoyed it very much. It went very well. I had good feedback from the car and the track and I learned a lot. Doing all the phases alone, really helped me. The team around me is very experienced, so anywhere I turn, when I speak to one of the guys, they give me good advice."